M4A to text conversion can be a lifesaver for those who prefer reading over listening or need to extract important information from an audio file quickly.
In this blog, we'll discuss:
The top 3 benefits of converting M4A to text
How to convert M4A to text
Why use Fireflies to transcribe an M4A file to text
So let's dive in and master the art of transcribing.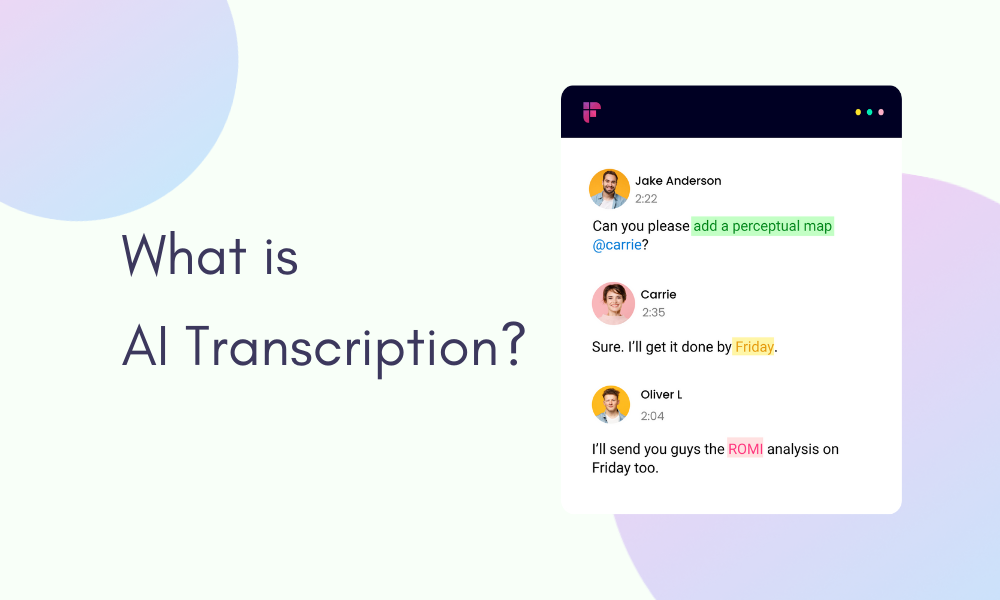 3 benefits of converting M4A to text
Transcribing audio files has several benefits for both content creators and users. Here are the top three advantages of  transcribing an M4A file to text:
1. Increases accessibility
Transcribing M4A files make content accessible to people with hearing impairment or someone who prefers reading over listening.  It opens up the content to a wider audience.
2. Saves time and improves comprehension
Converting M4A to text saves time and effort by eliminating the need to listen to the audio multiple times to extract information. Text-based transcriptions make the information readily available and searchable.
3. Facilitates content repurposing
Simplify the process of content repurposing by transcribing M4A files. You can edit the text, create excerpts, and use it to generate new materials such as blog posts, articles, social media posts, e-books, and whitepapers.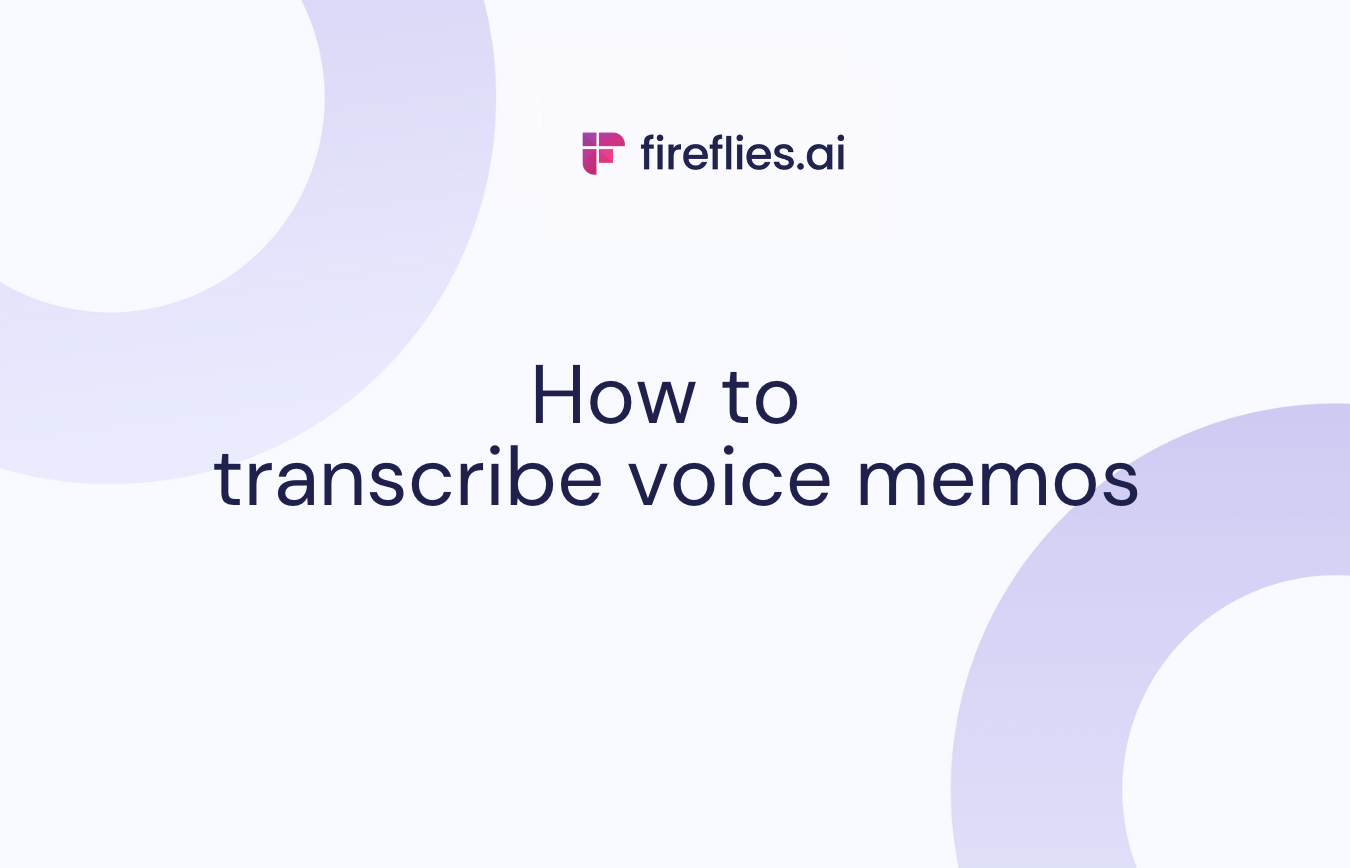 How to convert M4A to text in 3 easy steps
Converting M4A files into text is time-consuming when done manually. That's why we recommend using AI transcription software like Fireflies.
Fireflies is an AI-powered transcription tool offering fast, accurate, affordable transcriptions and meeting summaries. It also provides advanced features such as speaker identification, editing tools, and integrations with other productivity tools.
You can effortlessly convert your M4A file to text using Fireflies by following these 3 simple steps:
Step 1: Log into Fireflies.ai
Step 2: Upload the M4A file
Step 3: Open and explore the transcribed file
Step 1: Log into Fireflies.ai
To begin, log into your Fireflies account.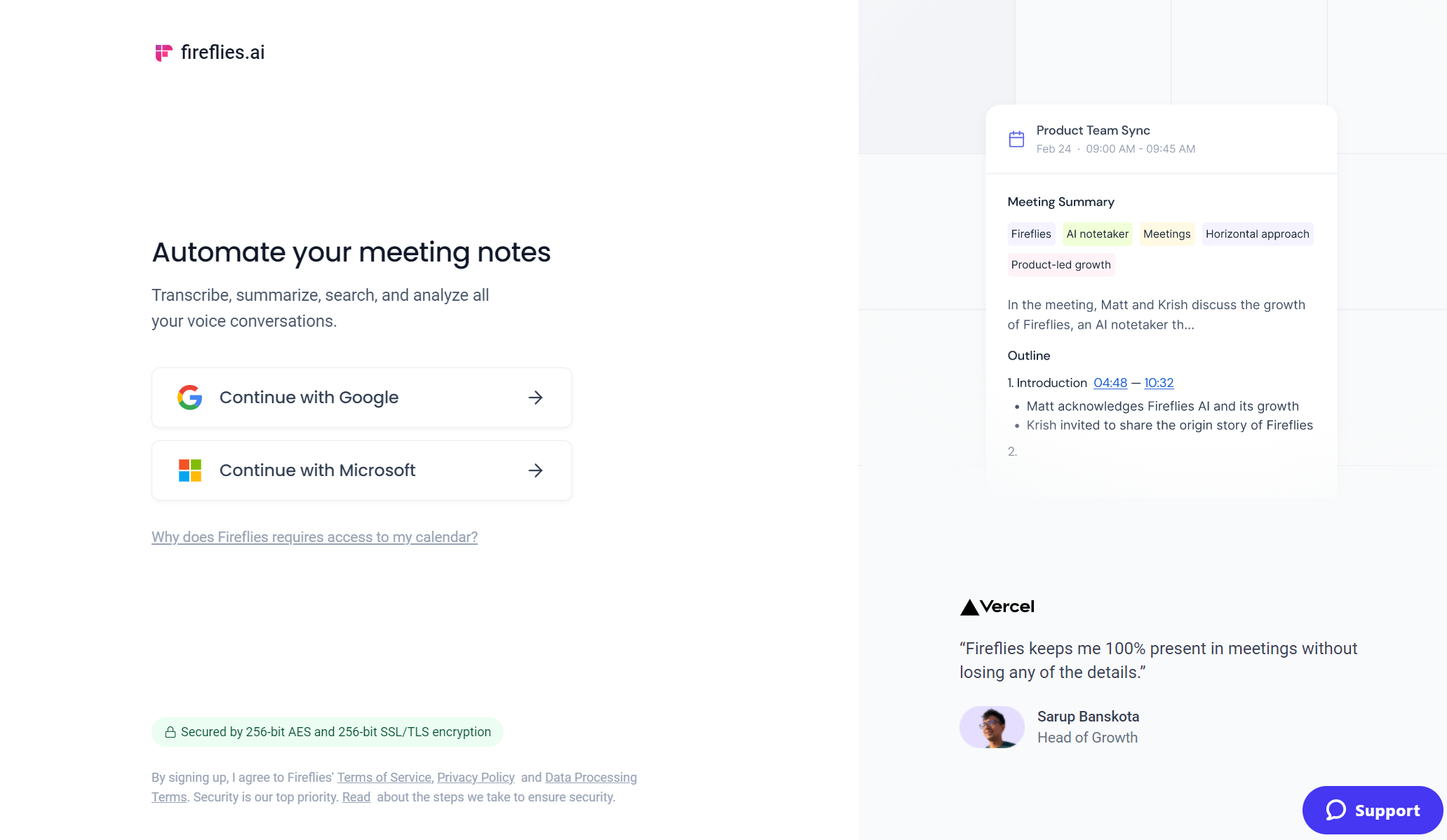 You can sign up using your Google or Outlook calendar if you're a new user. During this process, you must grant Fireflies permission to access your calendar.
Fireflies collects only your calendar metadata, such as emails and user preferences. Also, your data is end-to-end encrypted during storage and transit, and the platform fully complies with SOC 2 TYPE 2 and GDPR.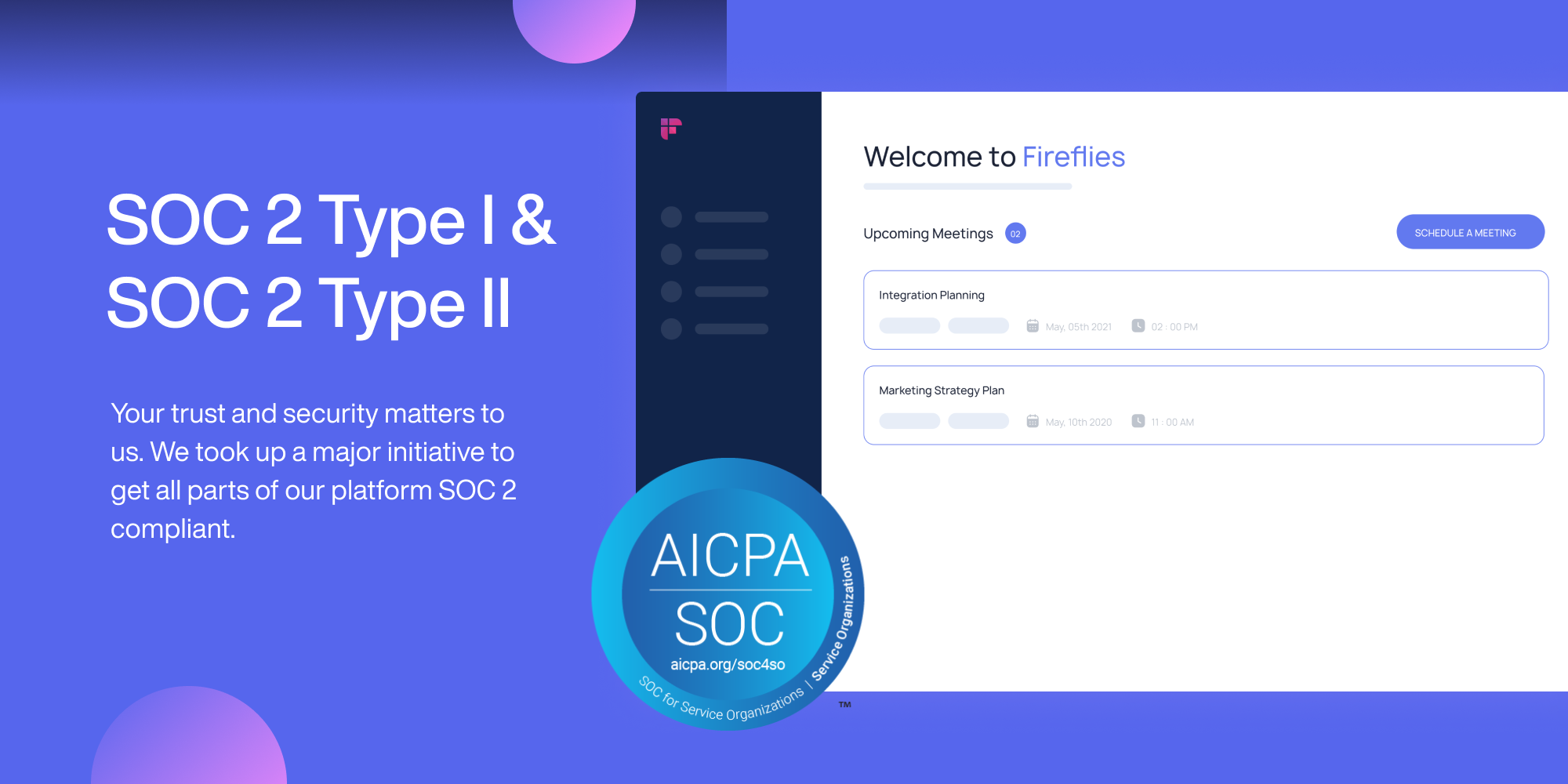 Step 2: Upload the M4A file
Once you're on the Fireflies dashboard, click Uploads from the navigation menu on the left-hand side.
Upload the M4A file you want to transcribe. You may drag and drop the file or select the files to upload the file from your computer.
Once uploaded, you can see the file transcribed at the bottom of the same upload page.
Step 3: Open the transcribed file
The transcription process can take a few seconds to minutes, depending on the file size. Once done, you'll receive an email notification from Fireflies.
You can access the file from the same Uploads page or the My Meetings channel in your Fireflies Notebook.
For the sake of an example, we've uploaded an M4A file of a podcast with our co-founder, Krish.
Click on the file to see the transcription on the right side.
The transcribed M4A file doesn't detect speaker. However, it identifies different voices and allows you to edit the labels.
Just click on Speaker 1 and Speaker 2, write the name, and that's it!
You can easily locate any information in the audio using the Smart Search filters on the left or the search bar above the transcription.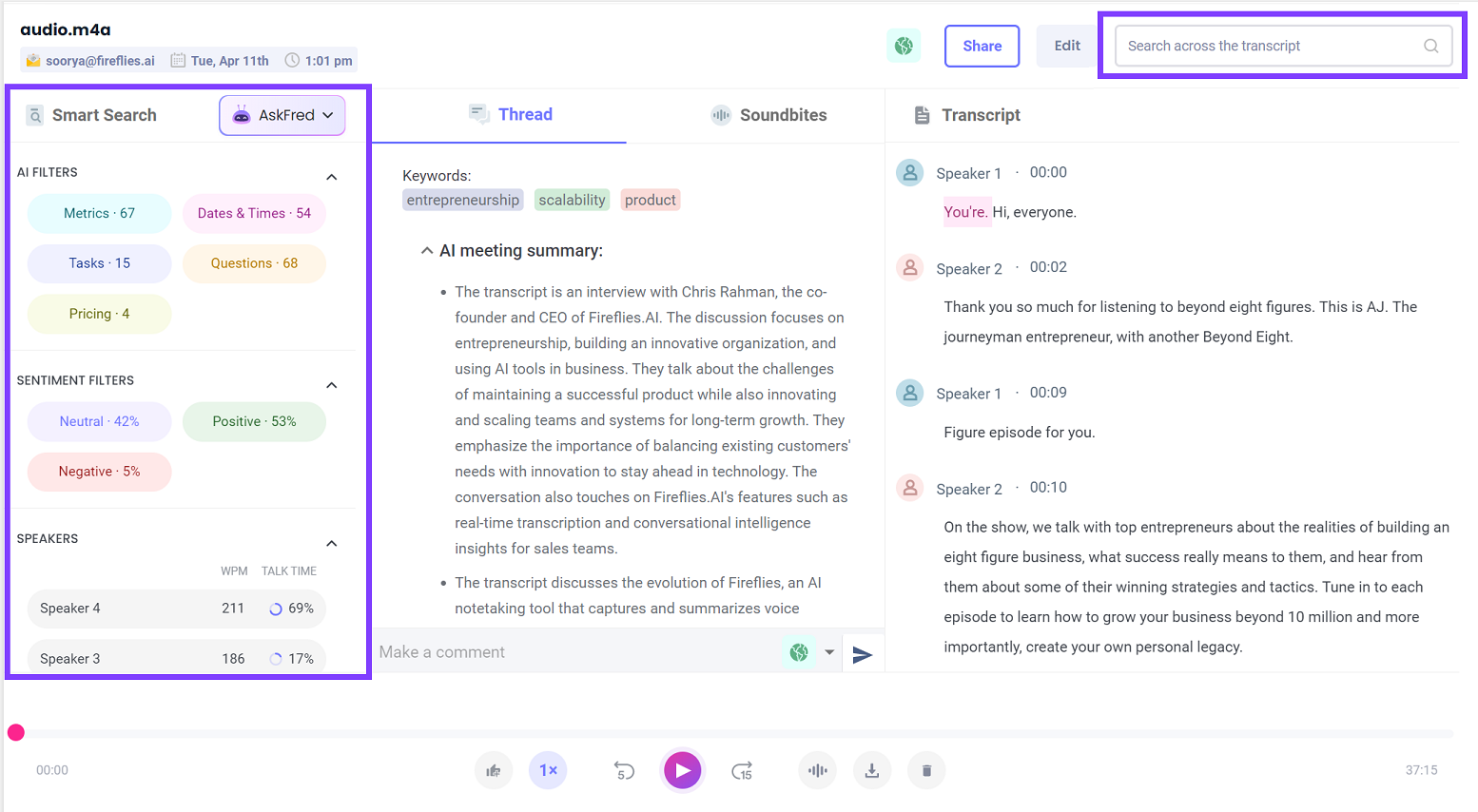 Voila! There goes the answer to your question—how to convert M4A to text for free?
Why choose Fireflies to convert M4A to text
Here are a few reasons why you should choose Fireflies as your transcription tool over any other.
1. Generate accurate transcriptions in minutes
Fireflies.ai generates transcripts that are 90%+ accurate and time-stamped within minutes, depending on the file size you upload.
It also allows you to edit and search the transcript quickly, so you know who said what and analyze speaker sentiments.
2. Data security
Fireflies is GDPR and SOC 2 Type II certified. Its database is housed in a Virtual Private Cloud with AWS, while the servers are hosted on Google Cloud.
Additionally, all of your data in AWS S3 is completely encrypted both at rest and during transit. This ensures the privacy of your voice data because no one can access your recordings, unlike manual transcribers, who need to listen to your audio file to create transcripts.
3. Highly cost-effective
Transcription service providers typically charge $1.30 to $3.50 per minute.
Fireflies' free plan gives up to three transcription credits and 800 minutes of storage per user at zero cost.
If you need to transcribe multiple audio files, you can get more transcription and storage credits at just $10/seat/month, billed annually—which is still cheaper than any other transcription software or service providers.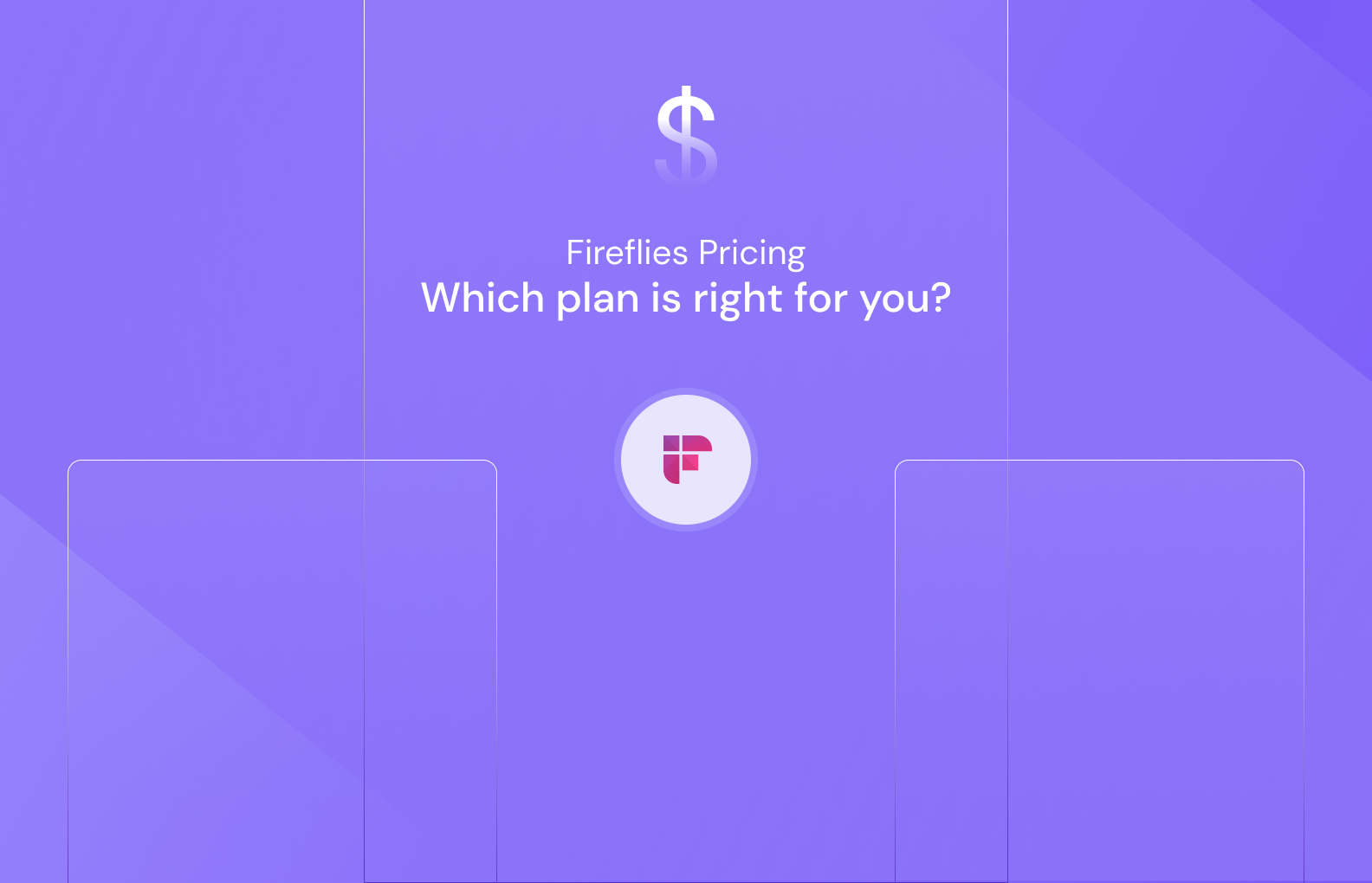 4. Advanced collaboration features

Even in its free version, Fireflies offers state-of-the-art features that enhance collaboration like:
Soundbites: Create shareable audio snippets from the highlights of your M4A file
Thread: Add and reply to comments within the transcript
It also seamlessly integrates with around 50 video conferencing, dialers, and productivity tools like Zoom, Notion, Slack, Aircall, etc. It also has an API for building custom integrations.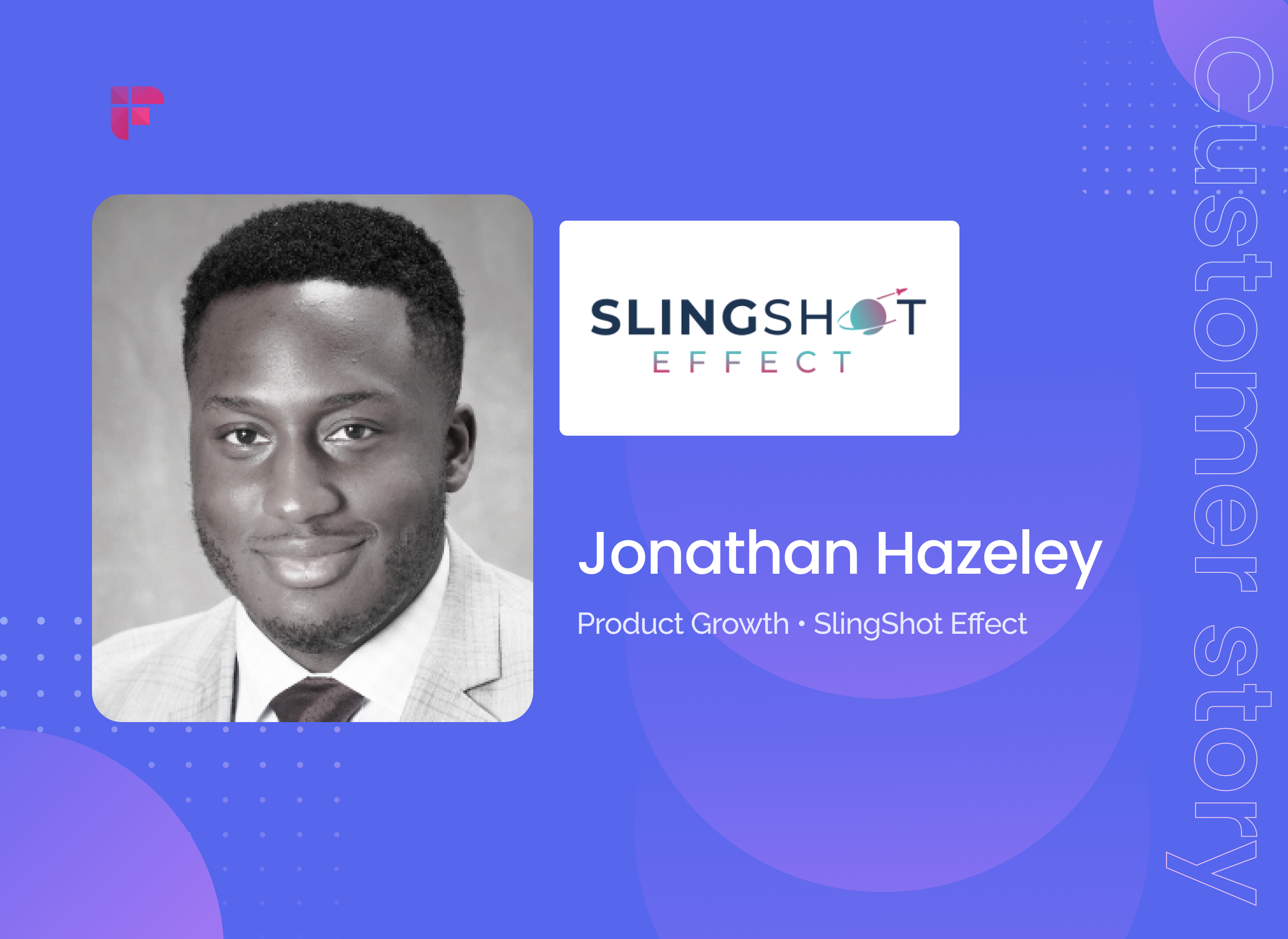 5. Get transcription in 32+ languages
Fireflies can create transcripts in over 32 languages, including French, Spanish, and Vietnamese (more on the way), making it one of the most inclusive automated transcription software. It also supports 3 English accents: UK, US, and Australian.
All you have to do is choose your preferred language before uploading, and Fireflies will transcribe it in that language. However, Fireflies does not support multiple languages in the same meeting at the moment.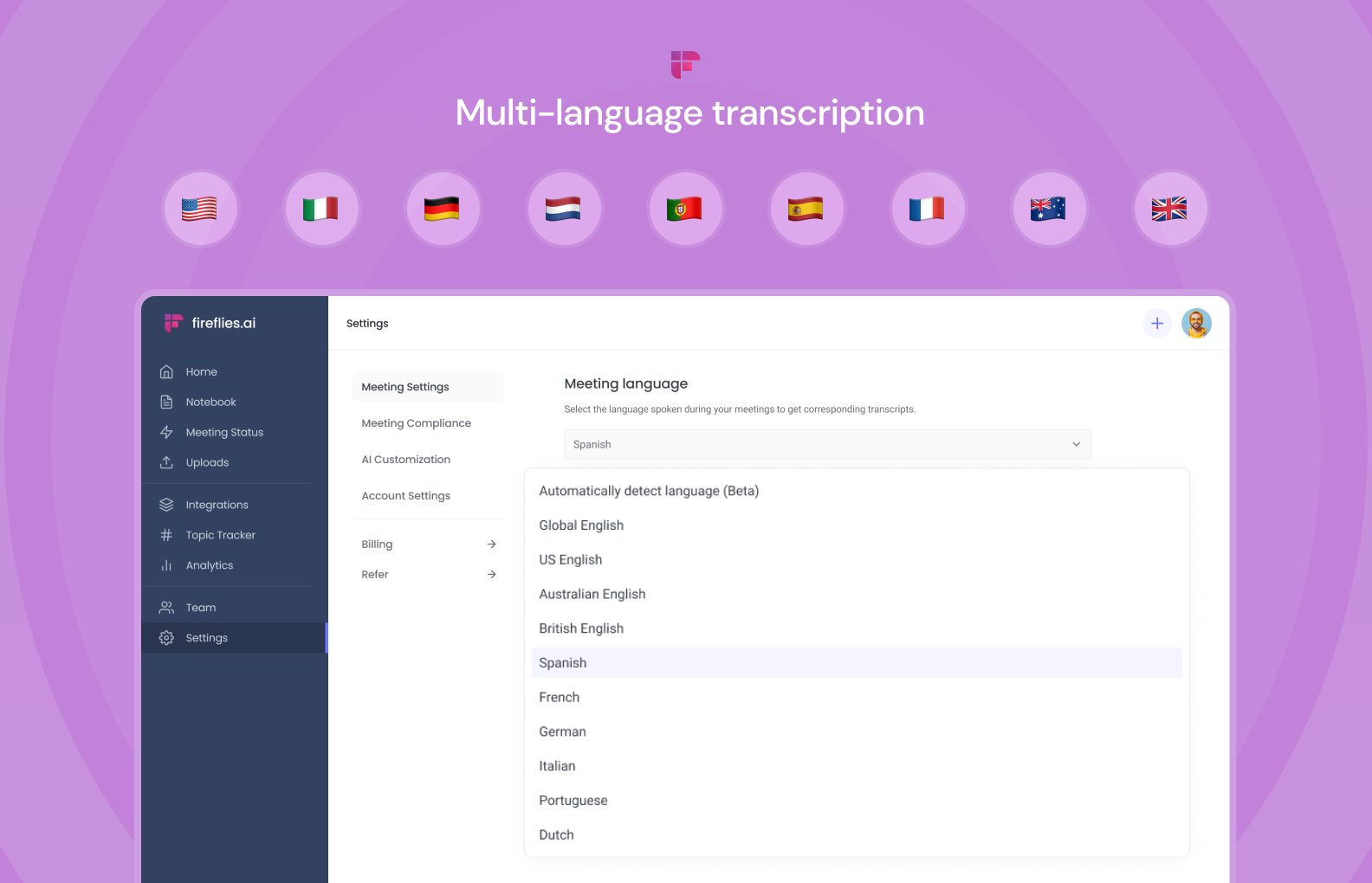 6. Export files in 5 different formats
Fireflies allows you to export the generated transcript in 5 formats with or without timestamps—DOCX, PDF, SRT, CSV, and JSON.
Wrapping up
Converting M4A to text may sound like a daunting task, but with the help of Fireflies, it's as easy as pie.
It's like having a personal assistant who never gets tired, never takes breaks, and always delivers 90%+ accurate transcripts. Plus, given that Fireflies is GDPR, SOC 2 Type II compliant, and offers end-to-end encryption, the safety of your files is guaranteed.
So why settle for less when you can have the best? Try Fireflies today, and let us help you transcribe like a boss!
Read Next: