Transcribe mp3 to text - two seemingly unrelated activities that are, in fact, closely intertwined.
With the explosion of audio content on the internet, the need for accurate transcription has become more critical than ever. In this blog, we'll discuss the benefits of transcribing mp3 to text and how you can do it for free.
So, if you're a content creator, researcher, or just curious about the world of transcription, stay tuned for some exciting insights and tips on transcribing mp3 to text like a pro.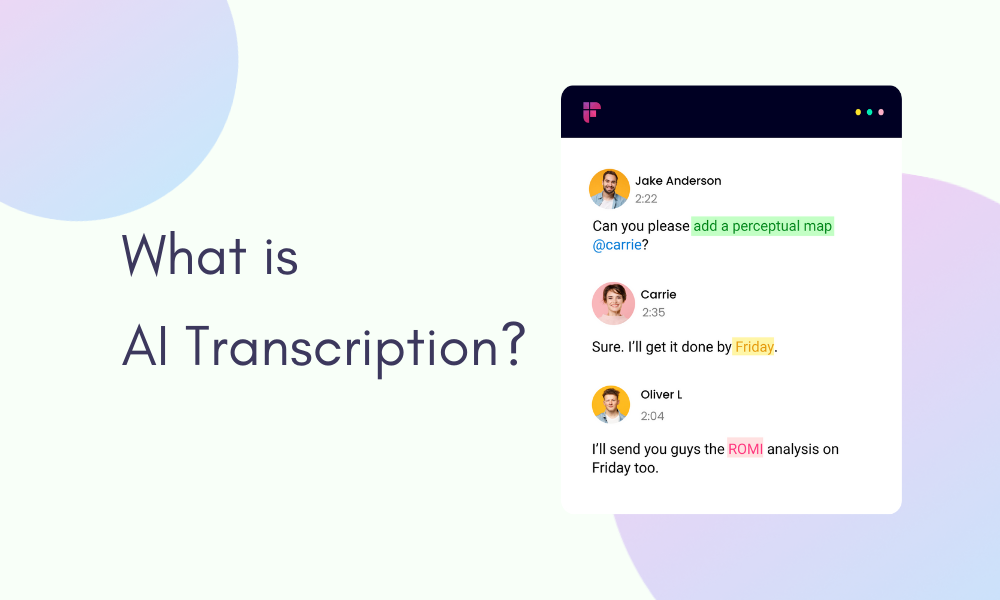 Benefits of transcribing MP3 to text
Before we jump into the how, let's take a quick look at why you need to transcribe mp3 to text in the first place.
Here are the top 7 benefits of transcribing an mp3 to text file:
Increases the accessibility of your audio file
It's easier to search and find information in a text file
Enhances your note-taking skills
Improves accuracy and clarity of speech
Reduces efforts in repurposing the content
Improves SEO efforts
Eases documentation
1. Increases the accessibility of your audio file
Transcribing audio into text makes it more accessible for people with hearing ailments or for those who might not have working headphones readily available.
Also, text transcripts are easier to translate. You can translate the transcript into any language and reach a wider audience.
2. It's easier to search and find information in a text file
You wouldn't want to sit through an entire speech to find a single piece of information. A text transcript in that place allows you to search for it in just seconds.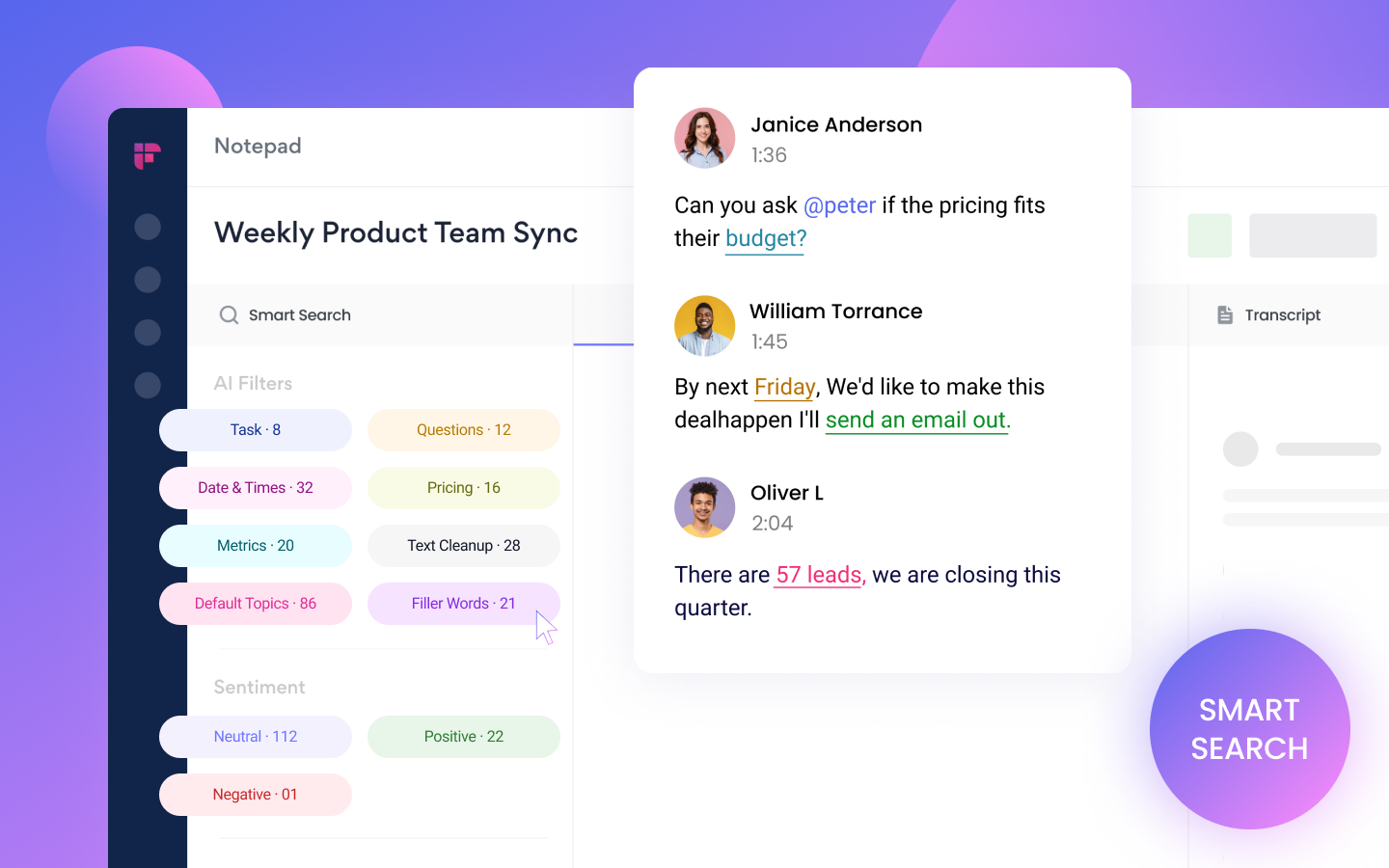 3. Enhances your note-taking skills
Do you find note-taking during meetings distracting and tedious? You can simply record any meeting with a recorder or phone and later convert the mp3 to text.
This way, you can effortlessly create detailed and accurate notes of your meetings, lectures, or interviews in just a few minutes.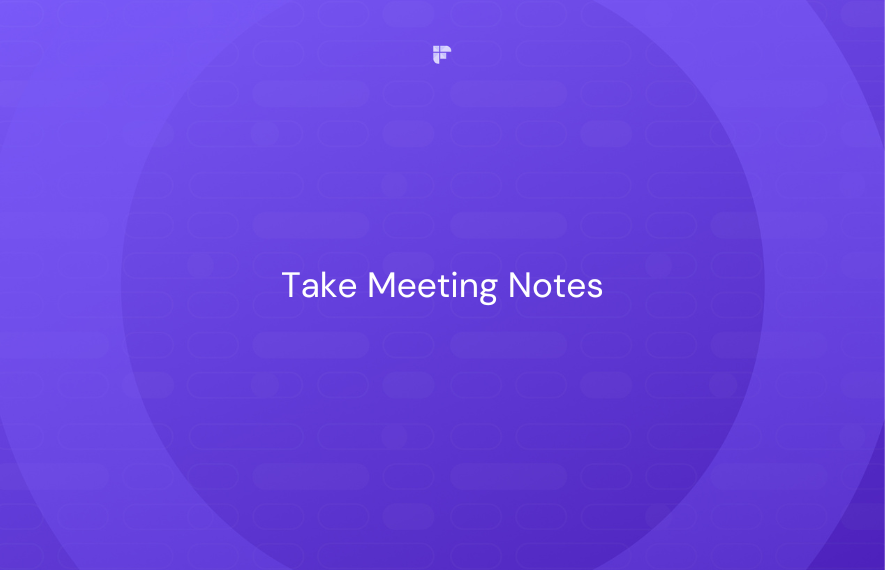 4. Improves accuracy and clarity of speech
By transcribing audio into text, you can easily catch nuances and details that may have been missed during the recording process, resulting in a more accurate and complete record.
This is especially helpful in legal or medical contexts where precise wording is critical.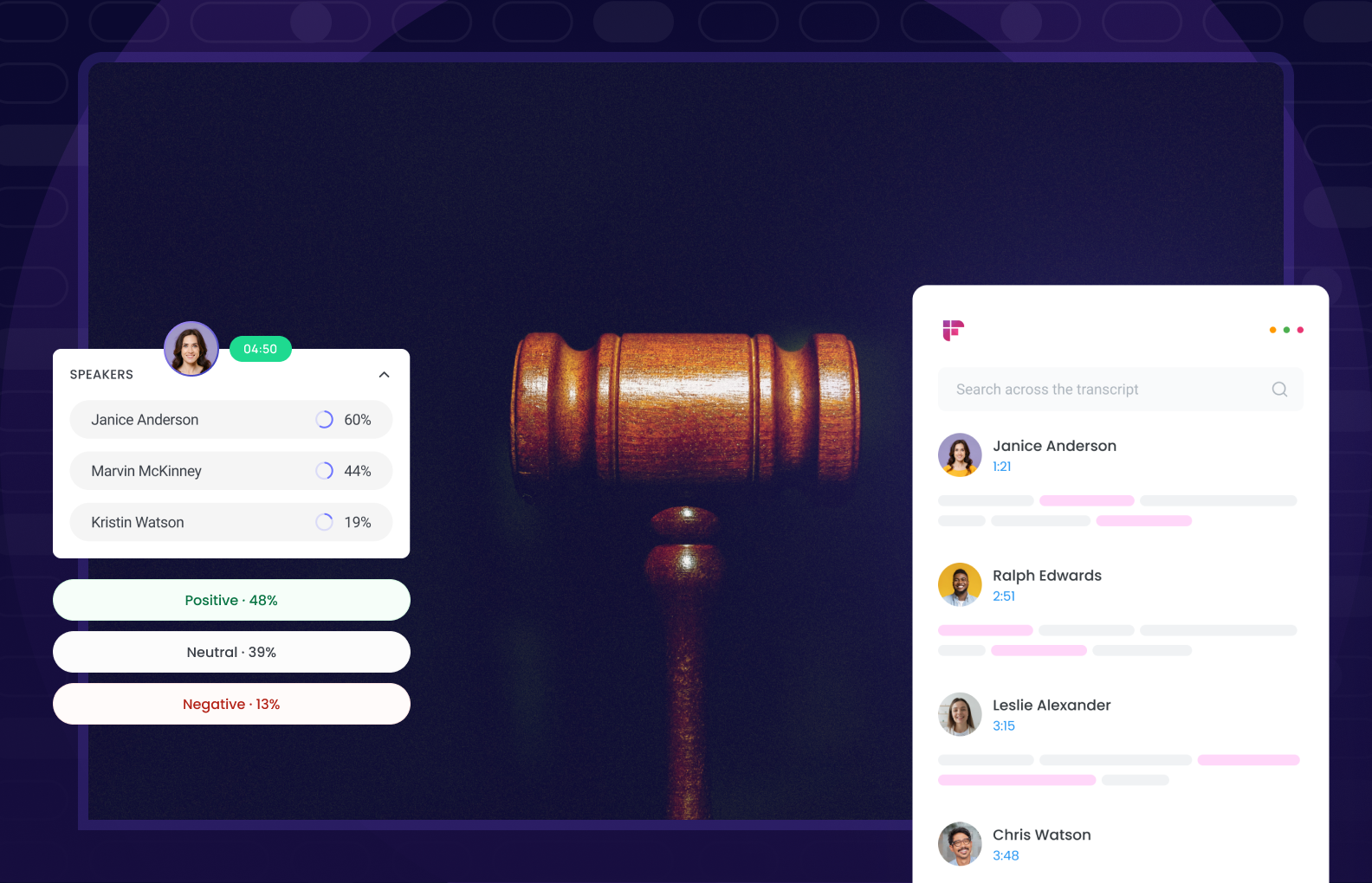 5. Reduces efforts in repurposing the content
Text transcripts are easier to edit and format and allow you to effortlessly create other content from your audio file, such as summaries, reports, social media posts, blogs, etc.
6. Improves SEO efforts
Adding transcriptions to your audio makes your content more searchable and helps your audio content rank higher in search engine results.
This American Life increased the number of unique visitors to its website by 4.18% just by adding transcripts to its audio content.
7. Eases documentation
Sometimes you need to document an mp3 file for legal or compliance purposes. You can convert mp3 to text and effortlessly document these files.
6 reasons why you should use Fireflies to convert MP3 to transcripts

Fireflies is an AI note-taking app that records, transcribes, summarizes, and analyzes conversations in minutes. Fireflies is one of your best options to convert MP3 files to text, and here are six reasons why.
1. Highly accurate and quick
Fireflies transcripts are 90%+ accurate and timestamped, making navigating the entire transcript in minutes easier. It also has a faster turnaround time than manual transcription service providers.
2. Top-notch security system
Fireflies is GDPR and SOC 2 Type II compliant. Our servers are hosted on Google Cloud, and the database is in a Virtual Private Cloud with AWS.
Also, all your data will be encrypted end-to-end—at rest and in transit in AWS S3. This means that unlike transcription service providers, who have to listen to the recording to transcribe, no one can access your recordings, thereby ensuring the confidentiality of your voice data.  
3. Highly cost-effective
Transcription service providers charge around $1.30 and $3.50 per minute on average. Fireflies offers a free plan that gives up to three transcription credits and 800 minutes of storage per user at no cost.
Also, if you want to transcribe several audio files, you can get more transcription and storage credits at just $10/seat/month, billed annually—which is still cheaper than other transcription software or service providers.
4. Additional free-of-cost features like thread and soundbites
Even when you're subscribed to a free version of the tool, Fireflies gives you access to its state-of-the-art features like:
Soundbites: Create shareable snippets from the highlights of your mp3 file.
Thread: Add and reply to comments within the transcript.
You can still use these features for the previous recording, even if you exhaust your storage limit.
5. Export files in 5 different formats
You can export transcripts in 5 formats with or without timestamps—DOCX, PDF, SRT, CSV, and JSON.
6. Multi-language support
Fireflies currently supports over 32 languages, making it one of the most inclusive automated transcription software.
How to transcribe mp3 to text for free using Fireflies
Here's how you can use Fireflies to transcribe mp3 to text for free:
Step 1: Log into Fireflies.ai
Firstly, you log into your Fireflies account.
If you're a first-time user, you can sign-up with your Google or Outlook calendars.
You'll have to permit Fireflies to access your calendar at this stage.
Fireflies only collects your calendar metadata, like emails and user settings. It's end-to-end encrypted at rest and transit and is SOC 2 TYPE 2 & GDPR compliant.
Step 2: Upload the MP3 file
Once you're on the Fireflies dashboard, click on Uploads from the navigation menu on the left-hand side.
Upload the MP3 file you want to transcribe—you can simply drag and drop the file or select the files to upload.

Once uploaded, you can see the file being transcribed at the bottom of the same upload page.
Step 3: Open the transcribed file
For the sake of an example, we've uploaded an MP3 file of a song from Eva Grace.
The transcription process can take a few seconds to minutes, depending on the file size. Once done, you'll receive an email notification from Fireflies.
You can then access the file from the same Uploads page or from the My Meetings channel in your Fireflies Notebook.
Click on the file to see the transcription on the right side.
Easily find the information you need using the Smart Search filters on the left or the search bar above the transcription.
Voila! There goes the answer to your question—how do I transcribe an mp3 file to text?
FAQs

1. How do I transcribe mp3 to text online for free?
Fireflies is an online tool that you can use to transcribe any mp3 file for free. You can start your 7-day free trial to access features like automated transcription, Soundbites, Smart Search, and AI Super Summaries.
2. Can I transcribe a video using Fireflies?
Yes, Fireflies can transcribe audio or video files. It supports MP3, M4A, WAV, and MP4 files.  
3. How do I transcribe in different languages using Fireflies?
Yes, it's true that Fireflies now support transcription in 32+ different languages. You just have to select your preferred language from the settings beforehand and then create transcriptions.
Say you want to create transcripts for Spanish conversations. Before uploading your file, go to the Settings page from the  Fireflies dashboard >>Click meeting settings>>select your preferred language.

4. How to transcribe MP3 into text in Fireflies by uploading files from other platforms?
Fireflies let you upload files in different formats, such as—MP3, MP4, WAV, and M4A. You can download the file that needs to be transcribed in any of these formats and upload it to Fireflies to create a  transcript in minutes.
5. Does Fireflies offer human transcription services?
To answer the question in simple terms, no, we don't, and you wouldn't need one when you have Fireflies. Fireflies is an AI note-taking app that automatically transcribes, summarizes, and analyzes your conversations.
Final thoughts
There you have it, the best and the most accurate way to transcribe mp3 without burning a hole in your pocket. Also, as Fireflies is an online tool, you wouldn't need to download and install any third-party software to create the transcripts.
Summing up, the possibilities are endless, and with Fireflies at your disposal, you'll be a transcription wizard in no time. So go forth, and transcribe your heart's content today!
Read Next: