Achieving sales excellence isn't just about having a talented sales team. It requires equipping your team with the right tools and technologies that empower them to reach their full potential and ultimately enhance revenue.
That's why 76% of organizations have experienced a 6-20% increase in sales by implementing sales enablement practices. And, if you want to reap similar benefits, one easy way to do so is by incorporating helpful sales enablement tools into your sales strategy.
Don't know which ones to start with? No problem!
In this blog, you'll discover 10 essential sales enablement tools that can supercharge your team's performance, enabling them to close deals faster, streamline processes, and drive remarkable results.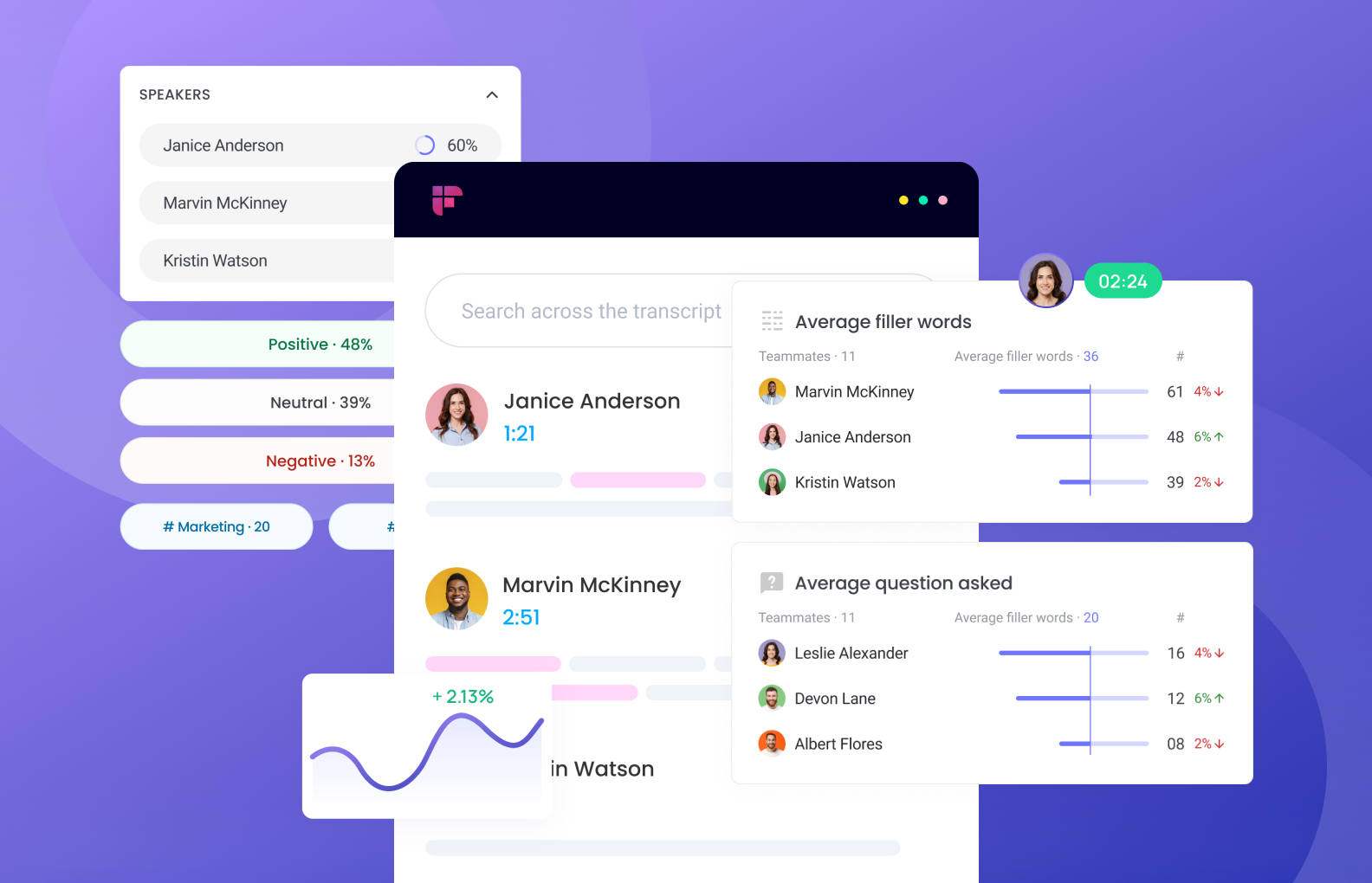 10 best sales enablement tools to boost your sales
Sales enablement tools are software or platforms that provide sales teams with resources, data, and automation to enhance their productivity, effectiveness, and overall sales performance.
Here are 10 of them that are worth trying out:
Fireflies
Seismic
Outreach
Guru
SalesLoft
Brainshark
Membrain
Showpad
Highspot
Ambition
1. Fireflies
Fireflies is an indispensable AI-powered meeting assistant for sales teams, offering advanced features such as automated meeting transcription, meeting summary, and conversation analytics.
Integrating this tool into your sales processes lets you capture and analyze important meeting insights, improve collaboration, and accelerate sales cycles.
Its seamless integration with other sales enablement tools makes Fireflies a must-have tool for boosting your team's performance.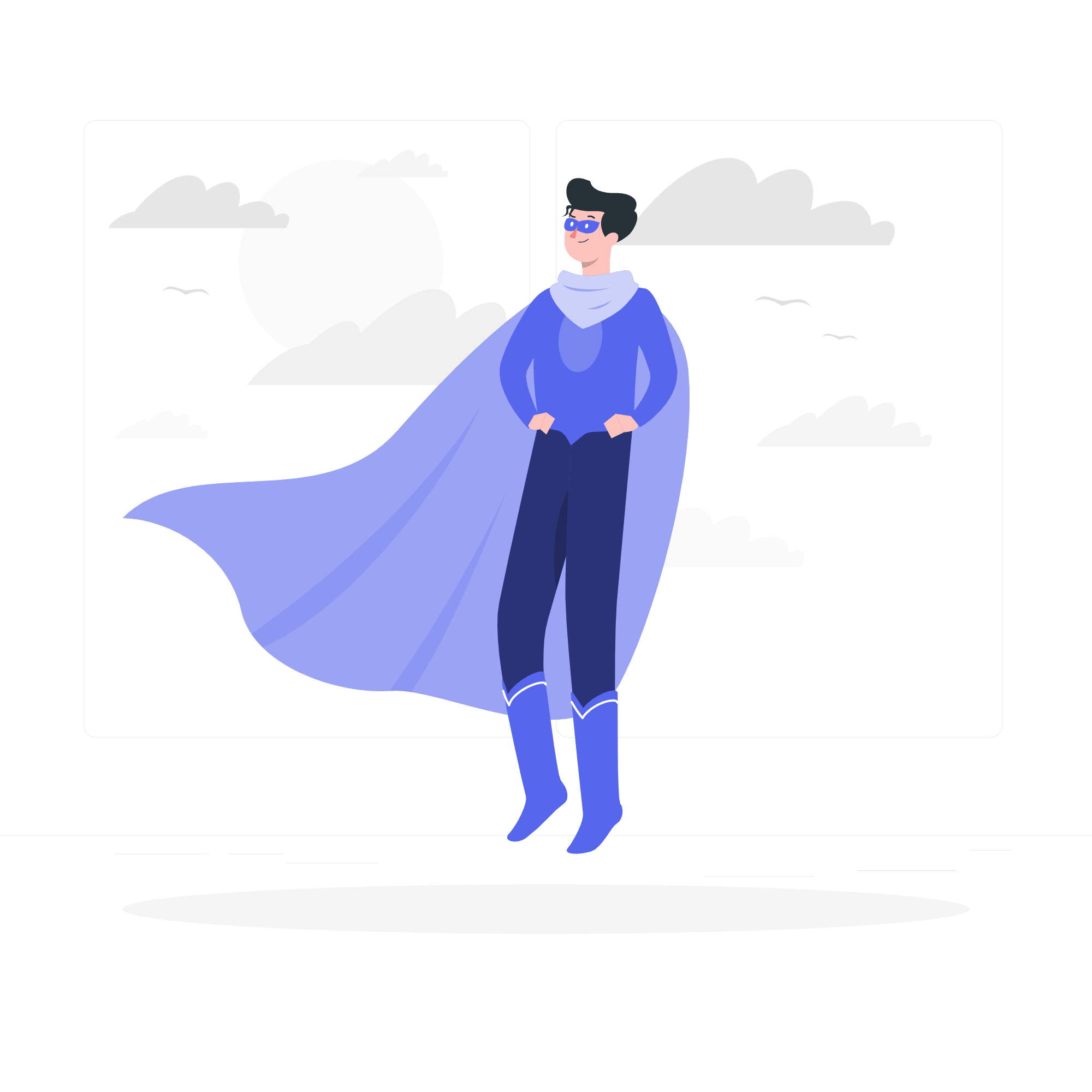 Key Features of Fireflies:
💰
Pricing: Fireflies has a Free Forever, Pro, Business, and Enterprise plan. The Pro plan costs $10/user/month, while the Business plan costs $19/user/month (both billed annually.) A 7-day free trial is available for the paid plans.
2. Seismic
Seismic is another sales enablement platform that helps sales teams improve their performance and effectiveness.
With Seismic, sales teams can close deals faster by delivering personalized and data-informed content, increase their impact by centralizing strategy and planning, and ramp up new reps faster through consistent training and coaching.
Key features:
Allows you to quickly find internal and customer-facing assets using keyword and filtered search techniques
Lets you access all essential resources, including external-facing marketing materials and internal resources, in a single space
It can be accessed from mobile devices without an internet connection
Creates content like the latest news and product updates to equip your sales team with relevant information
Integrates with tools like HubSpot, Outreach, Salesforce, and Microsoft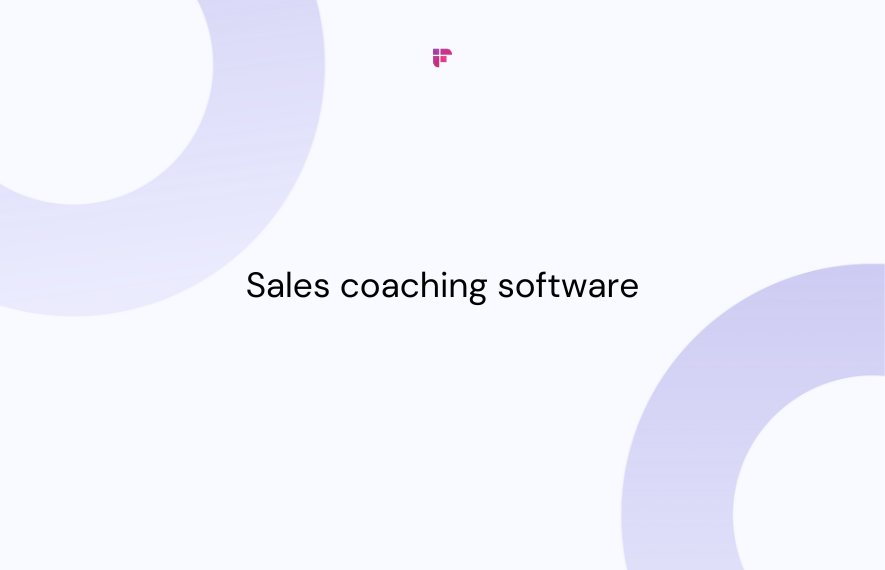 3. Outreach
Outreach is a sales execution platform enabling sales teams to create sales pipelines and close more deals.
It automates various aspects of the sales process, including outbound and inbound sales, follow-ups, and scheduling. This tool allows sales teams to create, close, and repeat their sales process, leading to improved results.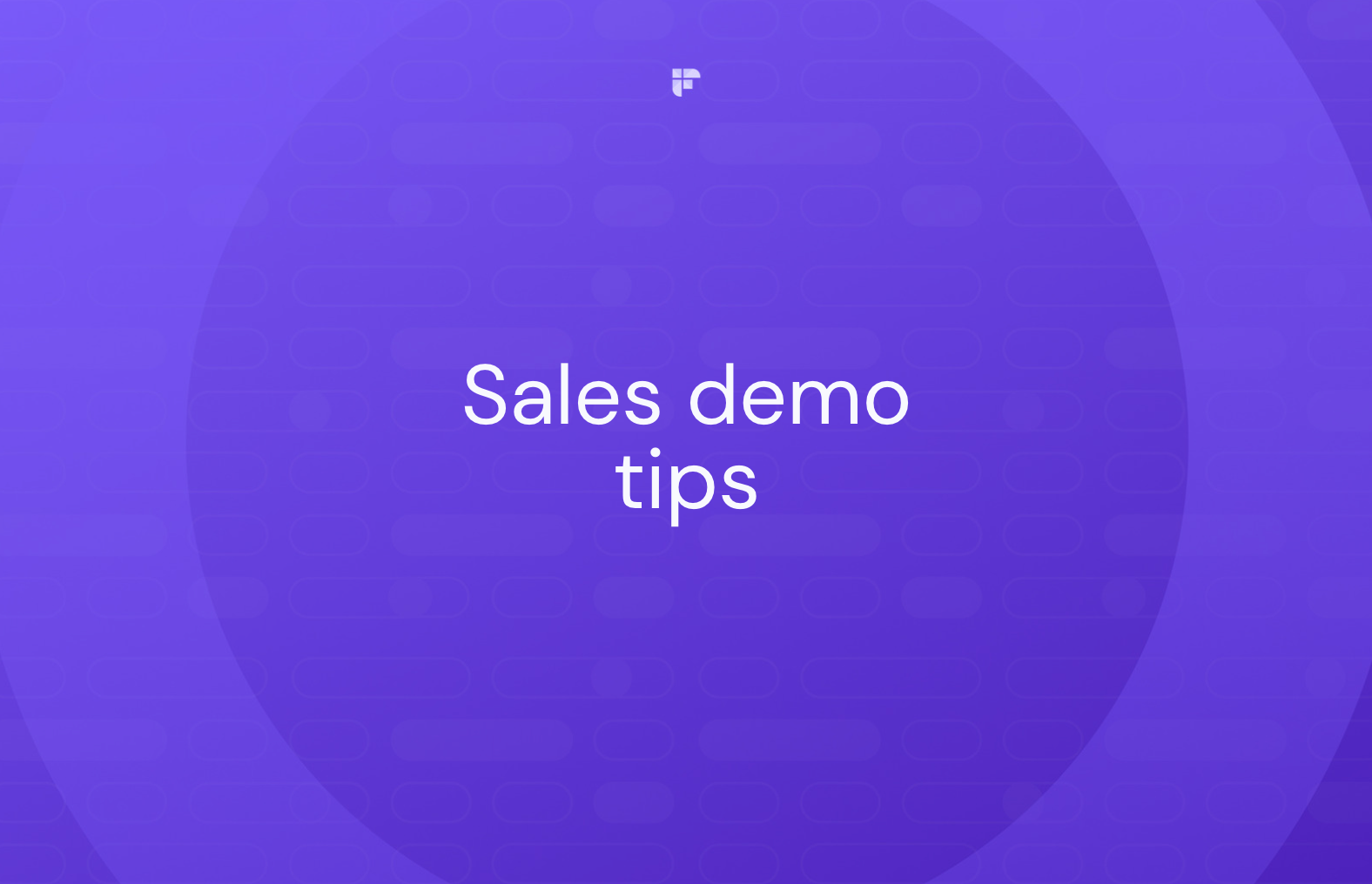 Key features:
Offers comprehensive tracking and consolidation of contacts, leads, and accounts from multiple sources
Provides sales engagement, revenue intelligence, and deal management functionalities in a unified platform
Helps reps send prospects personalized messages at the right time
Integrates with CRMs, sales intelligence platforms, and more
Offers AI-powered team insights
Uses conversation intelligence to aid coaching of sales reps
4. Guru
Guru is a knowledge management platform that provides sales teams with the information they need to drive conversations, answer questions, and close deals.
With Guru, reps can easily find testimonials and resources, saving time and improving their sales process.
The platform also offers analytics to track which knowledge resonates with sales reps and prospects, helping leaders understand what works and build for the future.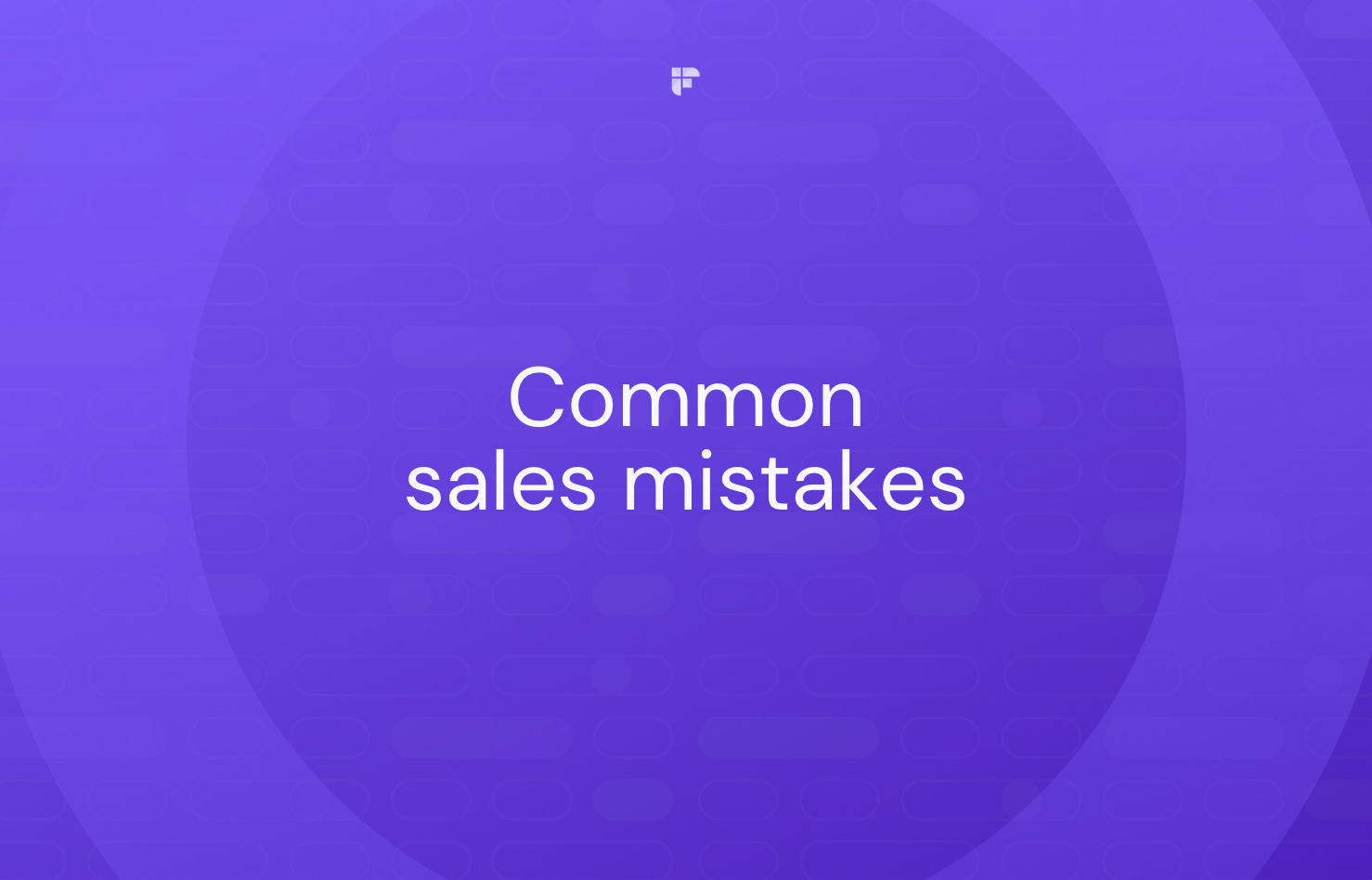 Key features:
Sends knowledge alerts which help relay important announcements and information to the entire team
Offers integrations with other tools like Salesforce, Slack, and Zendesk
Provides a structured and organized platform for creating and managing knowledge bases
Gives you powerful insights into how your teams use content
Allows you to organize and categorize information into boards and cards
Employs AI-powered suggestions and verification processes to ensure that the information stored in the platform is accurate and up-to-date
💰
Pricing: Guru has a Free, Builder and Enterprise Plan. The Builder Plan is priced at $10/user/month.
5. SalesLoft
This next sales enablement platform scales your prospecting efforts by using effective sales plays that connect with buyers across various channels.
SalesLoft provides real-time updates on all your activities, their status, and outcomes, allowing you to gain valuable insights into the transferred data.
It also offers bi-directional CRM sync, real-time data coaching, detailed reporting and analytics, and robust security measures to help you close more deals and forecast accurately.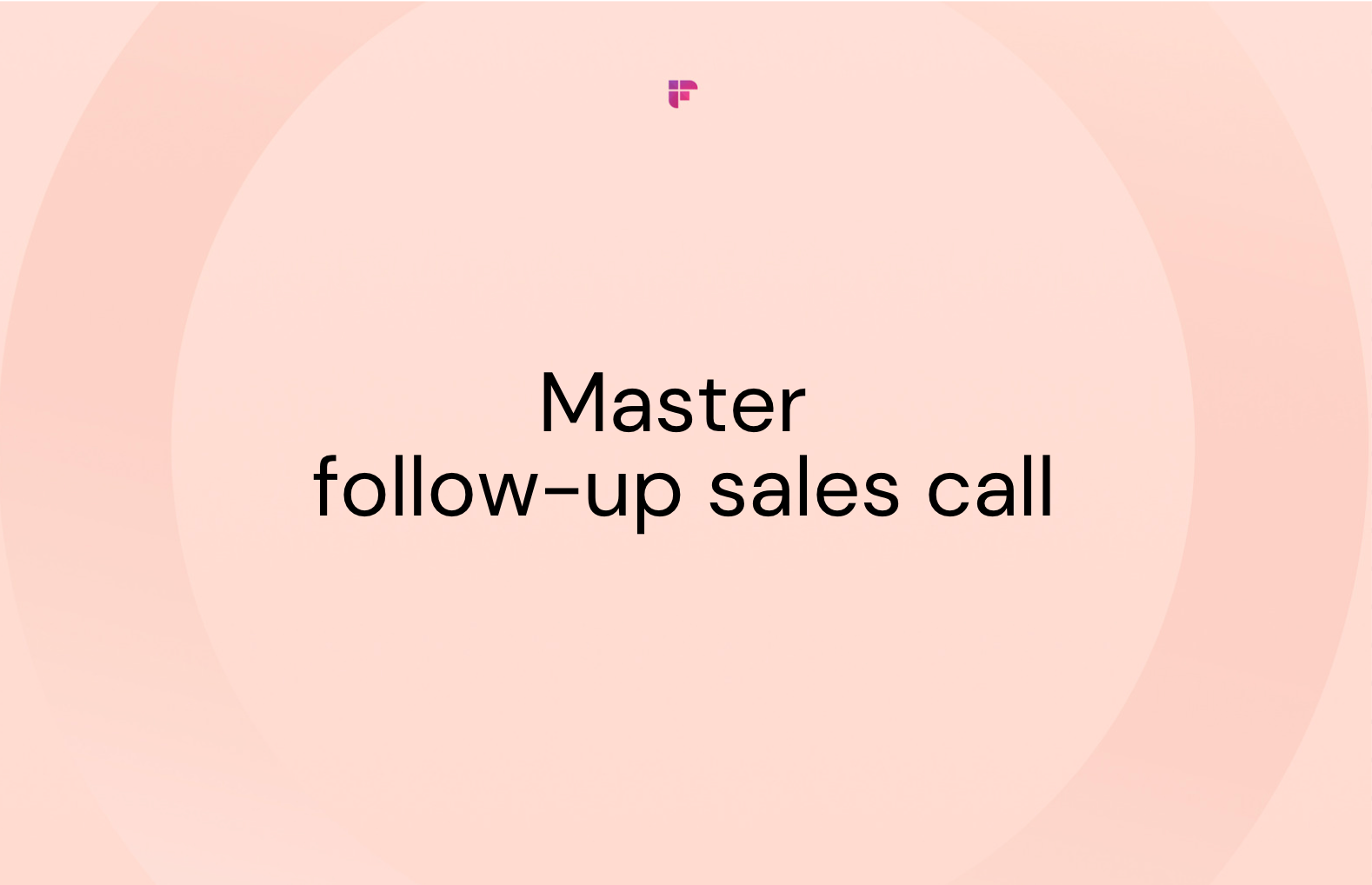 Key features:
Generates automated insights gathered from website activity
Offers multi-channel messaging capabilities
Allows you to create and automate sales outreach sequences or cadences
Provides automatic forecast roll-up, submission, and AI-driven next actions
Offers sales rep coaching and insights
Provides call recording, transcription, and analytics integrated into the seller workflow
6. Brainshark
Brainshark helps businesses assess the readiness of their sales representatives by analyzing training and coaching efforts.
It aims to prepare sales reps by providing on-demand resources for learning, reducing the time it takes for new reps to close deals, reinforcing critical skills and knowledge, and ensuring the completion of mandatory training.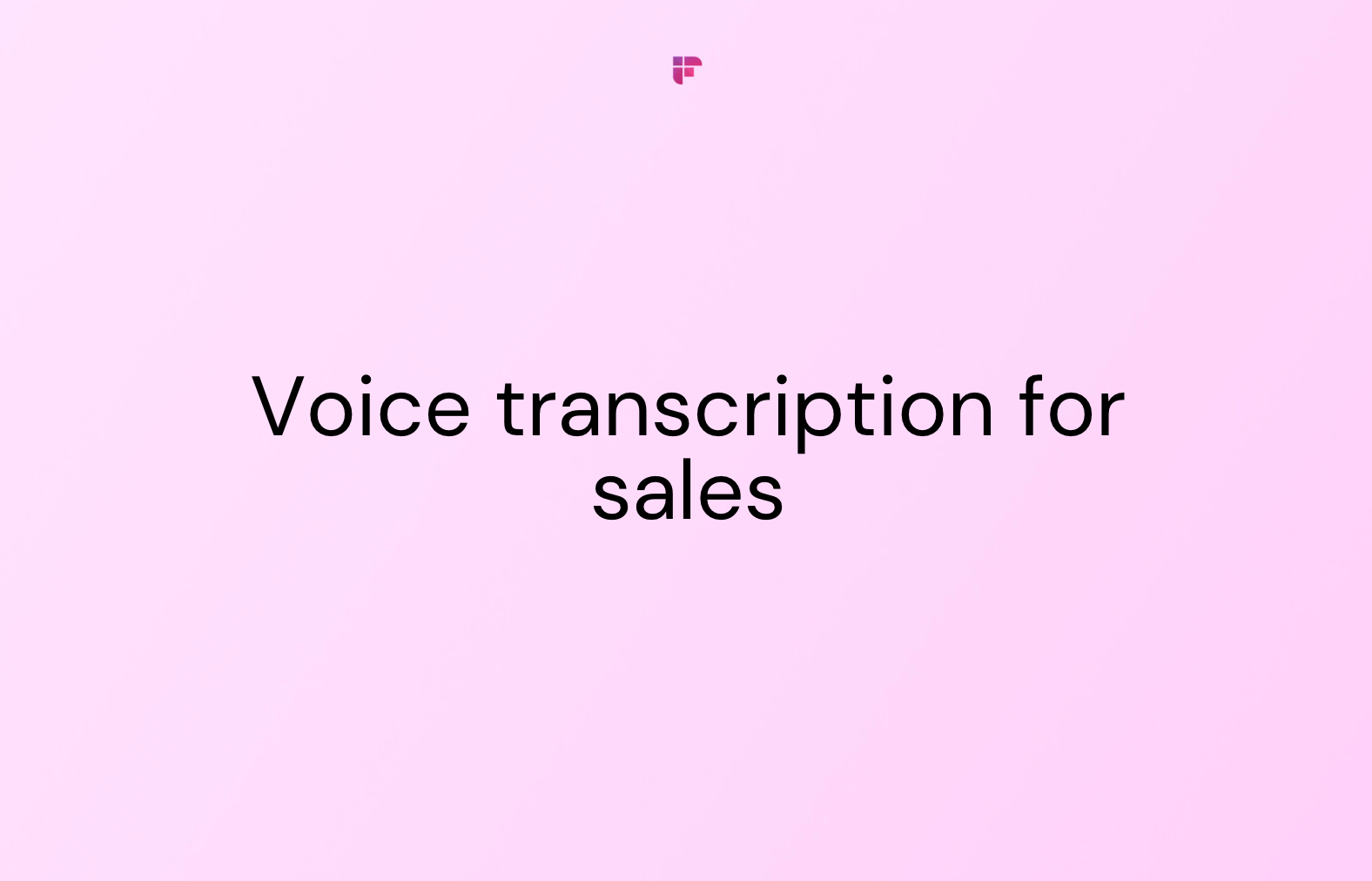 Key features:
Provides analytics and reporting capabilities to track metrics like engagement and completion rates
Offers content creation tools that you can use to convert PowerPoint presentations into digital content
Has scorecard functionality and reporting capabilities
Integrates with tools like Salesforce
Allows you to easily share content through links and QR codes
Lets you create and upload your own training materials without limitations
7. Membrain
This sales enablement tool optimizes your sales strategy and provides analytics for better decision-making.
Membrain guides sales teams with structured playbooks and provides context-driven content, making it easier to engage with prospects.
It also enables effective sales coaching, optimizes sales strategies, and provides comprehensive sales analytics.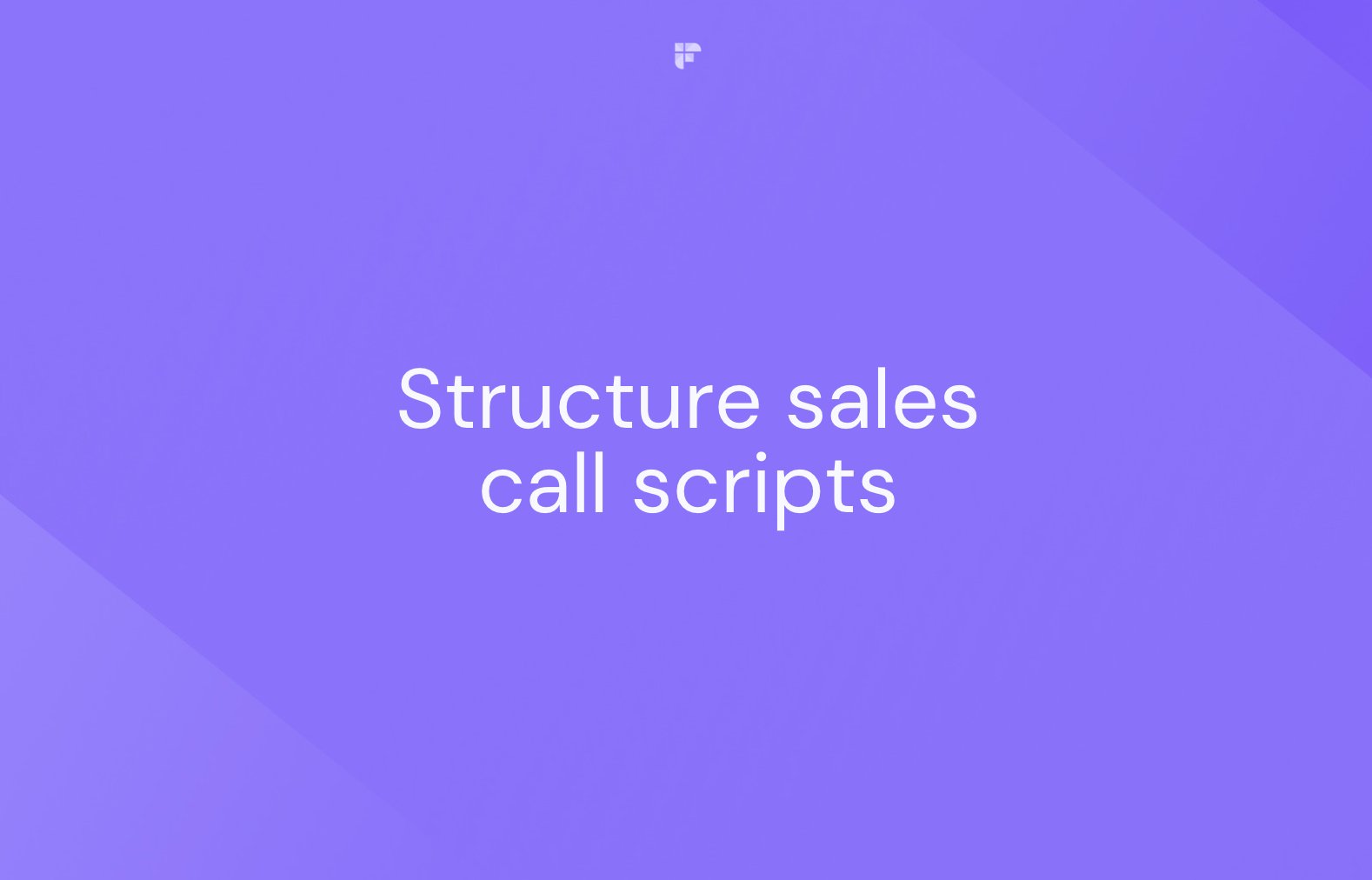 Key features:
Extracts insights to help your team improve performance
Integrates with calendars, email, marketing automation platforms, and more
Provides prospecting engagement playbooks
Offers a dashboard that allows you to track and analyze your sales pipeline and make data-driven decisions
Facilitates sales collaboration and coaching
Lets you create and customize sales processes according to your specific business requirements
💰
Pricing: Membrain offers three plans: Prospecting Playbooks, Active Pipeline, and Account Growth. They're priced at $49/user/month, $59/user/month, and $69/user/month, respectively. A 14-day free trial is available for all plans.
8. Showpad
Showpad eOS (Enablement Operating System) is a comprehensive platform that helps sales and marketing teams optimize buyer interactions and improve productivity.
The platform focuses on aligning sales and marketing teams, providing impactful content, training and coaching tools, and data-led insights to enhance conversion rates and revenue growth.
Key features:
Facilitates collaboration and communication between prospects and clients
Integrates with tools like Salesforce, Outlook & Gmail
Provides personalized content recommendations based on each prospect's needs and interests
Offers high-level analytics on user interactions
Aids sales onboarding, training, and coaching
Allows for easy management, maintenance, and organization of brand assets and collateral in one place
💰
Pricing: Showpad Content offers three pricing plans (Essential, Plus, and Ultimate), while Showpad Coach has two pricing plans (Essential and Plus). Pricing is available on request.
9. Highspot
Highspot offers a comprehensive solution for sales teams that includes content management, playbooks, sales training, onboarding, coaching, and analytics.
With Highspot, you can easily engage buyers and close deals, supported by actionable reporting to optimize strategies and drive revenue growth.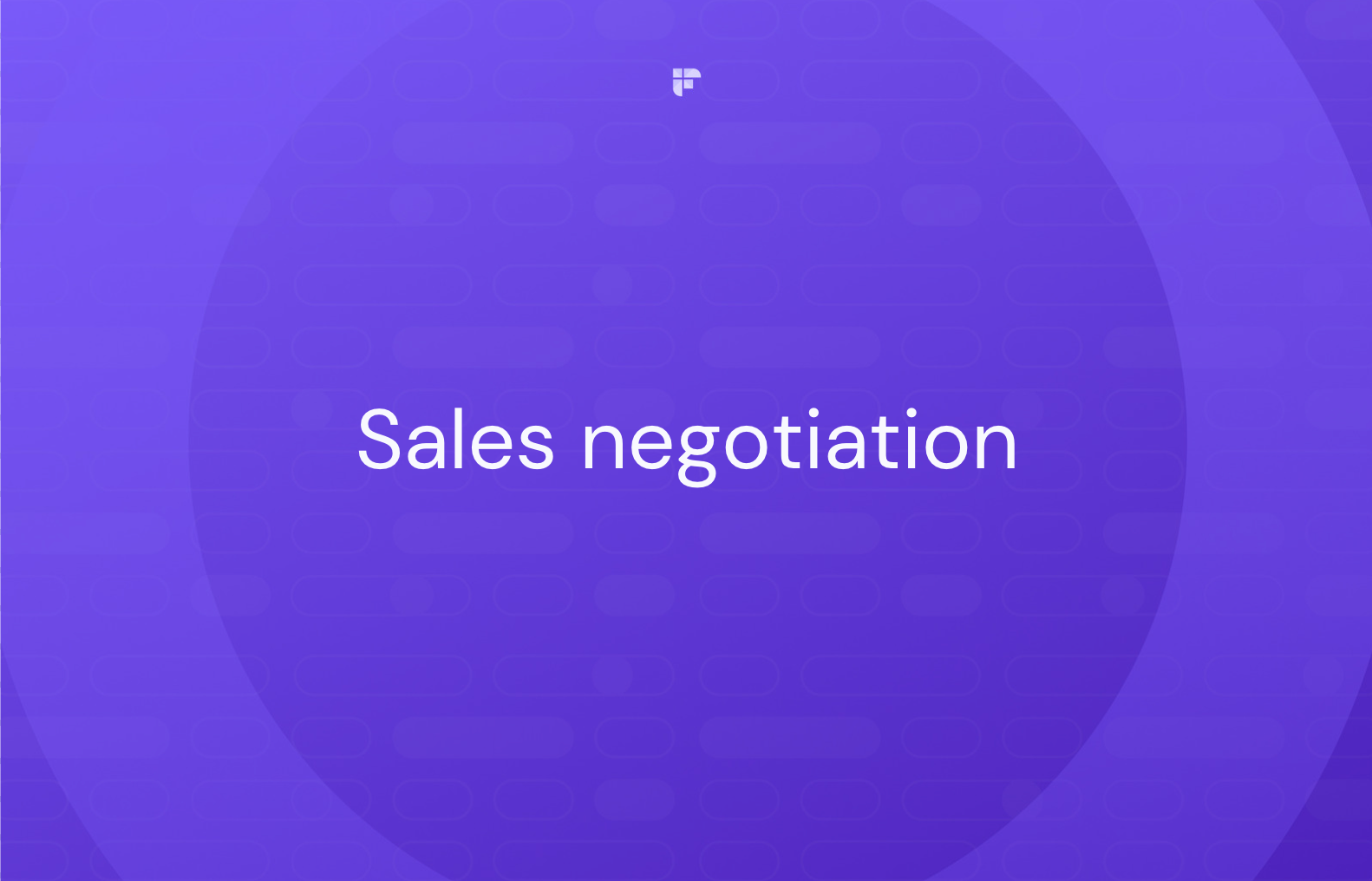 Key features:
Serves as a centralized repository for corporate collateral, sales assets, and marketing materials
Integrates with tools like Outreach, HubSpot, Brainshark, and Salesforce
Allows you to create customized "spots" to organize and share content tailored to specific audiences or teams
Provides insights into content usage, such as views, downloads, and engagement metrics
Offers an auto-update feature that keeps your content up to date
Facilitates collaboration by allowing you to leave feedback and reviews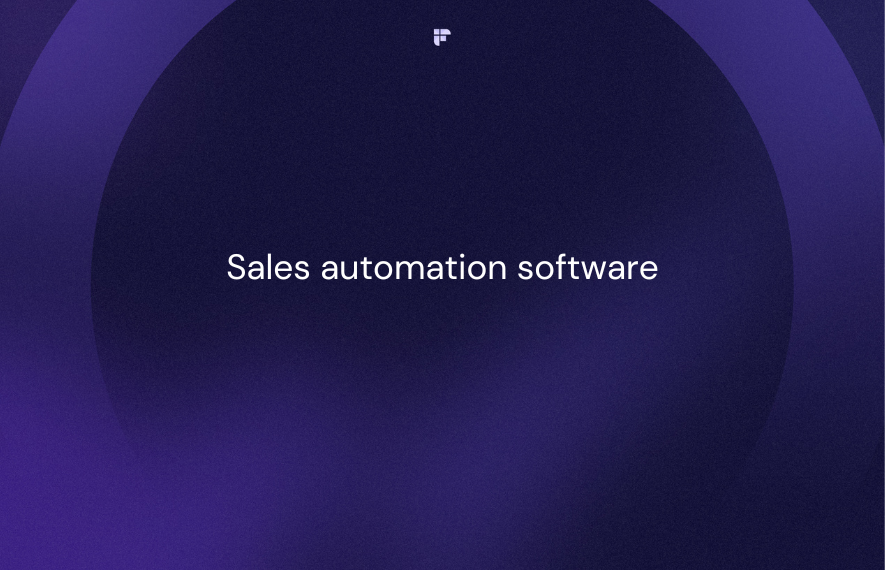 10. Ambition
Ambition allows managers to develop and manage their teams through customizable coaching programs to maximize performance.
It also offers real-time recognition and notifications through customizable workflows and integrations.
Ambition provides "sales gamification," designed to encourage friendly competition, recognize achievements, and celebrate wins within sales teams.
Key features:
Allows you to customize the data you wish to see with easy-to-find and apply filters
Lets you set goals and track your progress
Integrates with other platforms like Salesforce and Slack
Incorporates elements of gamification, such as leaderboards and competitions
Provides detailed performance analytics
Offers a dashboard that provides clear graphs and numbers of your Key Performance Indicators (KPIs).
How to choose the right sales enablement tools
Look out for these features and functionalities when selecting your sales enablement tools:
Integration capabilities
Analytics and reporting features
Security and data protection
Content creation capabilities
User experience and training
Cost-effectiveness
Mobile-friendliness
1. Integration capabilities
Assess how well the sales enablement tools integrate with your existing technology stack, especially your customer relationship management (CRM) system. Seamless integration ensures a smooth data flow and enables your team to leverage the tools' full potential.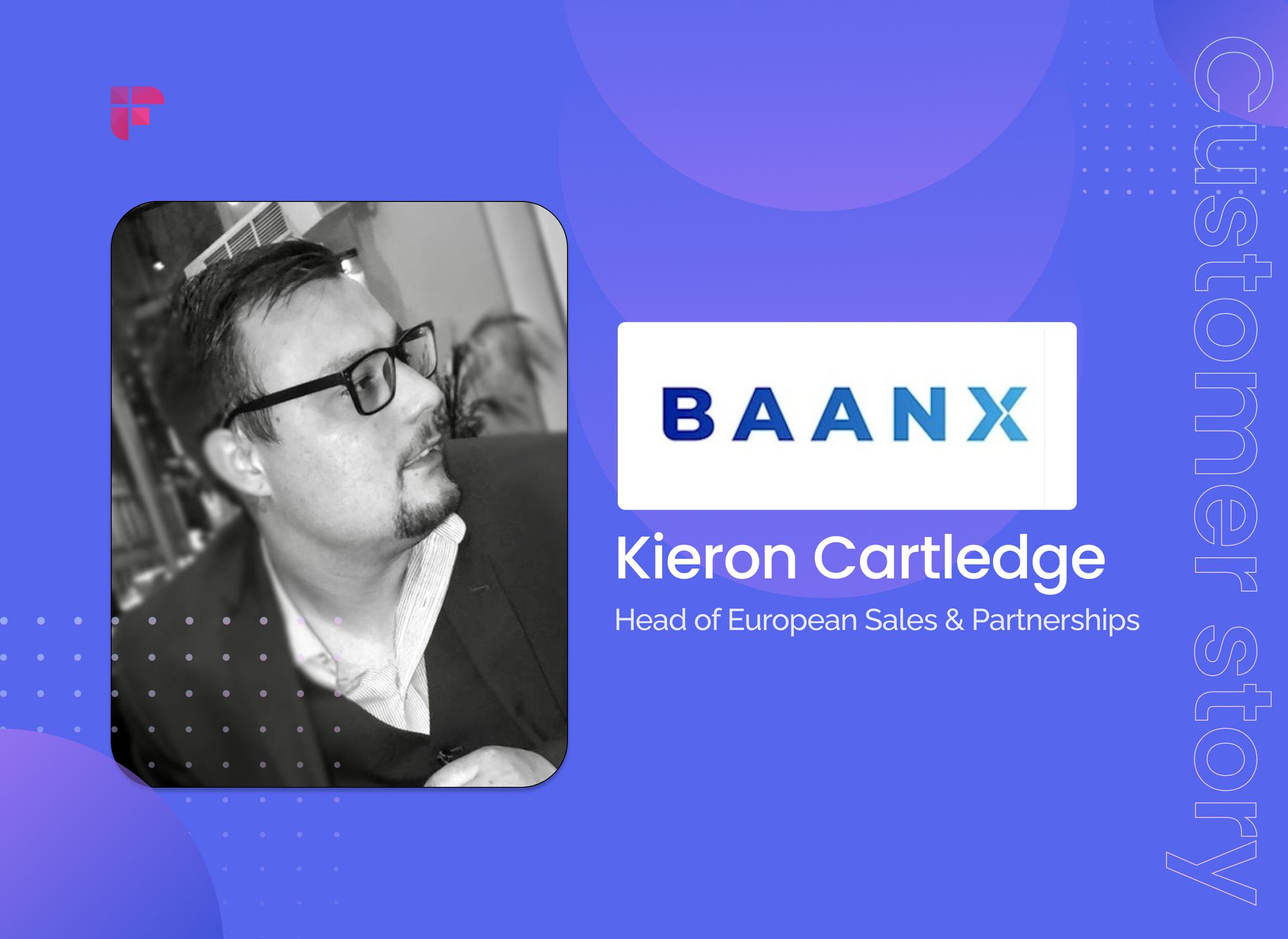 2. Analytics and reporting features
Effective sales enablement tools should provide analytics and reporting features that offer insights into sales performance, content usage, and buyer engagement.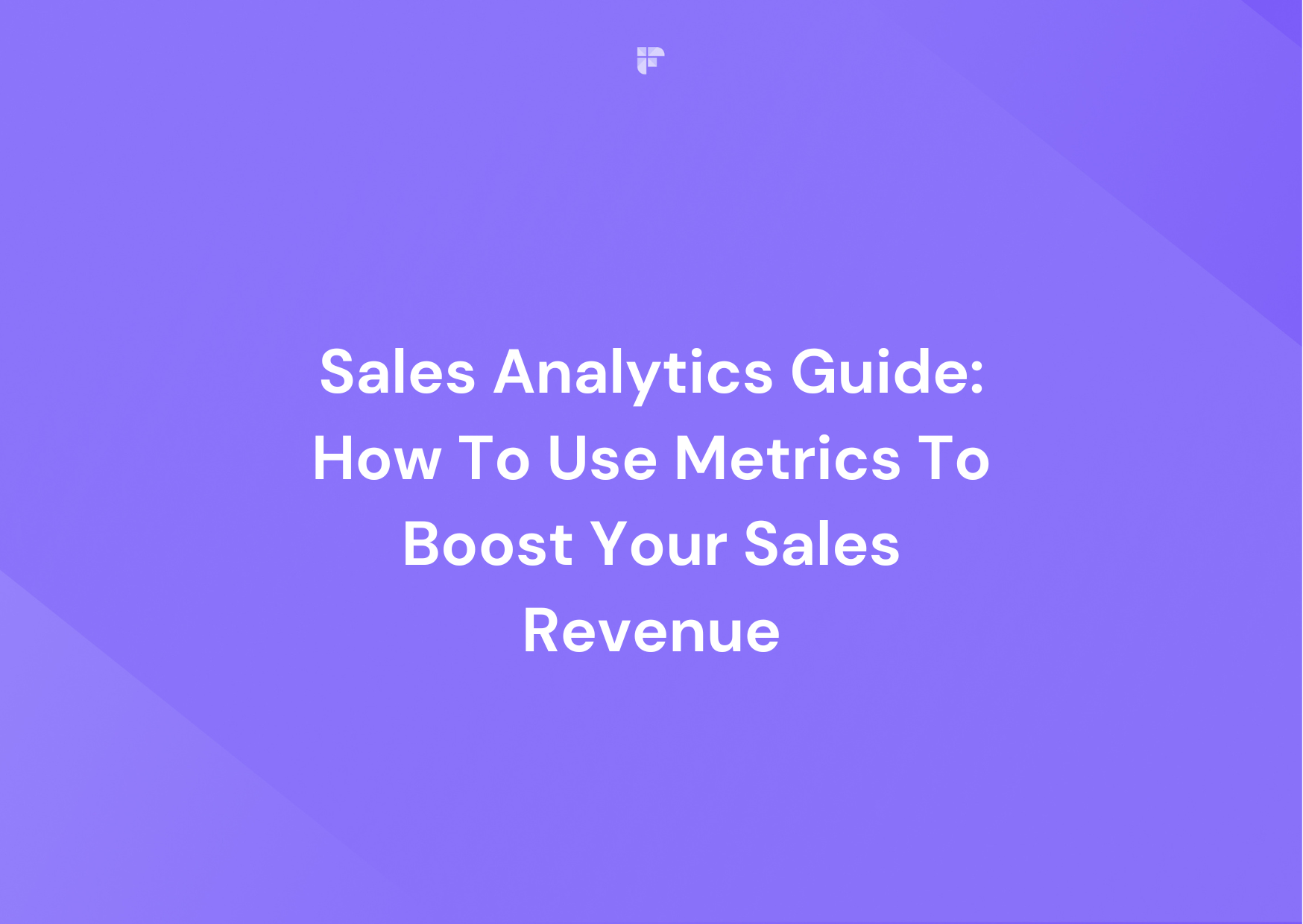 3. Security and data protection
Sales enablement tools should prioritize data security, including features like encryption, user access controls, and regular data backups, to ensure the safety and confidentiality of your information.
4. Content creation capabilities
They should support easy creation, organization, and delivery of relevant content, which is crucial for scaling your impact and catering to different market segments.
5. User experience and training
Choose user-friendly and intuitive tools to minimize the learning curve for your sales team. Consider the tool's training and support resources to ensure that your team can quickly adopt and use the tools effectively.
6. Cost-effectiveness
Evaluate the pricing structure of any sales enablement tool and consider its value in relation to the features and benefits it provides. Compare pricing plans, subscription models, and additional costs, ensuring that the tool aligns with your budget and offers a reasonable return on investment.
7. Mobile-friendliness
If your sales team often works on the go, prioritize tools optimized for mobile devices, allowing for note-taking, prospect management, email responses, and content delivery on the move.
Supercharge your sales team's performance with great tools
Equipping your sales team with the right tools can significantly impact their performance and ultimately drive your business toward success.
By incorporating the 10 tools discussed in this blog, you can enhance collaboration, automate repetitive tasks, gain valuable insights, and provide your sales team with the necessary resources to excel.
🤖
Need a tool with advanced features that can revolutionize your team's operations? Try Fireflies!
Fireflies is an
AI-powered meeting assistant
that offers meeting transcription to high-level meeting summaries and conversation intelligence. Fireflies AI empowers your team to capture and analyze crucial meeting insights, enhance collaboration, and accelerate your sales cycles.