Looking to boost communication efficiency at your business? You've probably heard about the buzz surrounding conversational intelligence tools. Chorus AI has been leading the charge, but new and more affordable options are hitting the scene.
Chorus AI is a conversational intelligence tool that allows you to transcribe and record calls. However, with a focus on sales teams, it also offers tools designed to help organizations optimize their sales strategies, improve customer engagement and increase revenue.
Sure, Chorus AI's features and sales business insights are impressive, but let's face it, not every organization has the budget to shell out for the big guns. That's where we're here to help!
In this blog post, we're dishing out the best Chorus AI alternatives of 2023.
Why look for chorus AI alternatives
Before we delve into the multiple Chorus AI alternatives, it's important to assess its limitations—the reason why we need alternative tools in the first place.
Expensive: Chorus offers a per-user rate in the range of $100 to $200, with an additional minimum base price of $1400/user/year. This pricing structure may not be ideal for small to mid-market companies or cash-strapped startups.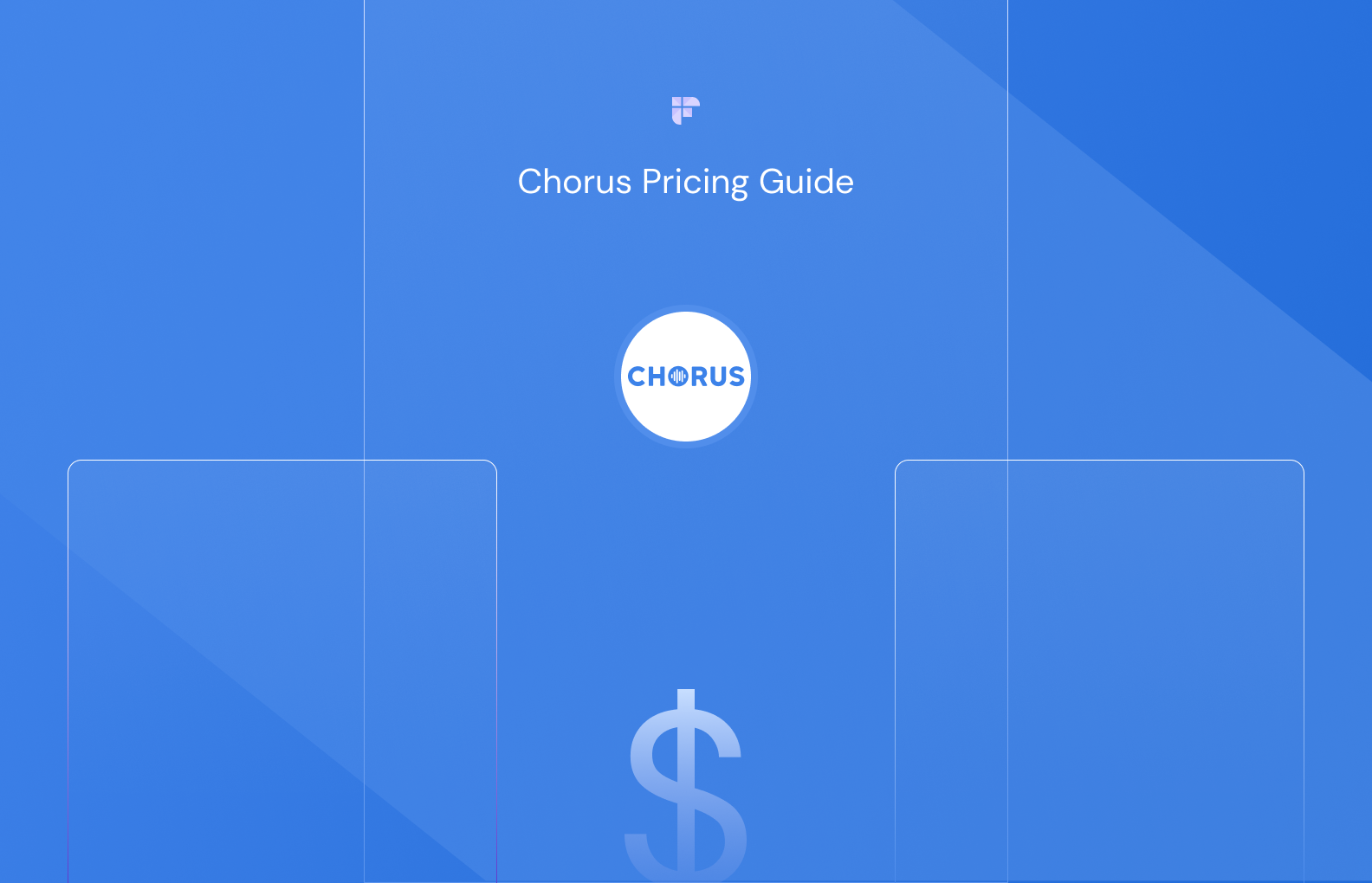 Limited features and Integrations: Chorus provides limited integration options. For example, it supports only Salesforce and HubSpot CRM, which may restrict compatibility with other tools you may already be using.
Lackluster Customer Support- Chorus AI has been criticized for not having the best support and a difficult onboarding process.

Fireflies.ai integrates with 10+ CRM apps, including HubSpot, Zoho, and Salesforce.
Top Chorus AI alternatives
Now that we know its limitations, let's delve into our list of some of the best Chorus AI alternatives.
Fireflies offers most of the features that Chorus AI does but at a significantly affordable price. While Chorus AI focuses on top-down enterprises within the sales vertical, Fireflies aims to be a horizontal product that any business can use.
Fireflies has designed its pricing model for scalability and volume, with charges starting at just $10 per user per month. This affordable pricing structure makes the tool much more accessible and easy to scale as your team expands with more employees or contractors.
Fireflies.ai also offers a free forever version, along with a 7-day free trial on its paid versions.
Some of its top features include:
Record, transcribe, and summarize live meetings
Transcription in 30+ languages
API for custom integrations
Easy integration with 50+ productivity apps, video conferencing, and dialers
Smart Search for keywords, themes, and topic searches
Soundbites for easy sharing and reference
Analytics to unlock knowledge, study insights and improve team performance
Chrome extension to automatically transcribe & capture Google Meet calls
If affordability, quality, ease of use, and analytics are your priorities, you can try Fireflies for free today.
2. Fathom
Fathom is a strong competitor to Chorus with its free-to-use GPT meeting assistant. It generates highlights mid-call and syncs notes with your research notes.
Fathom stands out with its free plan, which includes downloadable meetings with highlights, clips, and notes.
Plus, Fathom can be set up in minutes compared to Chorus.
However, its AI notetaker has limitations. It only works with Zoom meetings, has limited integrations with popular apps, and only supports English language meetings.
3. SalesLoft
SalesLoft is a sales enablement platform that helps revenue teams manage the different stages of the deal cycle.
It allows teams to track and log their tasks, activities, and engagement data to their CRM, while focusing on selling, coaching, and strategy. Although it's not directly one of the Chorus AI alternatives, SalesLoft is a good option for those looking for a tool that provides sales enablement and coaching features like Chrous AI.
SalesLoft also offers a variety of modules to choose from, including email sending, scheduling cadences, and engagement tracking. Unfortunately, its pricing isn't readily available on its website.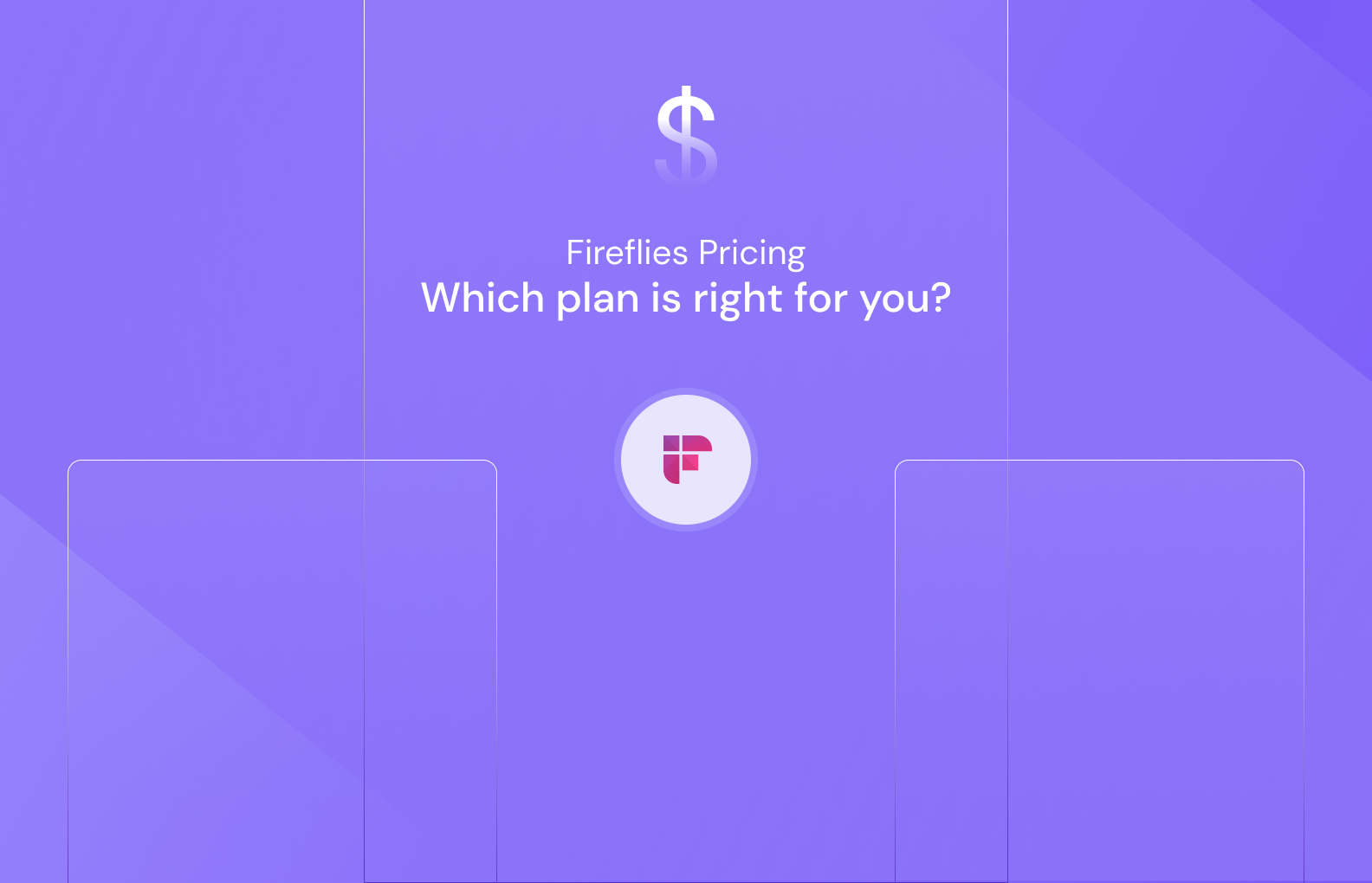 4. Wingman
True to its name, Wingman is a sales coaching tool that provides real-time assistance to sales reps during customer interactions. It automatically joins sales calls and offers cue cards based on the conversation to help reps handle objections and questions.
The software integrates with dialers, video conferencing tools, and CRMs, providing Sales Management with a dashboard for reviewing call recordings, transcripts, and analyses.
Its pricing starts at around $720 per user/year. However, according to user reviews, some of its features can be worked upon, including its transcription quality and ease of use.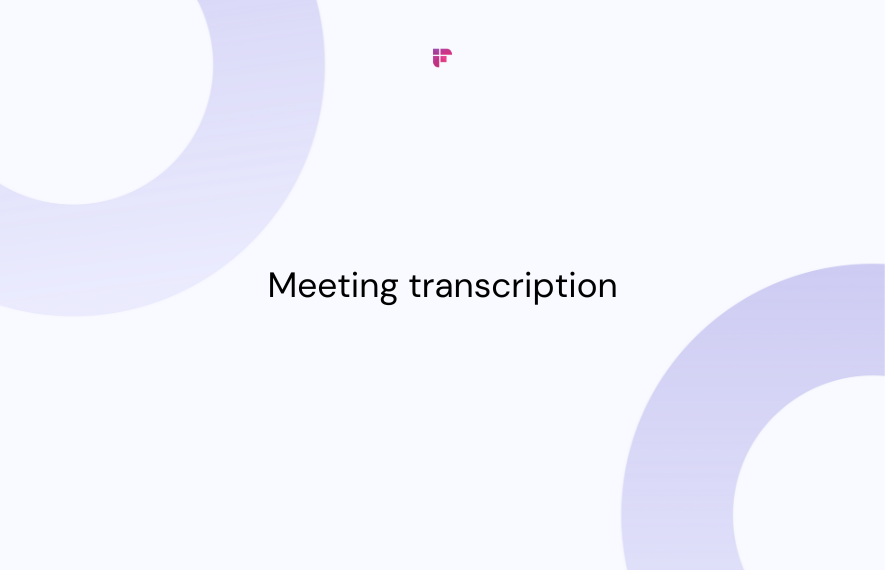 5. Avoma
Avoma is an AI meeting assistant that automates the manual note-taking process for businesses. The notes are searchable, making it easy to find what you are looking for in your meeting library. It's a good option for those looking for a basic note-taking tool that is easy to use.
Avoma allows real-time collaboration, making it an excellent tool for teamwork. It also has a timestamp feature that lets you create a link to an exact moment of your call, which is great for sharing insights with your team.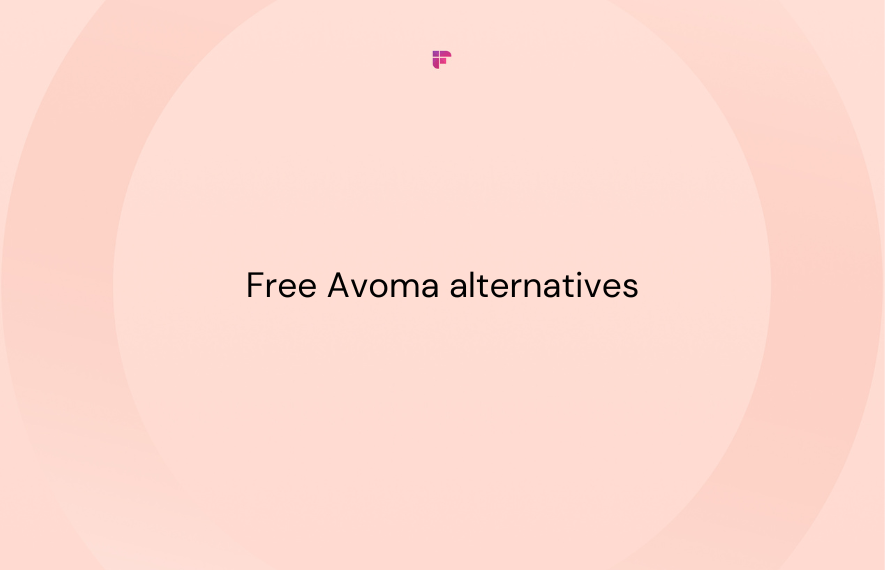 One of Avoma's drawbacks, however, is its limited integrations, including CRM integrations. The free plan offers fewer features compared to most competitors. And most of the extra features are hidden away in the paid version. One more drawback with Avoma is that it's geared up toward Sales and Customer Success, rather than being an AI assistant that every team can use.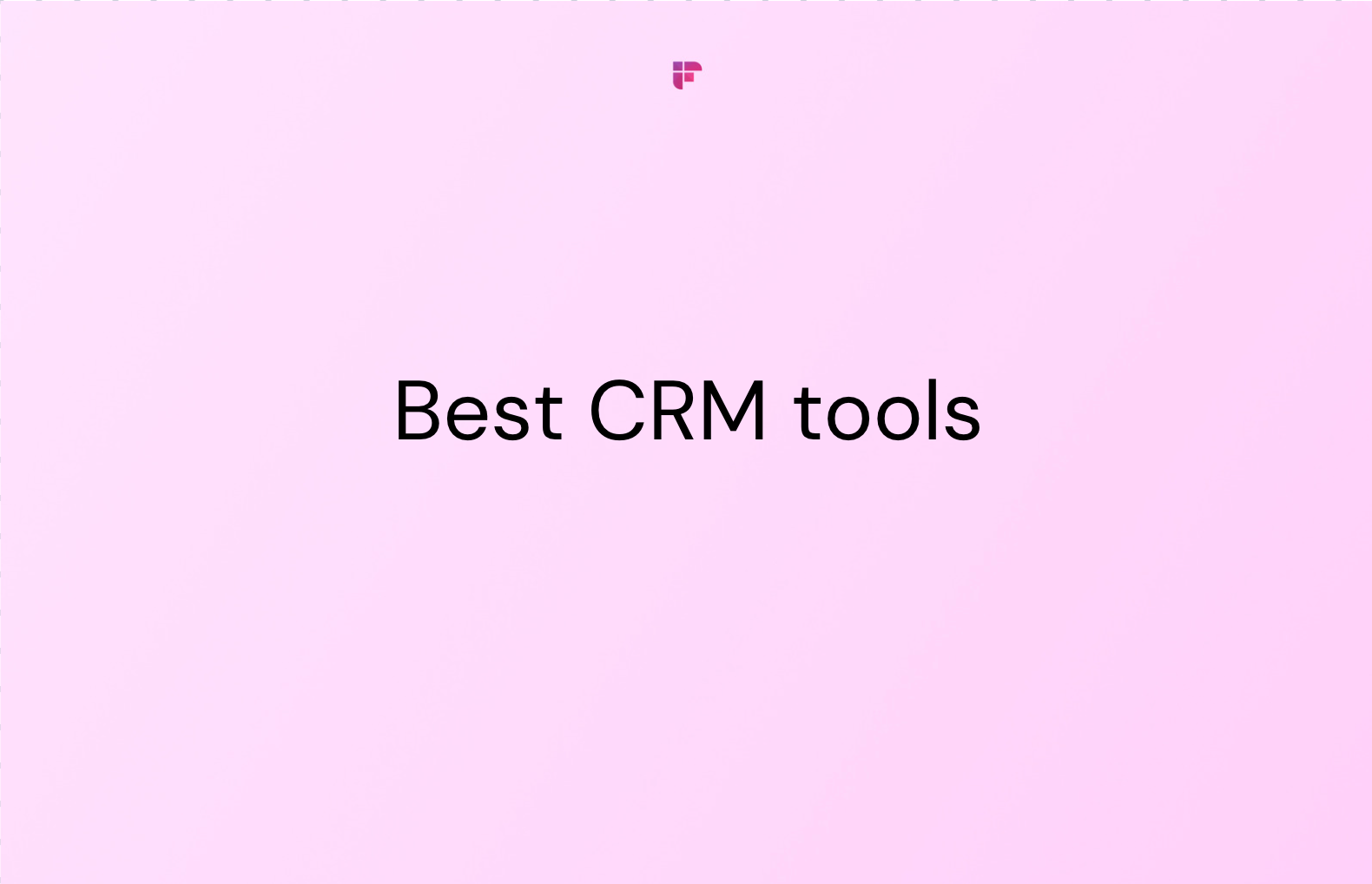 Which Chorus AI alternative do you choose?
Whether you are looking for a comprehensive sales enablement platform like Salesloft, a real-time sales coaching tool like Wingman, or a basic note-taking tool like Avoma, there is an option out there that fits your specific needs.
Consider the all-in-one option
If your business needs a multi-lingual, collaborative meeting assistant that integrates with over 50 business applications, Fireflies is what you need.
It offers precise transcriptions in more than 30 languages, advanced features like AI Super Summaries, and a GPT-powered meeting assistant to streamline meetings, increase productivity, and facilitate collaboration.
Fireflies is a fast, budget-friendly solution that transcribes meetings, automates manual tasks, coaches sales reps, and integrates with popular platforms like Zoom, Google Meet, Microsoft Teams, SalesForce, and many more.