Have you ever left a meeting thinking, "What was the point of that again?"
Well, you're probably not alone.
Around 24 billion hours are wasted yearly because of unproductive meetings.
Not only do unproductive meetings lead to wasted time and resources, but they also cause burnout, miscommunication, and lower team morale.
With an AI Notetaker, you can automate your note-taking so everyone can leave each meeting feeling like there are tangible action items for them.
So if you're ready to take back some of those hundreds of wasted meeting hours, here are some of the best notetaker tools for Zoom to help you do it!
Powered by AI, Fireflies is an automated note-taking platform that lets you record, transcribe, summarize, and analyze your Zoom meetings. And if you have to miss a meeting, Fireflies can even take notes on your behalf!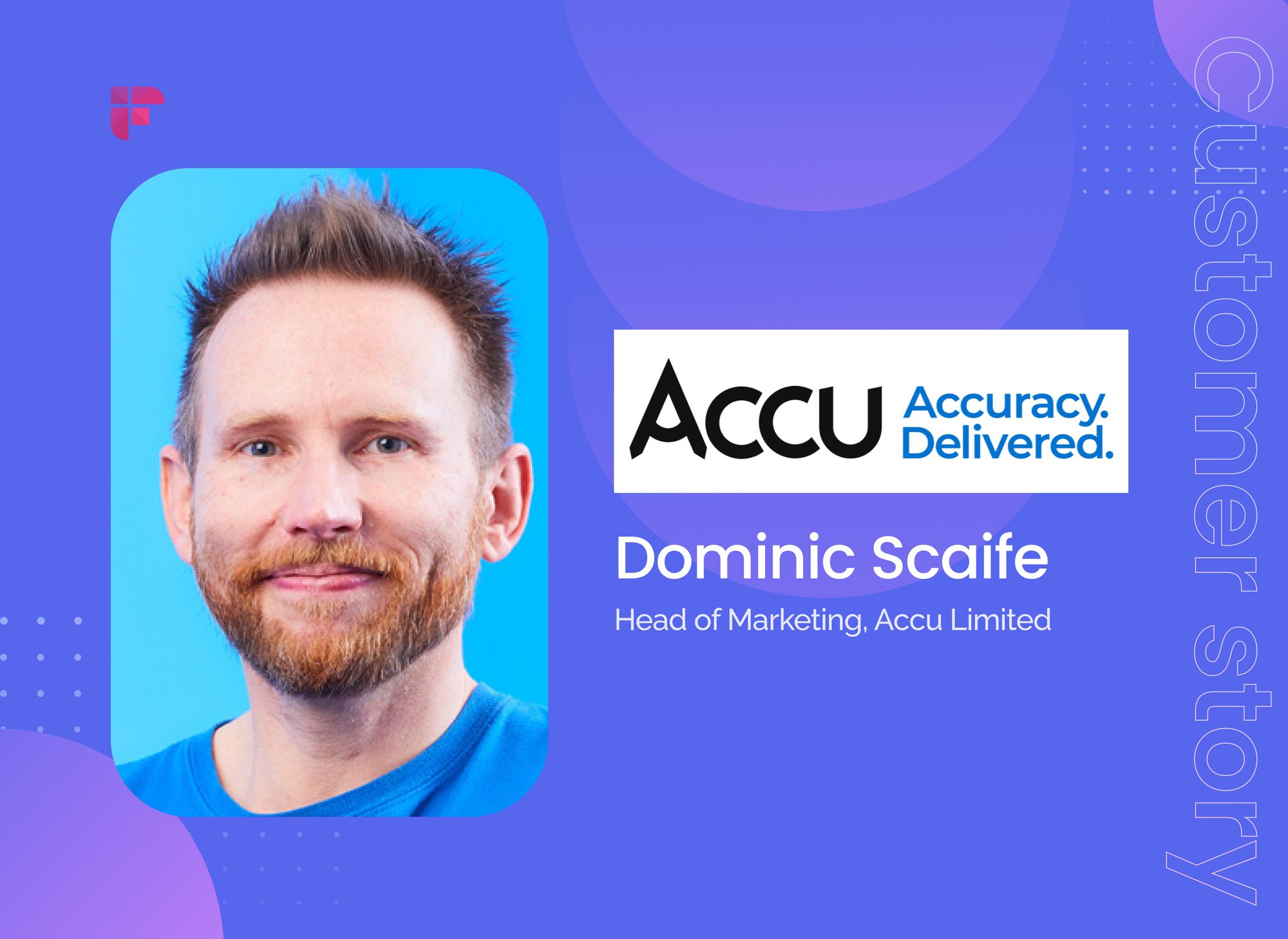 It's quick to install, easy, and collaborative. You can review meetings, summarize, and even share audio snippets from the call with your team in minutes without having to go through detailed notes.
Plus, the pricing is affordable, providing more features than competitors at the same price point.
Key features of Fireflies:
Record, transcribe, and summarize live meetings
Soundbites for easy sharing and reference
Transcription in 30+ languages
Easy integration with around 50 productivity apps, video conferencing, and dialers
AI Extensions to answer questions, customize notes, and create content in a click
API for custom integrations
Chrome extension to automatically transcribe and capture Google Meet calls
Smart Search for keywords, themes, and topic searches
Analyze to improve team performance and participation in meetings
Also read: How to Invite Fireflies AI Notetaker to your meetings
💡
Pricing: Fireflies has a Free Forever, Pro, Business, and Enterprise plan. The Pro plan is priced at $10/user, billed annually, while the Business plan is $19/user. A 7-day free trial is available for the paid plans.
2. Sembly
Sembly is another notetaker for Zoom that generates notes, turns your meetings into searchable text, and highlights key discussion moments easily.
It integrates with project management and communication tools and is available as a web and mobile app. You can add important information to your notes in real-time with voice commands.
Key features of Sembly:
Meeting recording, transcription, and summaries
Basic conversation analytics, including sentiment analysis
Available in English and French
Gathers all Zoom discussions into a secure and shareable meeting library
Meeting insights like actions, decisions, issues, risks, and events
Meeting sharing and workspace collaboration
💡
Pricing: Sembly has a free forever, Professional, Team, and Enterprise plan. The Professional plan is priced at $10 monthly, while the Team plan is $20 monthly.
3. Meet Record
Next, MeetRecord is a tool that uses conversation intelligence to record calls, transcribe, take notes, and analyze calls.
It works with your current meeting and CRM tools to help you keep track of and enhance your meeting conversations — all in one convenient location.
Key features of MeetRecord:
Analyzes calls to capture insights
Keyword tracking
CRM integration
Generates top meeting highlights, transcriptions, and summaries
💡
Pricing: Meetrecord has a Starter, Growth, and Custom plan. The Starter plan is $39 monthly, while the Growth plan is $59 monthly. A free trial is available.
4. Otter.ai
Otter.ai is a note-taking and productivity tool that lets you record and transcribe meetings, interviews, and other audio sources in real time. It uses automatic dictation technology to create detailed notes from meetings or brainstorming sessions without manual input.
If you can't attend a meeting, you can connect Otter to the scheduled meeting time, and it will take the notes for you. Otter currently transcribes only in English and has limited integration.
Key features include:
Import and transcribe pre-recorded audio or video files
Keyword analytics
Integration with calendar, video conferencing, and cloud software
File sharing and collaboration features, like commenting, highlighting, and revising
💡
Pricing: Otter has a Basic, Pro, Business, and Enterprise plan. The Starter plan is priced at $8.33/month when billed annually, while the Growth plan is $20/month when billed annually. A seven-day free trial is available.
5. Grain
Grain is a tool that automatically takes notes, records meeting conversations, and captures important insights. With Grain's AI, you can quickly summarize and share key moments from your customer meetings so you don't miss any important detail.
Grain integrates with various tools like Slack, Salesforce, and Notion, making it easy to share customer insights with anyone, anywhere.
Key features of Grain include:
Real-time transcriptions
Searches for matching keywords from both transcripts and annotations
Collaborative features such as commenting and tagging
A searchable database of past conversations for reference and analysis
💡
Pricing: Grain has a Free, Business, and Enterprise plan. The Business plan is priced at $15/month when billed annually. A fourteen-day free trial is available.
Also Read: How to Run Effective Collaborative Meetings
6. Avoma
Avoma is a meeting assistant that provides automatic notes and action items for organized meetings. It categorizes the summary points into bullet lists and syncs with your CRM, meeting, and calendar tools.
This notetaker boosts meeting productivity by providing agenda templates, collaborative note editors, and meeting intelligence. However, it only supports meetings in English.
Key features are:
Automatic recording and transcription
Live bookmarking during calls
AI-powered insights, including sentiment analysis
Collaborative note-taking
Integrations with calendar, conferencing, and CRM tools
💡
Pricing: Avoma has a Basic, Starter, Plus, and Business plan. The Starter plan is priced at $17/month, the Plus plan at $39/month, and the Business plan at $59/month. A 14-day free trial is available.
7. Notes by Dubber
With automatic transcription, action item generation, and rich summaries, Notes by Dubber lets you concentrate on the task at hand. It seamlessly captures calls and meetings on your favorite platforms and allows easy sharing of notes, transcripts, and recordings through CRM tools.
This notetaker for Zoom helps de-risk calls and meetings by capturing all important points and actions, which can be shared with attendees. Also, it allows you to import recordings and create notes for past meetings.
Notes by Dubber's features are:
Real-time transcription
Multi-device synchronization
Collaborative note-taking
Searchable notes through specific keywords or phrases
Integration with other apps like Google Drive, Dropbox, and Slack
💡
Pricing: Notes by Dubber has a Professional and Enterprise plan. The Professional plan is priced at $19/month, the Enterprise plan at $39/month, and the Business plan at $59/month. A free 30-day trial is available for all plans.
8. Fathom
Fathom is a conversational intelligence tool that records, transcribes, and summarizes your Zoom meetings. This notetaker saves you time by automatically syncing call notes to your CRM. You can also copy/paste summaries to task managers like Google Docs and Gmail.
Fathom AI notetaker sends keyword alerts for important call moments, allows you to organize and share key moments with team members. It offers a unified view of conversations with both prospects and customers.
Fathom's features are:
Supports seven languages
Allows you to share meeting highlights with clips
Integrates with CRM tools like Salesforce and HubSpot
Provides a centralized and searchable repository for calls
Creates a playlist of key metrics to identify areas of meetings/calls that need improvement
💡
Pricing: Fathom has a free and a 'Team Edition' plan. The latter plan is priced at $19 per user. A 14-day free trial is available.
🦾
Save Time and Automate Your Meeting Notes with Fireflies.ai
Work smart, not hard. Integrate Fireflies with your meeting calendar to automate and streamline your note-taking.
Try it now.