Zippia research confirms an average worker spends 31 hours a week in unproductive meetings.
One major reason this happens is that most teams fail to set clear meeting agendas or establish ground rules to help establish clear expectations and objectives, encourage participation, and keep discussions focused. It's time to change that!
Here are some meeting ground rules to set things in order and maximize your productivity. Read on!
11 meeting ground rules for a guaranteed outcome
Here are 11 effective meeting ground rules to help you achieve ALL your meeting goals.
Make the meeting environment more inclusive
Stick to the meeting agenda
Be punctual
Stay both mentally and physically present
Come prepared
Collaboratively decide the next steps
Don't extend the meeting time
Embrace being positive
Be proactive
Always record notes and action items
Share meeting notes with all relevant stakeholders
1. Make the meeting environment more inclusive
Create an inclusive space for all attendees to ensure a successful meeting with productive and thought-provoking discussions. Achieve this by:
Allowing time for everyone to speak and participate.
Practicing patience and avoiding interrupting others.
Respecting diverse thoughts and opinions.
Valuing different inputs and perspectives.
Staying receptive to new ideas.
Embracing distinct communication styles.
2. Stick to the meeting agenda
As a ground rule, every meeting, whether a daily standup or quarterly board meeting, must follow an agenda.
This way, conversations can stay on topic while covering all necessary points. It will also prevent the meeting from running overtime.
To help you narrow things down, here are the key things to include while writing an agenda:
The main topic of discussion.
Points to be covered.
Relevant documents for reference.
Decisions made by the team.
Action items or tasks to be accomplished next.
📌
Tip: Send the agenda to meeting attendees beforehand so they can prepare and know what to expect.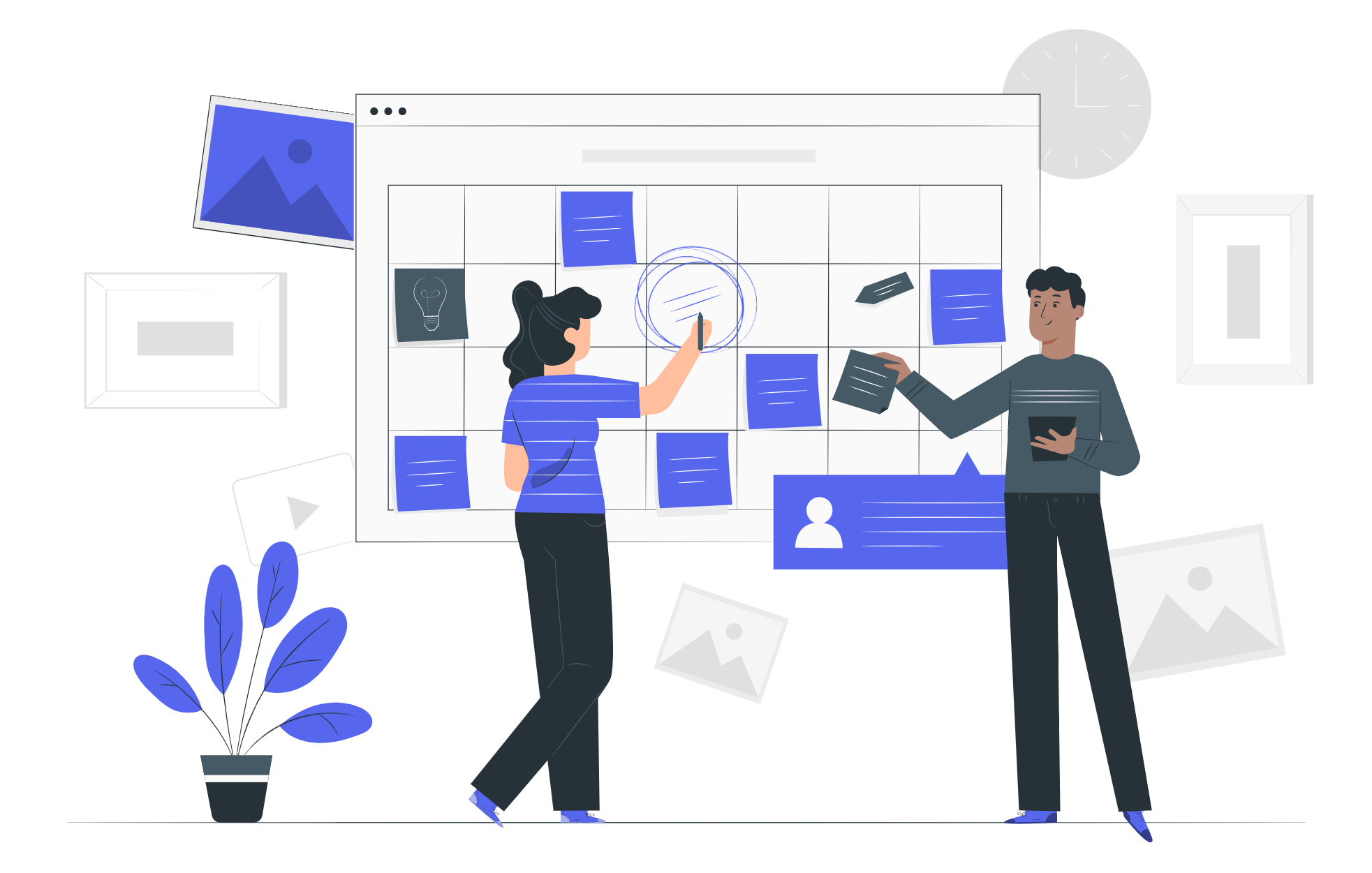 3. Be punctual
Showing up on time is one of the most important ground rules, not just for physical meetings but virtual meetings too.
Everyone must arrive on time to avoid delaying the start of the meeting. If anyone can't attend, advise them to inform the supervisor or meeting host beforehand.  
📌
Missed joining on time and getting confused about what's going on?
Install
Fireflies Google Chrome extension
and have
AskFred for Web
at your service. Simply click on the AskFred toggle on the right side of your
Google Chrome
browser and ask Fred to "
summarize
the meeting so far". Get the best and most accurate updates on the meeting without having a side chat with your colleague-friend.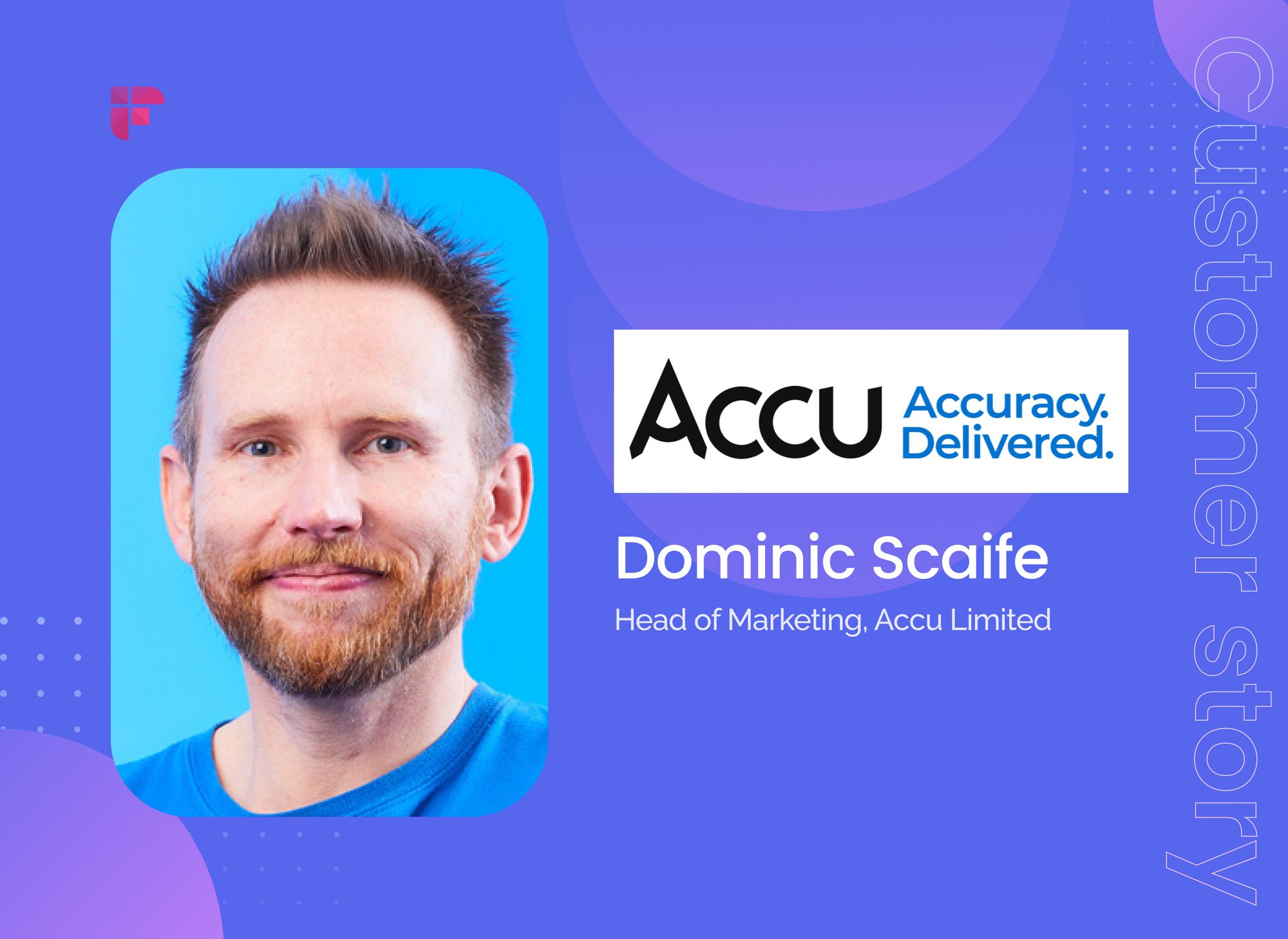 4. Stay both mentally and physically present
We all know how easily our minds can wander during meetings.
But as much as possible, try your best to remain mentally engaged, not just physically present.
Whether in-person or remote, avoiding distractions during a meeting is important. Being mentally engaged also means actively listening, contributing, sharing valuable insights, and taking notes.
5. Come prepared
Being prepared is another key ground rule that should be set for all your meetings. In general, your team can ensure meeting preparedness by:
Reading the meeting agenda beforehand.
Thinking of potential discussions to raise.
Being ready to answer questions that may come up.
Providing updates on their responsibilities or tasks.
6. Collaboratively decide the next steps
Jointly plan for future actions to ensure everyone feels invested in moving forward together. By working together to make these decisions, everyone can contribute to the process and feel a sense of ownership toward achieving the goals.
Remember, if the decisions are not supported by every attendee, it not be properly acted upon.
7. Don't extend the meeting time
As much as it can be easy to lose track of time, ensure that you respect the meeting deadline and avoid unnecessary extensions. Set a time frame for the meeting and stick to it, allowing attendees to focus on critical points and remain fully engaged.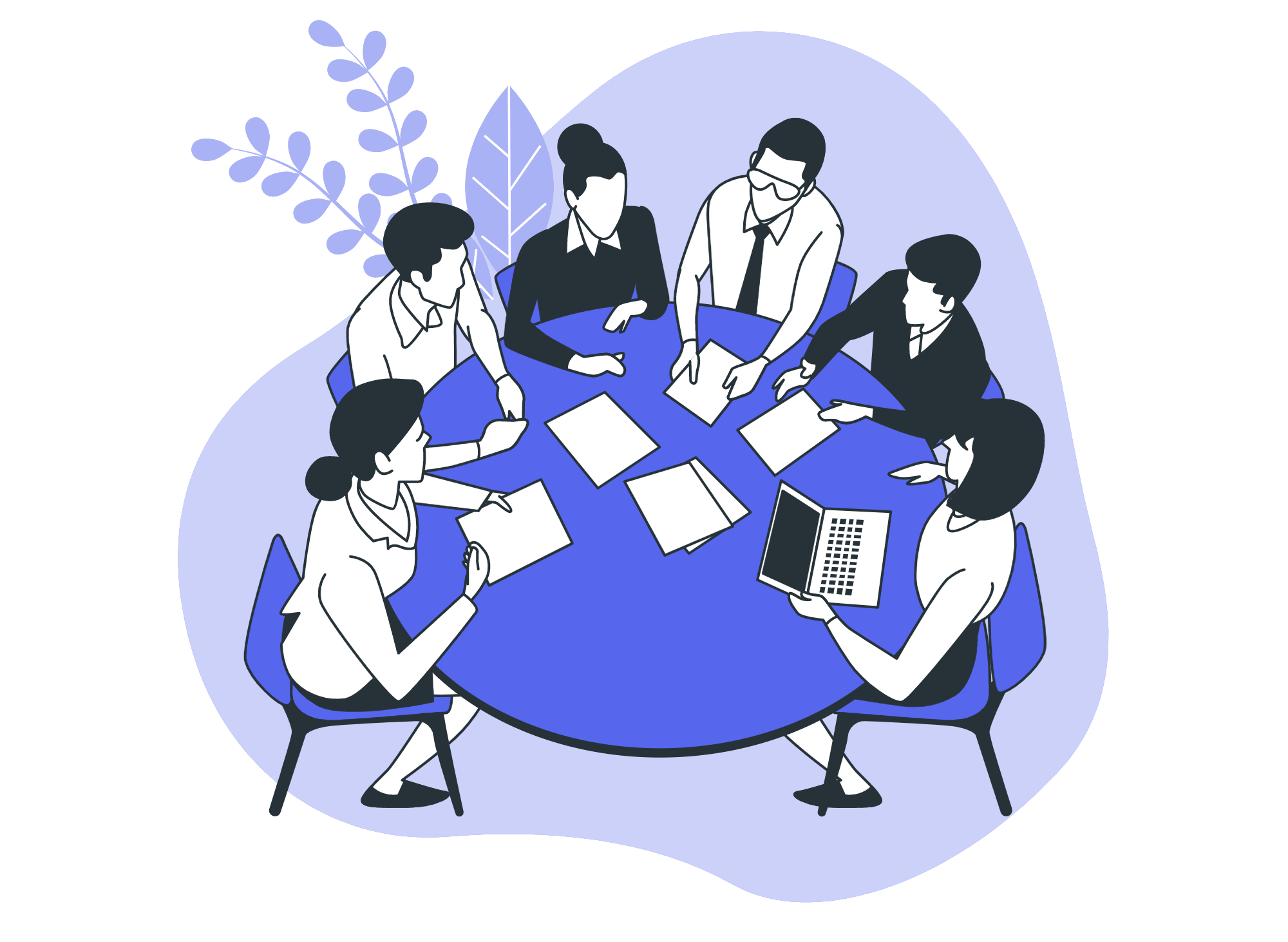 8. Embrace being positive
Assuming positivity is always a good idea for all meetings, no matter how big or small. It means believing that everyone in the team is doing their best, using their resources well, and working together to succeed.
This mindset draws team members closer, helps them understand each other's ideas and opinions, and makes them comfortable asking tough questions.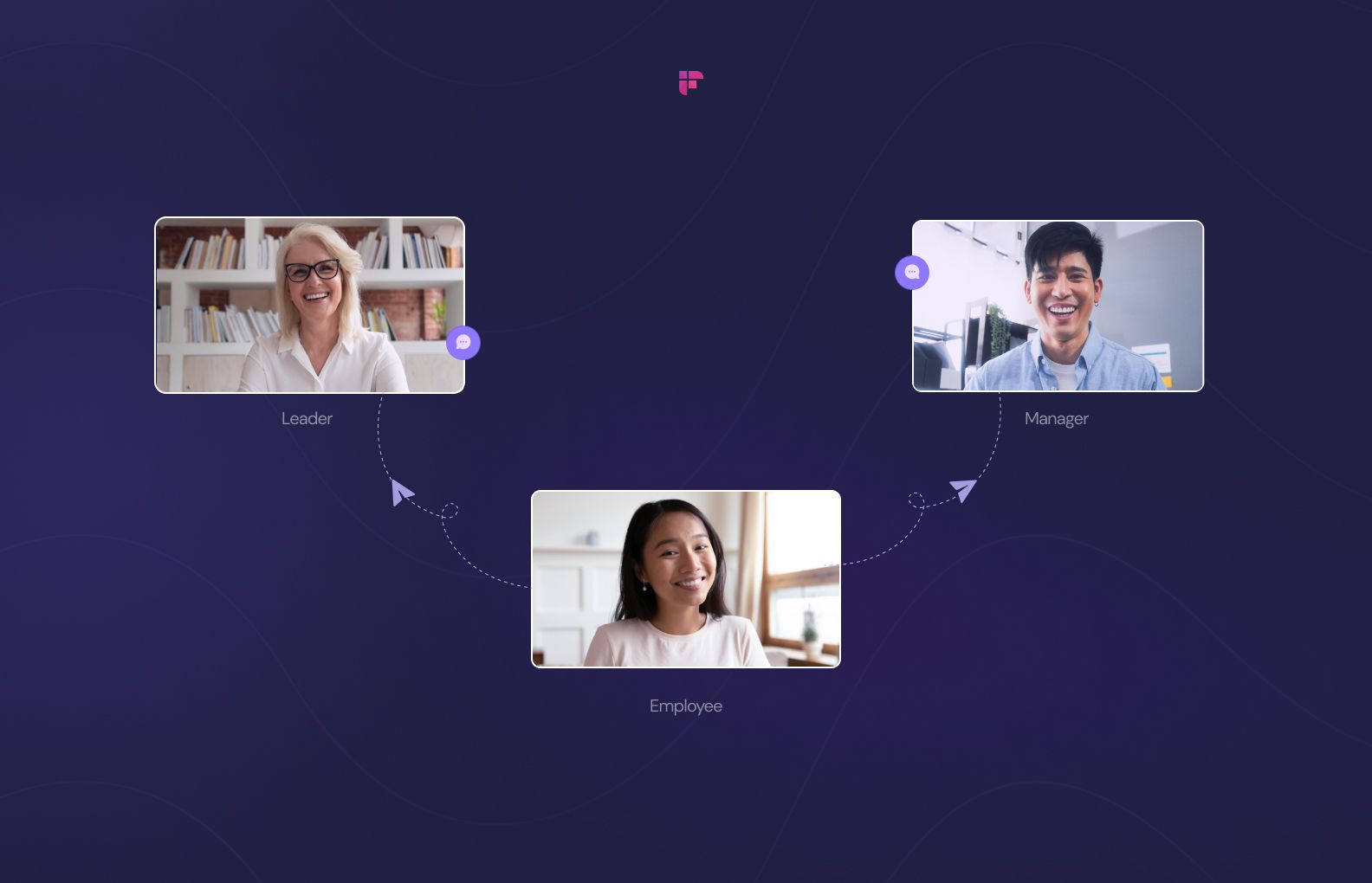 9. Be proactive
Adopting a solution-focused approach is one of the most essential meeting ground rules. Try to focus on finding solutions instead of attacking or blaming people.
For instance, if someone brings up a problem, everyone should be respectful and offer helpful ideas to find the best solution.
10. Always record notes and action items
Another key ground rule for meetings is to record meeting notes that can help you track action items and create a knowledge base for reference and training.
With an AI notetaker like Fireflies, you can generate transcripts with speaker names, detailed summaries, notes, and action items after meetings on web conferencing platforms like Google Meet, Zoom, and even Microsoft Teams.
You can also use the Smart Search feature to find key details like topics, themes, dates, times, metrics, questions, and even sentiments in minutes.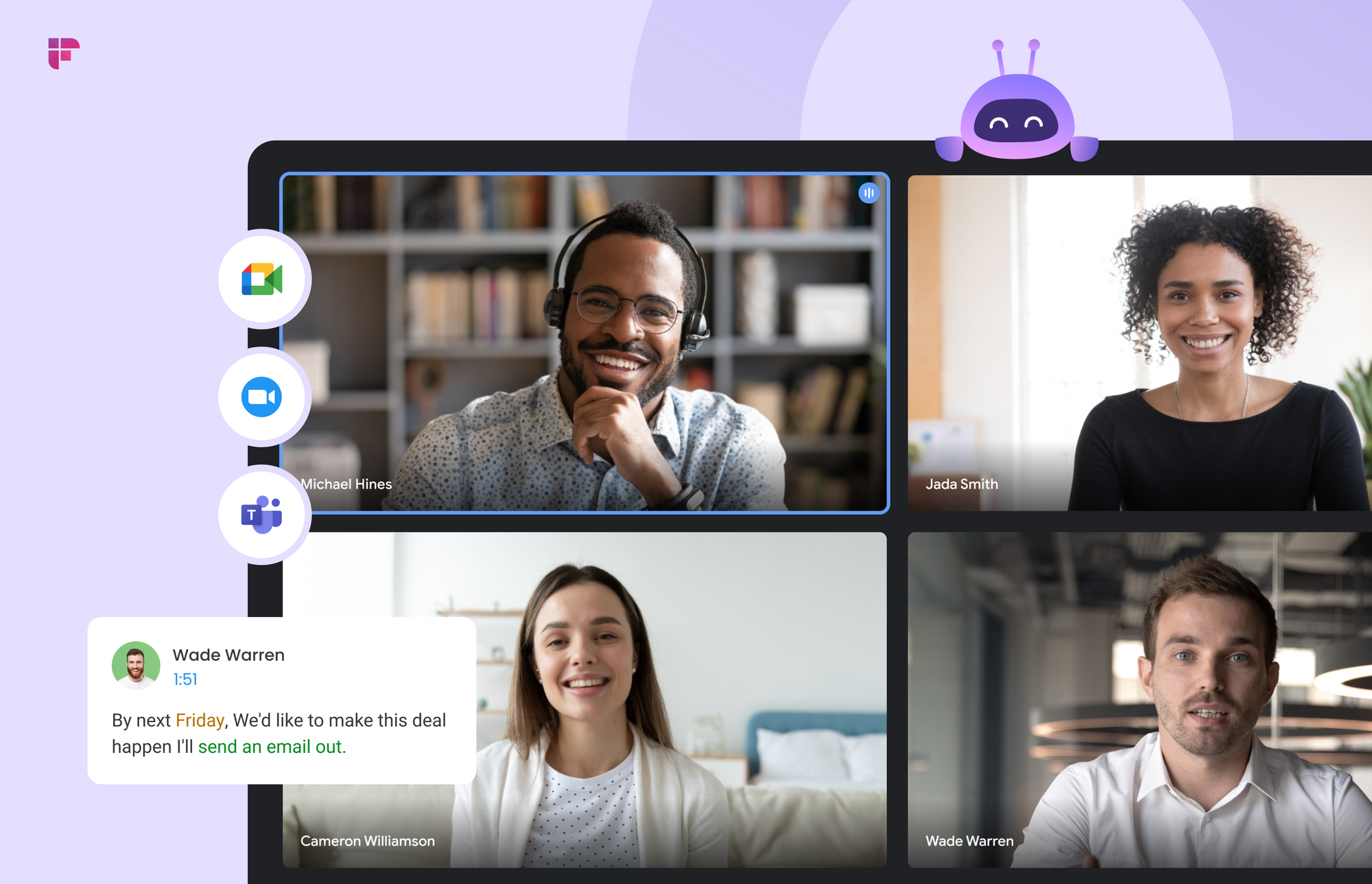 11. Share meeting notes with all relevant stakeholders
Even if you try your best to schedule a meeting time that works for everyone, there may still be people who cannot attend. This is why taking detailed notes and keeping records of the meetings is vital.
With Fireflies, you can effortlessly generate meeting notes and share them with all relevant stakeholders within just minutes after the meeting via Email, Slack, or any medium of your choice, ensuring everyone stays informed.
On top of that Fireflies also offers advanced features like Threads, Soundbites, Playlists and seamless integrations that help you collaborate better with your team and ensure maximum productivity with minimum effort.
How to effectively implement these meeting ground rules
Agree on ground rules and their meanings; the team must accept and use them consistently.
Develop a team mindset that aligns with the ground rules.
Communicate ground rules to meeting organizers and participants beforehand through email.
Take appropriate action if someone breaks the rules based on the severity of the situation.
Everyone is responsible for enforcing the ground rules, not just the team leader.
Evaluate the effectiveness of the ground rules after each meeting and make adjustments if necessary.
Regularly discuss the use of ground rules and ways to improve during team meetings.
Wrapping up,
Meeting ground rules are the secret weapon that you need for supercharging your discussions. They create a roadmap for success, ensuring everyone stays on track and respects each other's input.
By embracing these rules, you'll unleash the power of collaboration, making your meetings more productive and enjoyable for everyone involved.
So, implement these meeting ground rules from your next meeting and watch the magic unfold!