Zoom webinar vs. meeting—It's like choosing between a fancy ballroom gala or a cozy gathering with your closest pals.
In the age of remote work and virtual meetings, Zoom has become one of the go-to video conferencing tools for many businesses, and it gives you two wide options to meet—webinar and meeting.
But what's the difference between a Zoom webinar and a meeting? And how do you know which option is right for your business?  
In this blog post, we'll dive into the differences between the two and help you make an informed decision.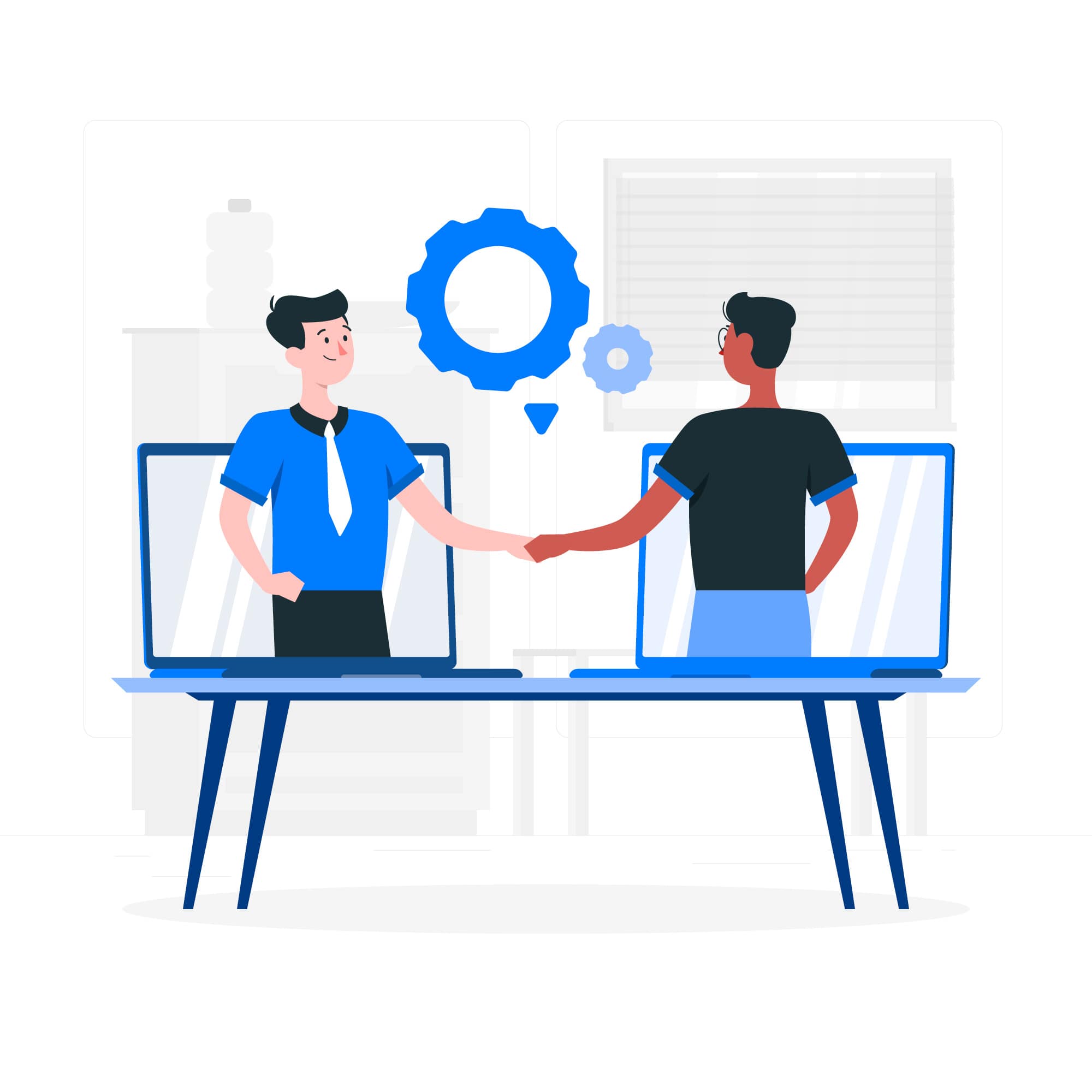 What is a Zoom meeting?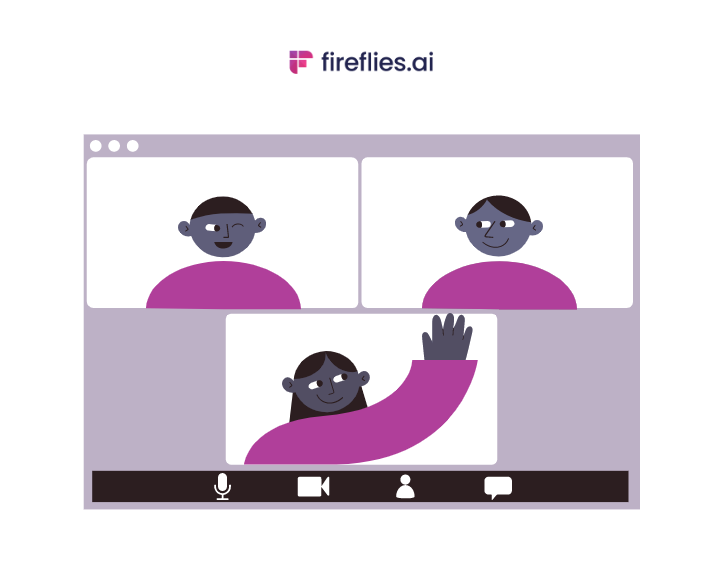 A Zoom meeting allows two or more people to communicate and collaborate in real-time using audio, video, and chat features.
They are suitable for team meetings, online classes, client meetings, webinars, and other interactive discussions. During a Zoom meeting, participants can share their screens, present slides, and record the session for later viewing.
What is a Zoom webinar?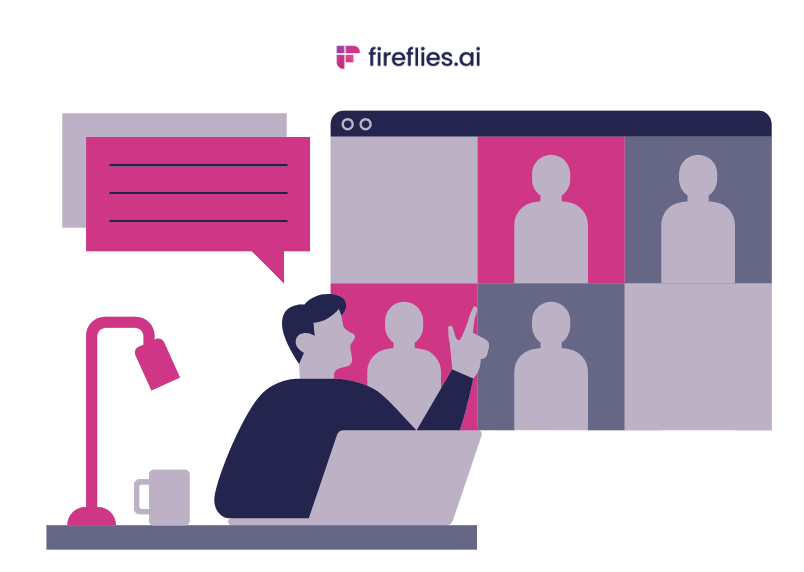 On the other hand, Zoom webinars are for larger audiences. Think of it as a virtual auditorium, theater, or lecture hall.
In Zoom webinars, the hosts are typically the main focus; they have more control over the presentations and interactions in the call. Webinars are great for hosting lectures, workshops, product demos, or other large-scale events.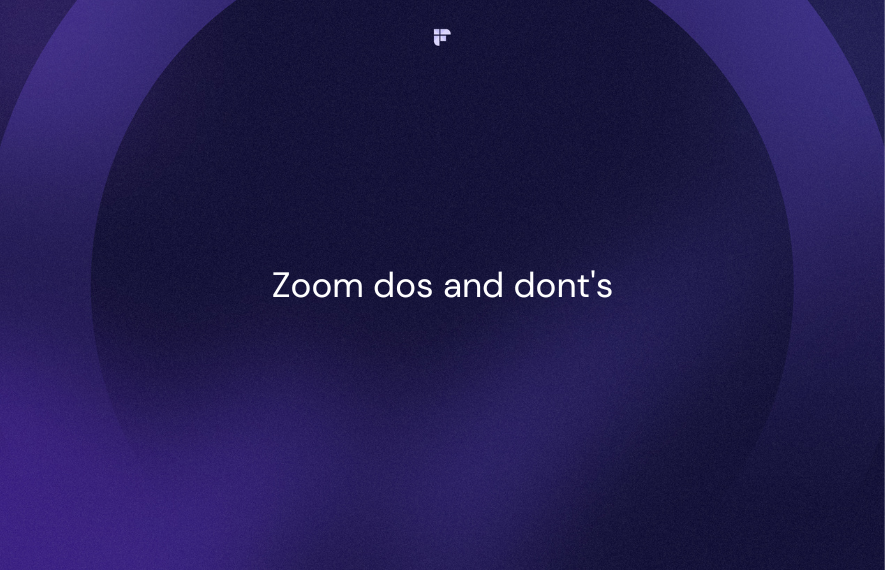 Zoom Webinar vs. Meeting: Similarities and Differences
Zoom webinar vs. meeting: Use cases
Now, let's take you through seven use cases that are better suited for either Zoom meetings or Zoom webinars:
1. Team meetings
Team meetings are regular gatherings of team members working together on a common project or goal. These meetings are usually held to discuss progress, solve problems, make decisions, plan future actions, and ensure everyone is on the same page.
Zoom meetings are best suited here as they allow team members to:
Actively participate in discussions
Ask questions
Provide feedback using the chat function, hand-raising feature, and audio/video controls
Creating accurate transcripts and meeting notes is important to ensure engagement and understanding when hosting a Zoom meeting. Unfortunately, Zoom's built-in feature only transcribes conversations in the English language.
Also, the quality of the transcripts depends heavily on the clarity of the audio and accent of the speaker.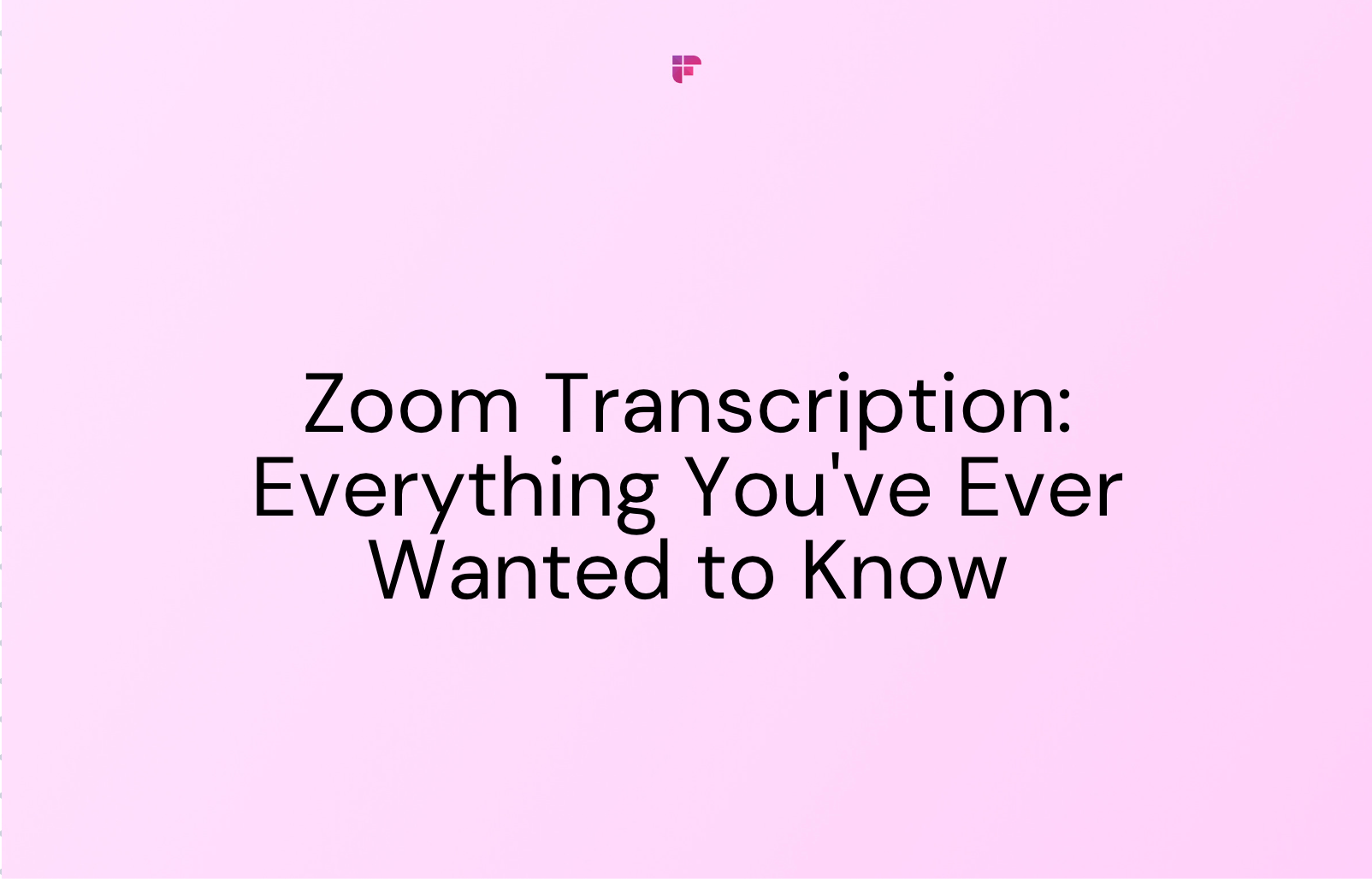 This is where Fireflies comes in! Fireflies is an AI notetaker tool that automatically records, transcribes, summarizes, and analyzes your conversations with 90% accuracy in over 33 languages and 3 accents.
On top of that, Fireflies can further identify the key points discussed during the meeting and gives you a comprehensive AI-generated summary of the meeting just minutes after it is over.
Fireflies also provides chatbot assistance. Simply ask any question you have about what went down during the meeting, the Fireflies bot, AskFred will give accurate results within seconds.
💡
Best Choice: Zoom Meetings
2. One-on-One Meetings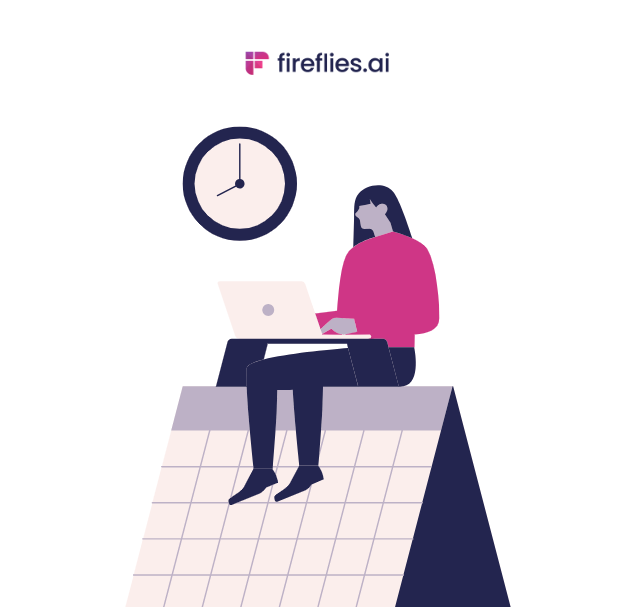 These meetings are typically private sessions between two individuals, such as manager-employee check-ins, mentoring sessions, or client consultations. They usually focus on personal interactions, discussions, and collaboration between two parties.
Zoom meetings are more suitable for virtual one-on-one meetings because they provide a more private discussion setting.
💡
Best Choice: Zoom Meetings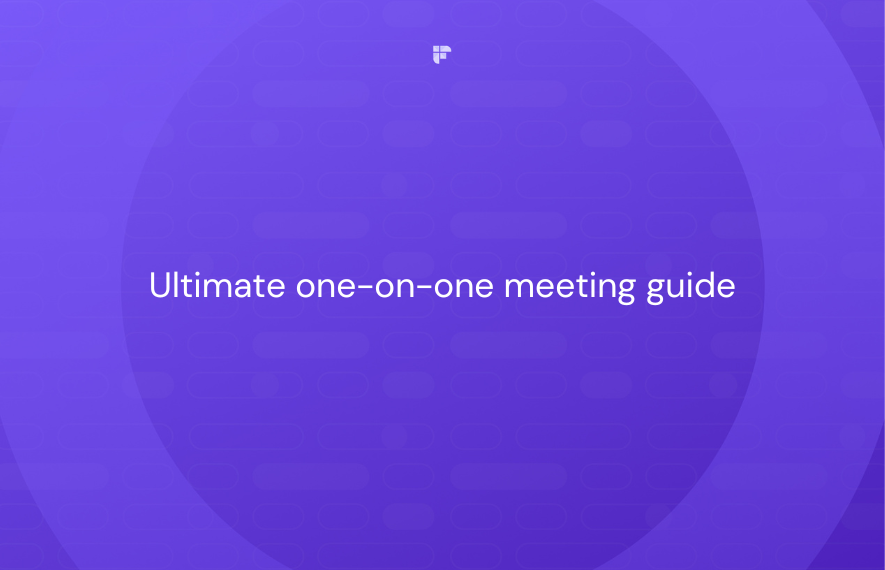 3. Professional Conferences
Professional conferences bring experts, professionals, and thought leaders together to discuss and exchange ideas.
Zoom webinars are ideal for hosting these events as they allow for larger participation, registration options with email, and more control for the host over participants' interaction and engagement.
💡
Best Choice: Zoom Webinars
4. Company Town Hall Meetings
A company town hall meeting is one where a company's leadership team provides updates and shares important information with all employees at once.
It's an effective way for everyone to stay informed and aligned with the company's goals and initiatives.
Zoom webinars are best suited for these meetings, as they require little audience engagement.
💡
Best Choice: Zoom Webinars
5. Product demos
Product demos are presentations that showcase the features and advantages of a particular product or service.
Sales teams often use them to demonstrate the value of their products to potential customers. Video presentations and two-way communication are important for product demos.
Zoom meetings allow for both of these features, which can help sales teams make a strong impression and close more deals. Also, participants can see the product or service being demonstrated and ask questions in real time.
💡
Best Choice: Zoom Meetings
6. Training Sessions
Training sessions are interactive sessions that aim to teach a particular skill or provide knowledge on a specific topic.
They are typically conducted by an instructor/trainer who engages with participants through discussions, exercises, and feedback.
Zoom meetings are generally more suitable for these sessions than webinars because they provide a more interactive and collaborative environment. In a Zoom meeting, participants can actively participate in the discussion, ask questions, and receive feedback from the instructor.
💡
Best Choice: Zoom Meetings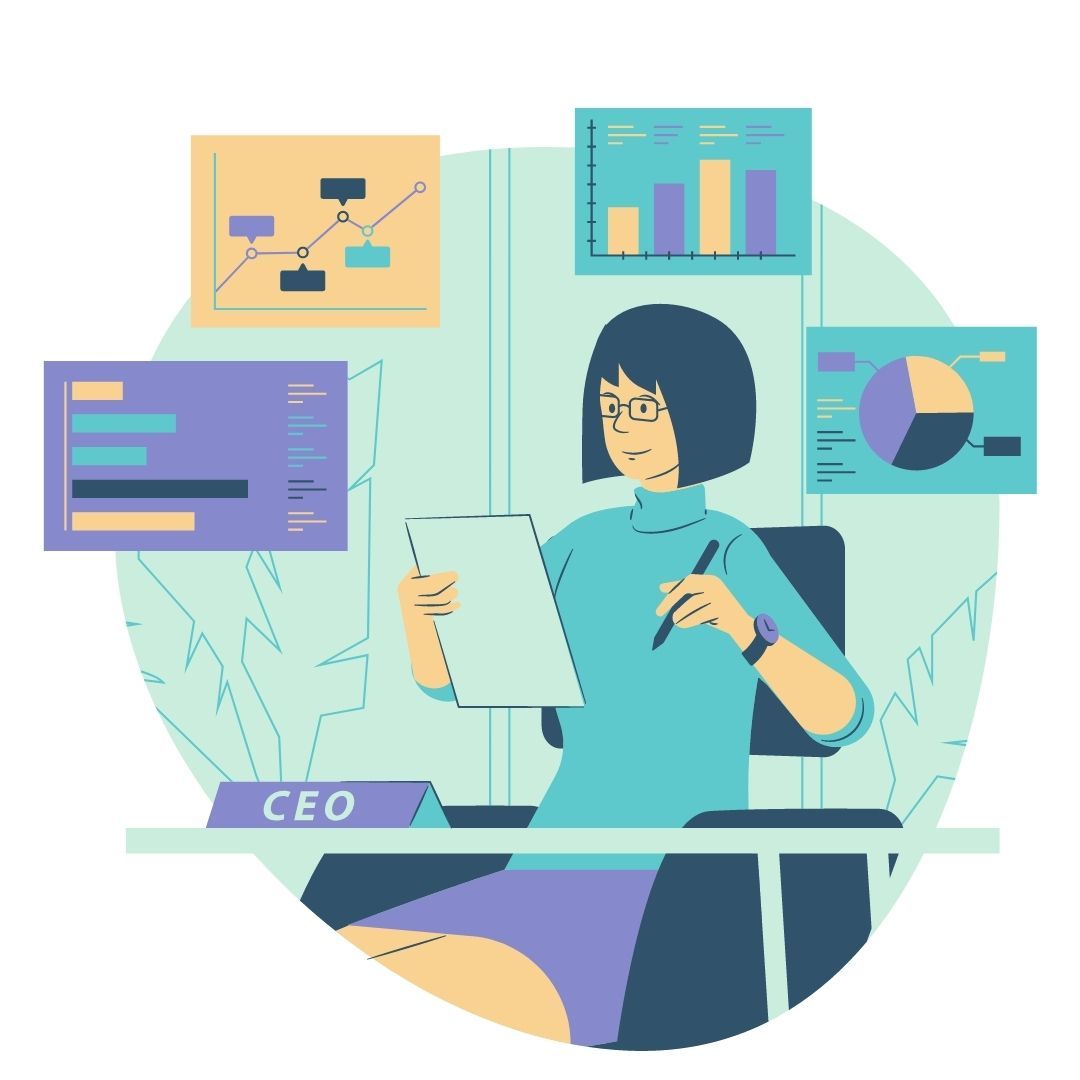 7. Panel Discussions
Panel discussions are events where a group of experts or individuals with different viewpoints come together to discuss a specific topic or issue. Typically, one or two moderators facilitate the discussion and guide the conversation.
Zoom webinars are best for panel discussions as there is a clear separation between the panelists and the audience, with the panelists being the main focus. This makes it easier to manage the flow of the discussion and prevents interruptions from the audience.
💡
Best Choice: Zoom Webinars
In a nutshell,
Webinars are like those big presentations or events where a few people share information with a large audience. Whereas zoom meetings are perfect for those collaborative discussions and interactive meetings with smaller groups.
So when it comes to deciding between a Zoom webinar vs. meeting, consider what you're trying to achieve and pick accordingly.
Whatever your choice is, make sure you record and document the conversations accurately. To make it effortless and seamless, use AI tools like Fireflies.
🥇
Fireflies seamlessly
integrates
50+ everyday apps,
including Zoom
, and helps create a knowledge vault of all your conversations in one space. Search for any conversations you've had using the global search and AI filters, or dig deeper into a meeting with
Smart Search
. Also, get updates on the discussions so far in an ongoing meeting by chatting with
AskFred for Web
than snooping into your busy colleagues' DMs.