Note taking apps have become popular in recent years. The note taking software market is expected to reach USD 1.35 billion by 2026 (Verified Market Research). This growth points to one good thing: note taking tools will be available for everyone. The not-so-good thing: with so many solutions available, choosing the best note taking app may become confusing or complicated.
This blog will help you decide how to choose the best note taking app.
But first things first, what is note taking software?
What is note taking software?
Note taking software helps you to digitally record information instead of writing it on paper. The best note taking apps make it a breeze to save, organize, and search important information for quick access.
Things to consider when choosing the best note taking software
Here are the top 4 things you must remember before choosing the best note taking app:
Your use cases
Your budget
Note taking app's features
Note taking software's interface
Your use case
Any technology is only as good as what you make of it. Even the best software solutions will fall short of expectations if you don't know why you want them. So, know your use case.
How will you, or the people you are selecting the tool for, use the note taking app? Why do you need it? How do you plan to use it? What do you plan to achieve by using it?
For example, a student can use a note taking app to take notes from a lecture, keep them organized and find the required information in minutes. So, a simple note-taker app like Evernote or Google Keep should suffice.
But for business professionals, a simple note-taker may not be enough, especially for online meetings. With back-to-back meetings and switching between tasks becoming a norm, an AI note-taker or transcription app like Fireflies can be a savior.
An AI note taker helps business professionals record and accurately transcribe their meetings for future reference. They can listen to the recording at 2X speed, search for information, pin key moments of the call to quickly go back to them, share key highlights with their team, and so on. It eliminates taking notes during meetings and allows users to focus on conversations.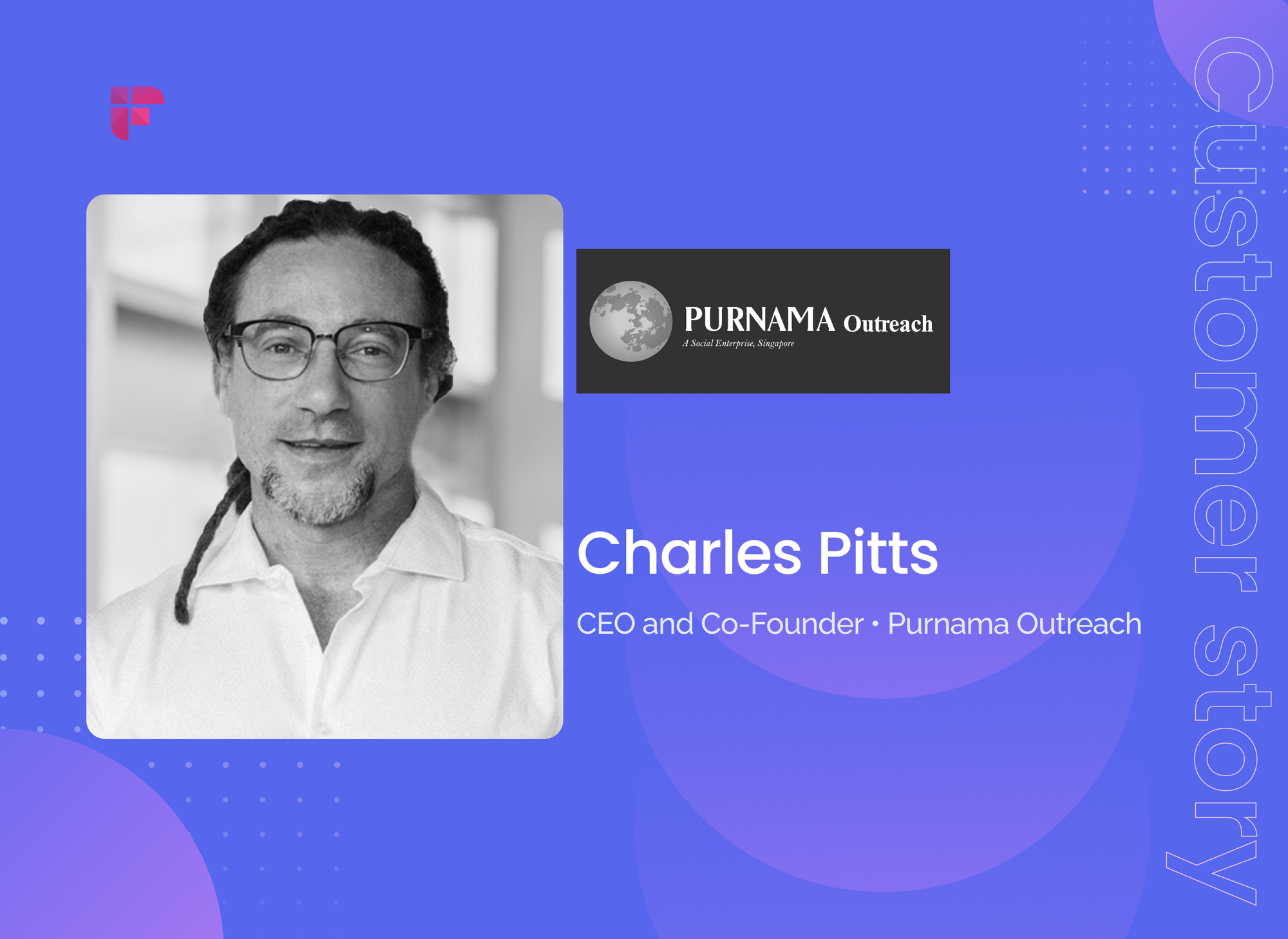 A professional might also want to integrate the AI note taker with different business applications or have a team workspace where all team members' meetings are saved and transcribed.
Long story short, don't make the best note taking software selection a black-and-white process. Remember the various ways you or your team members will use the product.
Your budget
The best note taking app has a breadth of features. But it must be within your budget. While several free note taking apps are available, they have limited features and often require you to pay to unlock all capabilities.
Take, for example, Evernote, one of the best note taking software available. It has a limited free plan. To use all its amazing features, you need to upgrade to its premium plan, which is priced at $7.99 per month.
Note taking app's features
After you've finalized your use case and budget, create a list of features you want in your note taking software. Based on the list, look for note taking software solutions and narrow your search. For example:
Do you want your note taking app to record and transcribe your meetings?
Do you want the note taking app to offer transcription of your audio courses or business files?
Do you need to access or edit past notes?
How do you plan to store your notes?
Do you want the ability to add screenshots, images, screenshots, or other types of multimedia to your notes?
Do you want integration with other web apps like Google Meet, Zoom, or Microsoft Teams?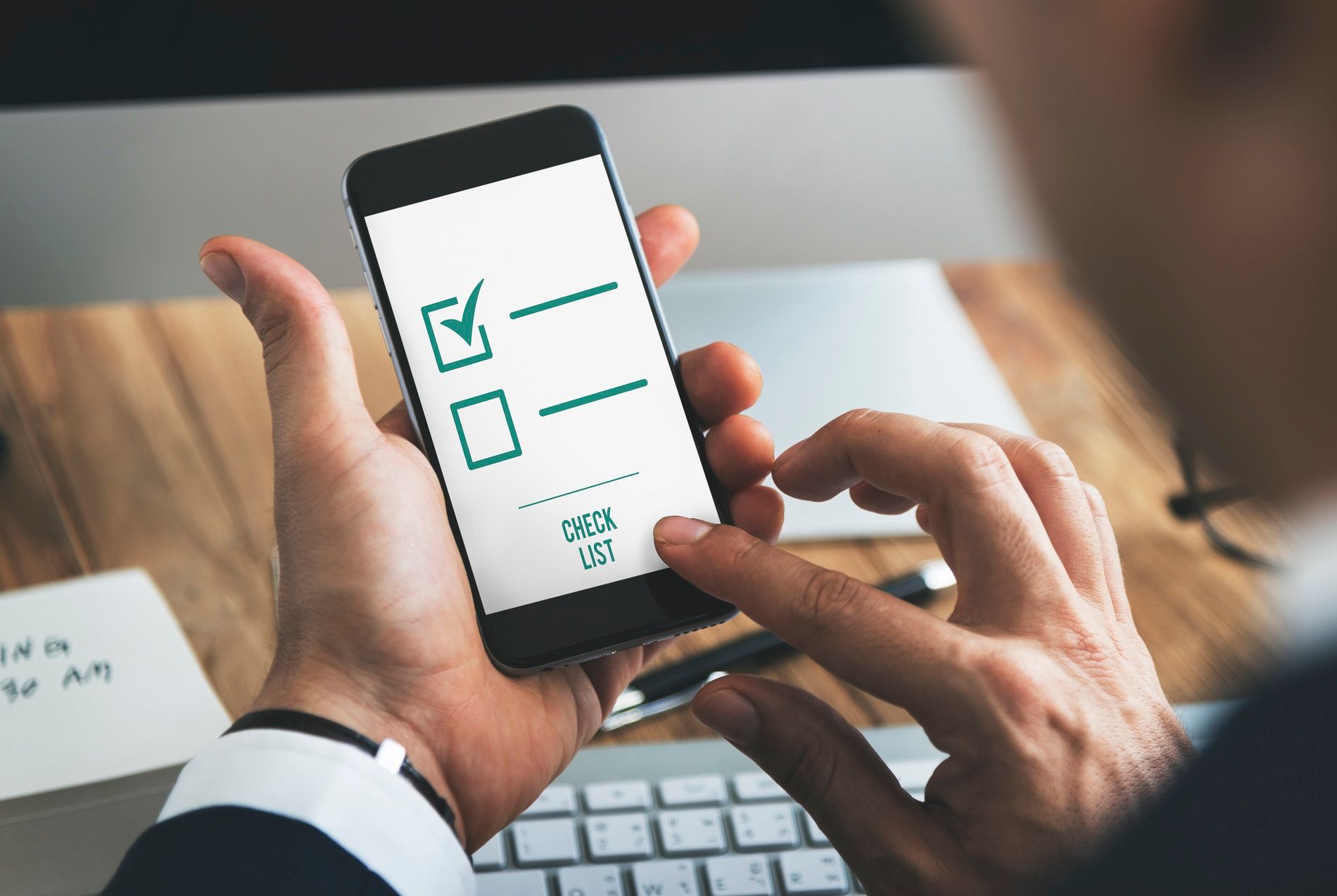 There is a good chance you might not find all the features in a single note taking app. So, prioritize features based on your needs and look for the best option.
Note taking software's interface
It's time to explore different note taking apps finally. Look closely at the user interface and experience. Is the app easy to use? Does it have a clean interface?
The best note taking app is easy and intuitive for maximum product adoption. It blends into your routine successfully, resulting in higher satisfaction levels and efficient note taking. When testing note taking apps, ask yourself the following questions:
Is it challenging to get started with the app?
Are all the features you wanted intuitive or not?
Does the app fit into your note taking workflows?
Does it have a resource library to get you up to speed?
As many options are available, choose only the best note taking app that suits your need. Most note taking software solutions offer a free trial to help you quickly arrive at a decision.
For example, you can try the basic functionalities of Fireflies AI note taker if you want your online lectures or meetings to be recorded and transcribed.
Our pick: 3 best note taking apps
Microsoft OneNote: It's a free note taking app
Evernote: Loaded with features for tech-savvy note-takers
Notion: For team collaboration
Microsoft OneNote
Microsoft OneNote offers everything you need in a note taking app. It makes it to our list of the top 3 best note taking apps because of its functionalities and cost (hint: it requires no monthly subscription!).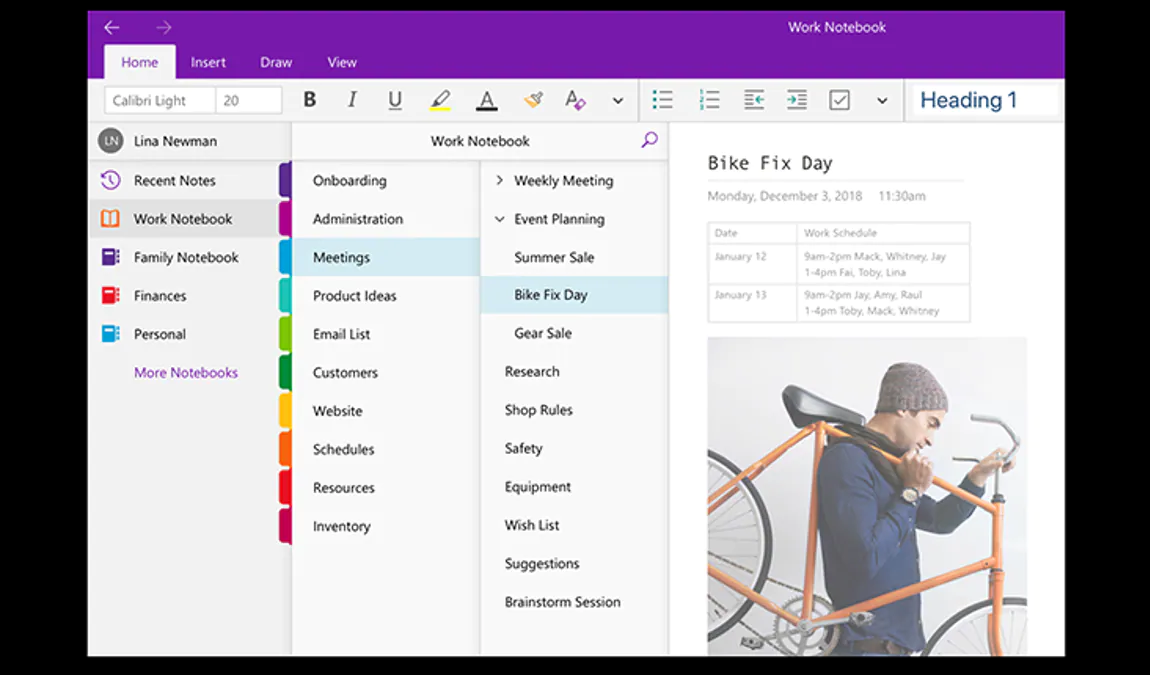 OneNote works on iOS, Android, Windows, Web, and macOS. It is a type of digital ring binder divided into sections and subsections known as pages. Each page allows you to add notes, including images and text. OneNote is ideal for students or anyone who has to jot down long, discursive notes.
OneNote is free until you exhaust your OneDrive storage limit, which is 5GB. In most cases, this is sufficient. But if you already use OneDrive for backing up your data, you might have to upgrade for more storage space. If you do, you'll have to pay $1.99/month for 100GB.
OneNote Price: Free for up to 5 GB; $1.99/month for 100GB.
Evernote
Evernote is the most popular note taking app due to its rich and valuable features. It can handle notes in literally any format—text, audio clips, PDFs, images, scanned handwritten documents, emails, Slack conversations, etc. Evernote allows you to store and organize notes using tags. This makes it quick to sort and find information.
If you're one of those who are likely to scribble notes on the back of a napkin because something in the restaurant triggered an idea, Evernote is for you.
Evernote has excellent search functionality, allowing you to find images. When you upload a picture of a business card, handwritten notes, sign, or anything with text, it converts those images into readable texts to make them searchable.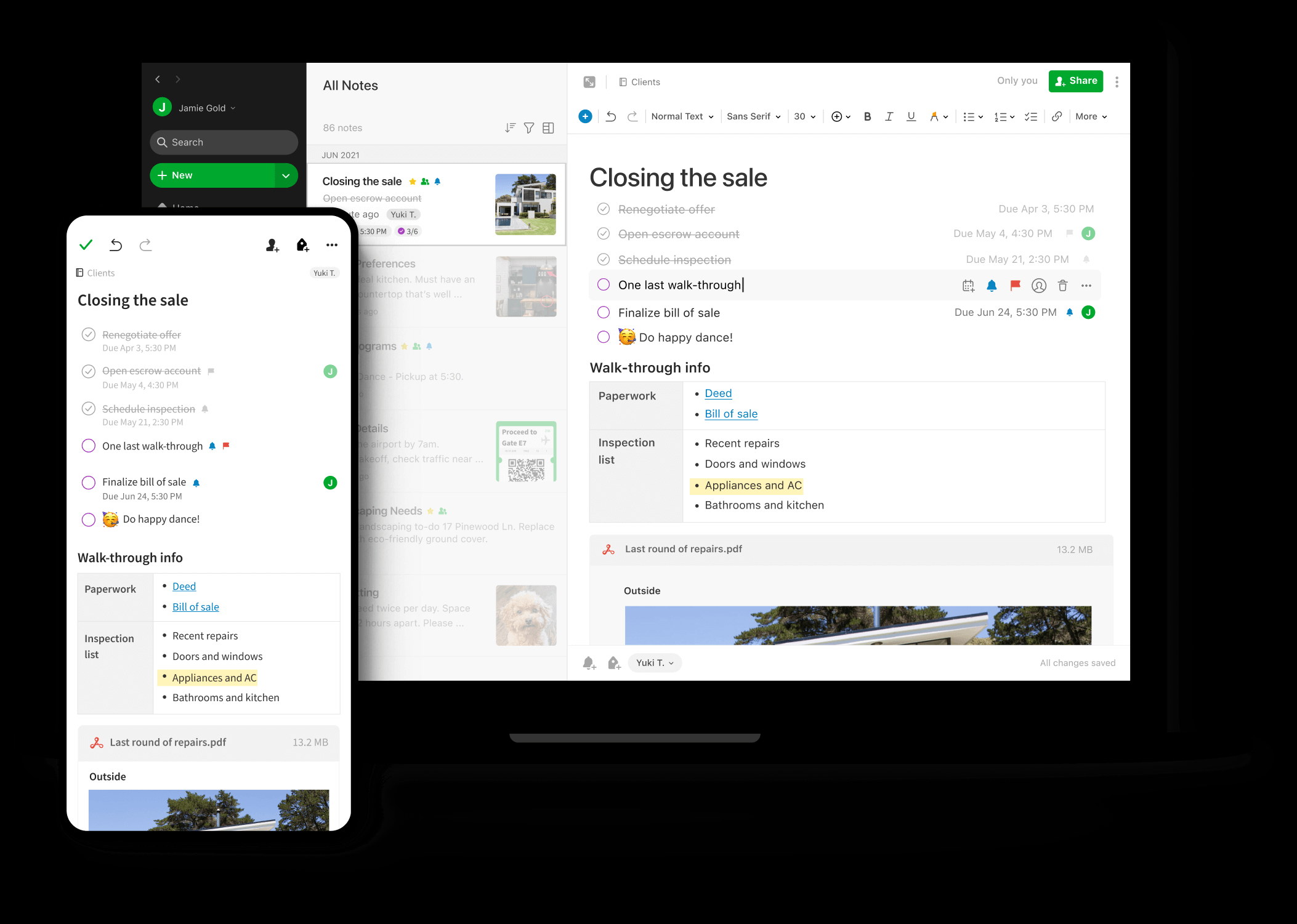 So, if you add a picture of your favorite mac and cheese recipe, you can find it as a text note. It's the same with PDFs and other documents. The only catch—you must have a Premium subscription.
Like OneNote, Evernote also works on Windows, macOS, Web, Android, and iOS.
It's worth mentioning here that Evernote's free plan doesn't offer many features. Free plan users can use Evernote only on two devices and cannot save notes for offline access.
Compared to the free plan of Microsoft OneNote, Evernote's free plan falls short. But if you don't mind paying a monthly fee of almost $8, we recommend you go for the premium plan. You won't regret it.
Evernote Price: Free plan available, the Premium plan is for $7.99/month
Notion
Note taking is a personal thing. You do it for yourself. But sometimes, it can be a team effort that requires collaborating and taking notes for others. Sure, you can use Evernote to share and collaborate on notes, but that's not the tool's forte.
If you want a team note taking app, look no further. Notion is the go-to note taking app for teams.
PS: We love it too!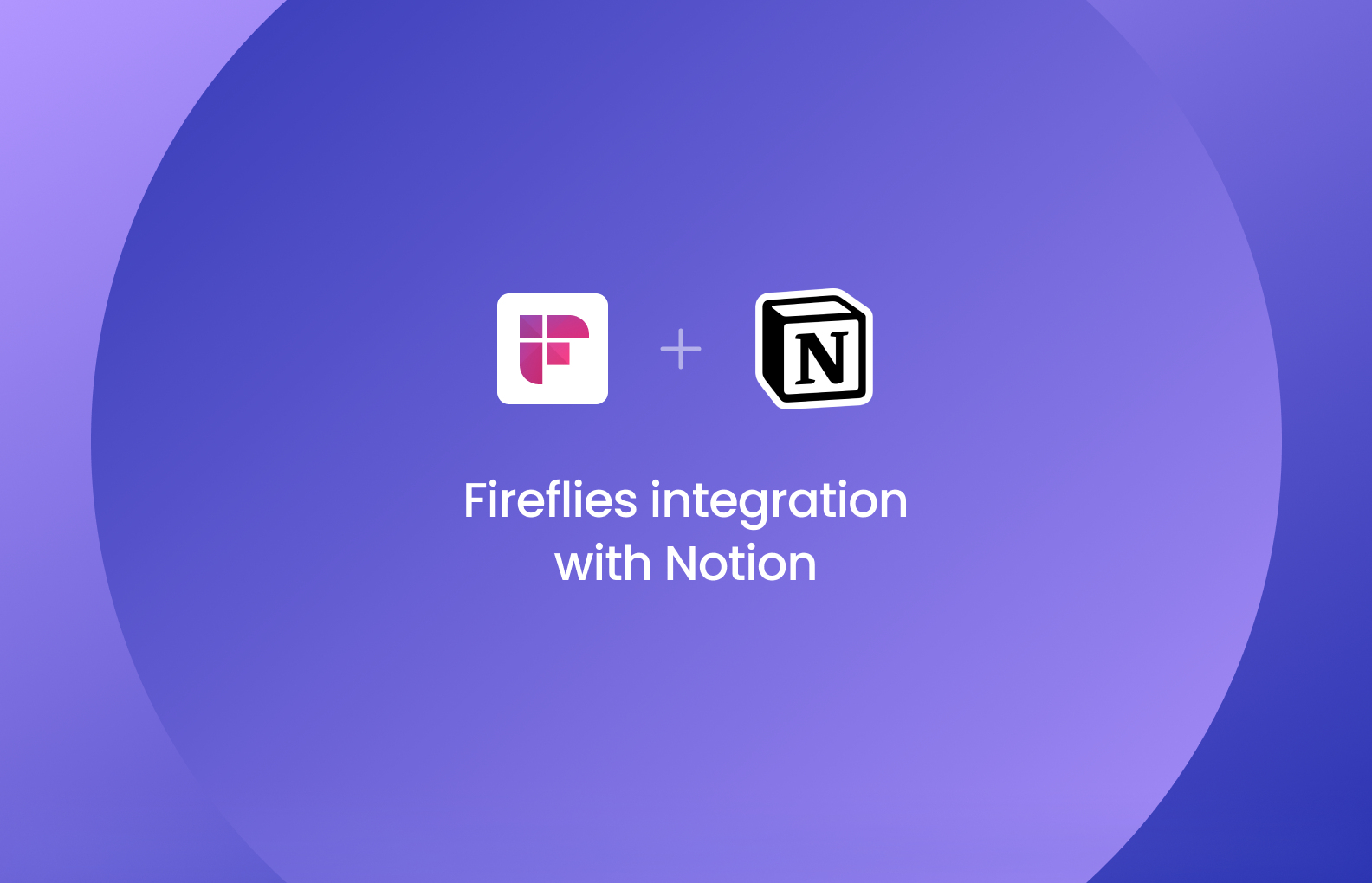 Notion is more than just a note taking app. That's because it offers so much more. It's a task and project management tool and a reference wiki. How you use these three together is totally up to you.
Each new document on Notion is called a page. Each page has blocks, which include basic elements like headings, checklists, tables, etc. You can use these blocks, which are super quick to add, in whatever combination.
The side navigation bar has two sections: Workspace and Private. Notion ensures you can collaborate with teams and also use it as a private note taking app.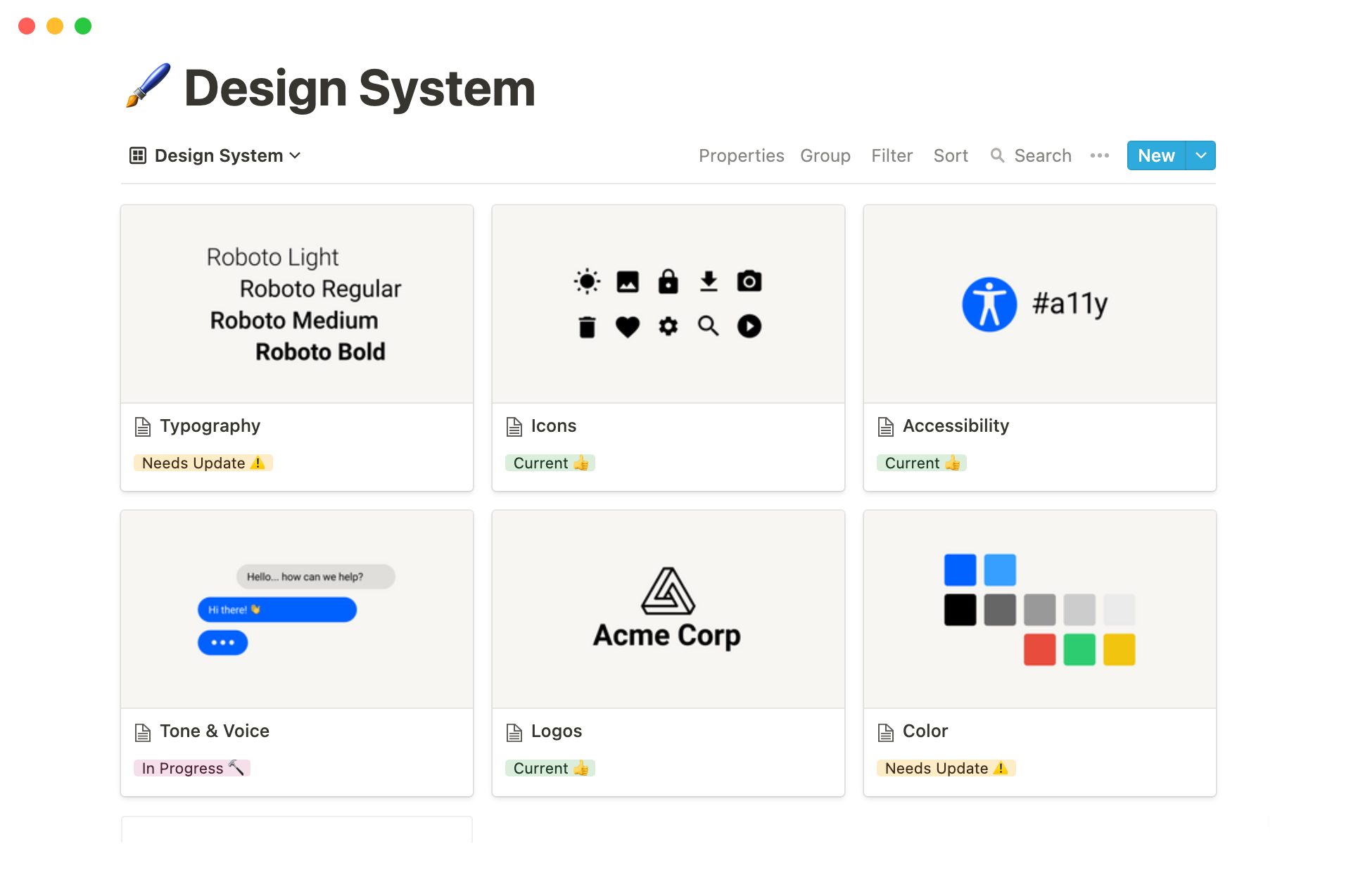 Even though Notion pegs itself as Evernote's competitor, we prefer to use it for teams. Its features are much more suited for teams instead of personal users. But if you want to try it as a personal app, you can do that too. It's free!
Notion Price: Free for personal users; Team users get a free trial with a 1,000-block limit; For unlimited blocks, Notion charges $10/month/user.
Which is the best note-taker app?
The answer to that question isn't straightforward. That's because there is no perfect note taking app. You have to make it work based on your use case, budget, and requirements.
We've listed the top three note taking apps to help you get started. Try them out and see which matches your note taking style. And if you are looking for AI transcription software to record and save your online meetings or lectures, we are here to help.
Over to you now!