Delivering outstanding customer support has become crucial for running a successful business.
However, manual processes and overwhelming ticket volumes can hinder efficiency and lead to customer dissatisfaction. That's where help desk automation tools come to the rescue.
These powerful solutions leverage cutting-edge technologies to streamline customer support processes, increase productivity, and deliver a superior experience.
In this blog post, we will explore 8 must-have help desk automation tools that can revolutionize customer support operations.
What is help desk automation?
Imagine having a personal assistant for your customer support team, handling all the repetitive and mundane tasks. That's exactly what help desk automation does!
It's like having a supercharged support system that boosts efficiency, saves time, and keeps your customers happy.
Help desk automation uses software tools and technologies to streamline and automate various aspects of the help desk or customer support process.
It involves automating repetitive tasks, optimizing ticket management, improving communication, and leveraging artificial intelligence (AI) and machine learning (ML) capabilities to enhance efficiency and effectiveness.
What are the benefits of help desk automation?
The benefits of help desk automation are numerous and can significantly impact businesses.
Here are some key advantages:
Increased efficiency
Improved customer experience
Accurate data and insights
Scalability
1. Increased efficiency
Automated ticket routing, categorization, and assignment ensure that tickets are handled promptly by the most appropriate agents, reducing response times and improving overall efficiency.
2. Cost savings
By automating manual tasks, reducing ticket resolution times, and improving overall efficiency, businesses can achieve cost savings in terms of agent hours, resource allocation, and customer retention.
3. Improved customer experience
With help desk automation, customers benefit from quicker response times, personalized support, and consistent service.
Automated workflows and self-service options empower customers to find answers to common queries independently, leading to faster issue resolution and higher satisfaction levels.
4. Accurate data and insights
Automation tools capture and organize valuable data related to customer interactions, ticket history, and issue resolution.
This data provides insights into customer preferences, recurring issues, and the support team's performance, allowing businesses to make data-driven decisions for process improvements and resource allocation.
5. Scalability
As businesses grow, help desk automation scales seamlessly to accommodate increased ticket volumes and evolving customer needs.
Automated systems can handle large volumes of tickets without compromising response times or service quality.
How to choose the best help desk automation solution for your business?
When choosing the ideal help desk automation solution for your business, scalability, ticket management capabilities, integration options, reporting features, and automation capabilities are all important to consider to ensure efficient customer support and streamlined workflows.
In addition, to help desk automation, it's also important to consider tools that help streamline and enhance productivity when a call is required to assist customers further.
🦹🏻
Fireflies AI is one such tool that can help enhance customer sales calls and more.
With its advanced
AI-powered notetaker
and features like
sentiment analysis,
Fireflies AI offers real-time transcription and extracts actionable insights from your customer support interactions.
Plus, Fireflies also integrates seamlessly with 50+ popular apps, including dialers, video conferencing, and productivity tools like
Salesforce
,
Notion
,
Slack
,
Zoom
,
Webex
, ClickUp, and
HubSpot
.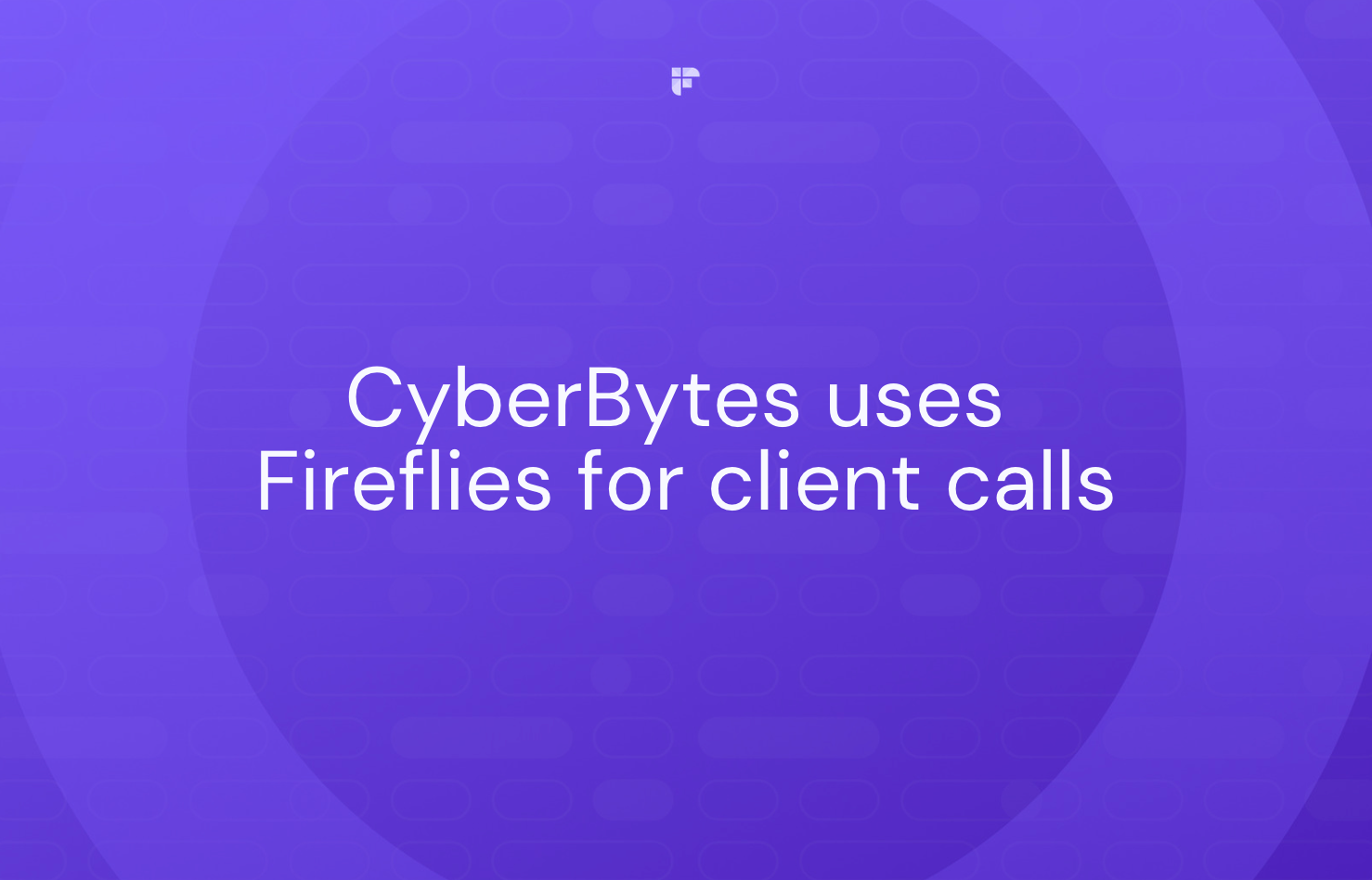 8 Best help desk automation tools for streamlining customer support
Here are the top 8 help desk automation tools
Zendesk Support Suite
Salesforce Service Cloud
Freshdesk
ServiceNow Customer Service Management
HelpDesk
HappyFox Help Desk
ManageEngine ServiceDesk Plus
ProProfs Help Desk
1. Zendesk Support Suite

When it comes to customer service software, Zendesk offers a wide range of automated help desk features, including a cutting-edge ticketing system powered by machine learning.
This system efficiently receives and processes customer tickets, automatically routing them via email, messaging, or an IVR system to the most qualified representative for the specific issue.
Key Features:
Help center and community forum
AI-powered Answer Bot
Knowledge base
Reporting and analytics (pre-built and custom)
Robust APIs
Customizable ticket layouts
Multilingual support and content
Pricing Plans

Foundational Support:

- Support Team: $19/user/month

- Support Professional: $49/user/month

- Support Enterprise: $99/user/month

Zendesk Suite:

- Suite Team: $49/user/month

- Suite Growth: $79/user/month

- Suite Professional (most popular): $99/user/month

Free Trial

14 days

Free Version

Not available
2. Salesforce Service Cloud
Salesforce is a highly trusted software brand known for its comprehensive solutions.
Its customer service platform, Salesforce Service Cloud, offers AI-powered workflows and automation to enhance every touchpoint along the customer journey.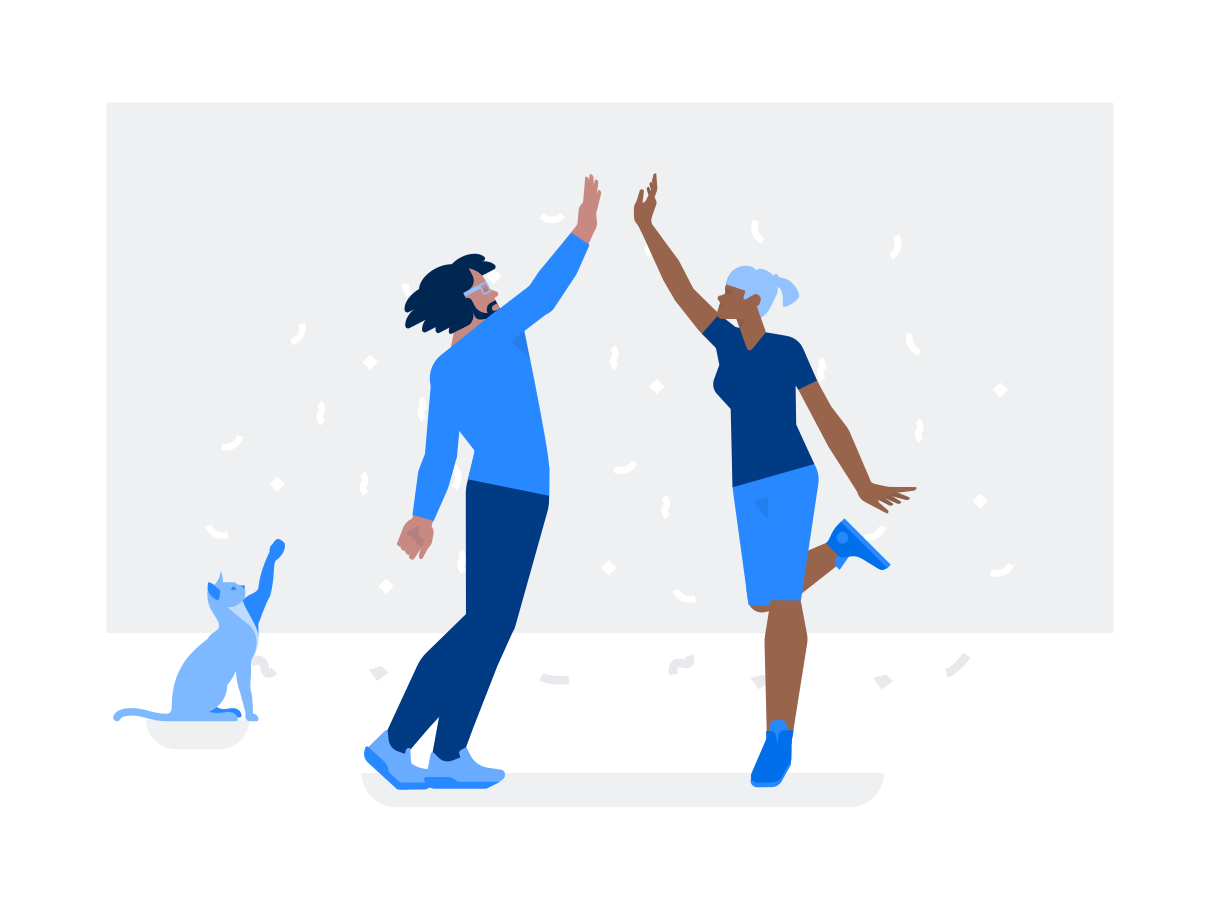 Key Features:
Case auto-assignment
Case escalation rules and queues
Lead-contact account management
Service console apps
Omni-channel routing
Case milestone tracker
Pricing Plans

Essentials: $25/user/month
Professional: $75/user/month
Enterprise: $150/user/month
Unlimited: $300/user/month

Free Trial

30 days

Free Version

Not available
3. Freshdesk
Trusted by over 50,000 customers, Freshdesk is a cloud-based automated service desk platform offering valuable features to streamline workflows and optimize agent schedules.
Its intuitive customer portal, advanced agent routing, multi-channel ticketing system, and contextual insights empower agents to provide personalized care to customers swiftly.
Key Features:
Email & social ticketing
Ticket dispatch
Ticket trend report
Data center location
Collision detection
Time tracking
Round-robin routing
Pricing Plans

Growth: $15/user/month
Pro: $49/user/month
Enterprise: $79/user/month

Free Trial

21 days

Free Version

21 days Free for up to 10 agents
4. ServiceNow Customer Service Management
ServiceNow CSM is designed to provide effortless customer experiences by enabling teams to address needs proactively.
Its automated service desk features include intelligent routing, case life cycle tracking, an AI-powered chatbot, and automated self-service capabilities.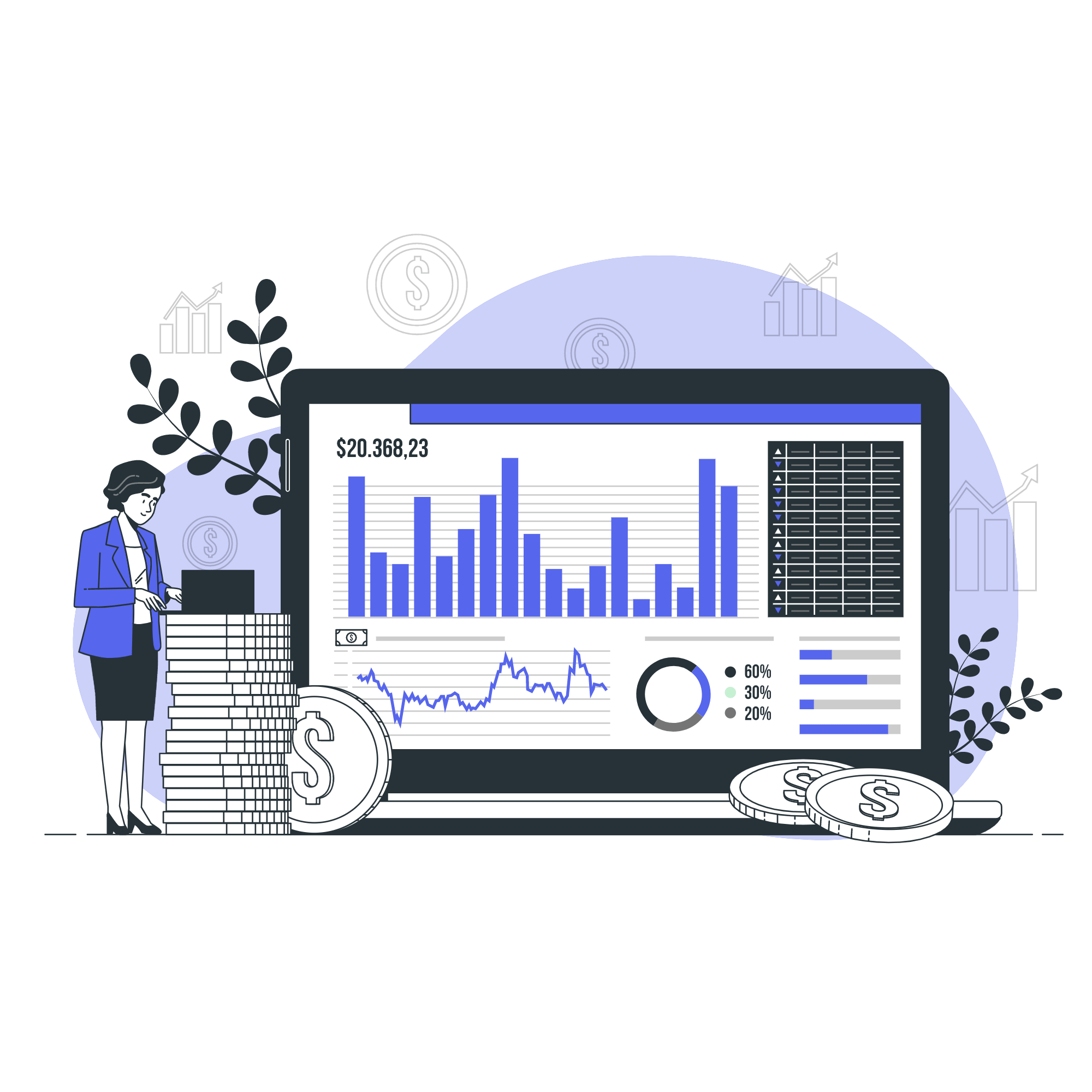 Key Features:
Agent workspace
Case management
Omni-channel support
Self-service capabilities
Predictive intelligence
Virtual age
Pricing Plans

Standard: Custom pricing
Professional: Custom pricing
Enterprise: Custom pricing

Free Trial

Not available

Free Version

Not available
5. HelpDesk
HelpDesk is a no-code help desk automation platform that employs proactive workflows to resolve customer issues efficiently.
It automatically assigns tickets to agents based on their department, skills, or area of interest, ensuring a balanced workload and preventing agents from becoming overwhelmed.
Key Features:
Email channel (shared inbox)
Automated workflows
Collision detection
LiveChat integration
Email delivery tracking
Canned responses
Customizable automation reply
Pricing Plans

Starter: $4/user/month
Team: $19/user/month
Enterprise: Custom pricing

Free Trial

14 days

Free Version

Not available
6. HappyFox Help Desk
HappyFox Help Desk is a comprehensive customer service platform suitable for various industries, including education, retail, telecommunications, travel, and real estate.
It caters to both small businesses and enterprise-level organizations, offering integrations with popular business tools like Microsoft Teams, Shopify, and Slack.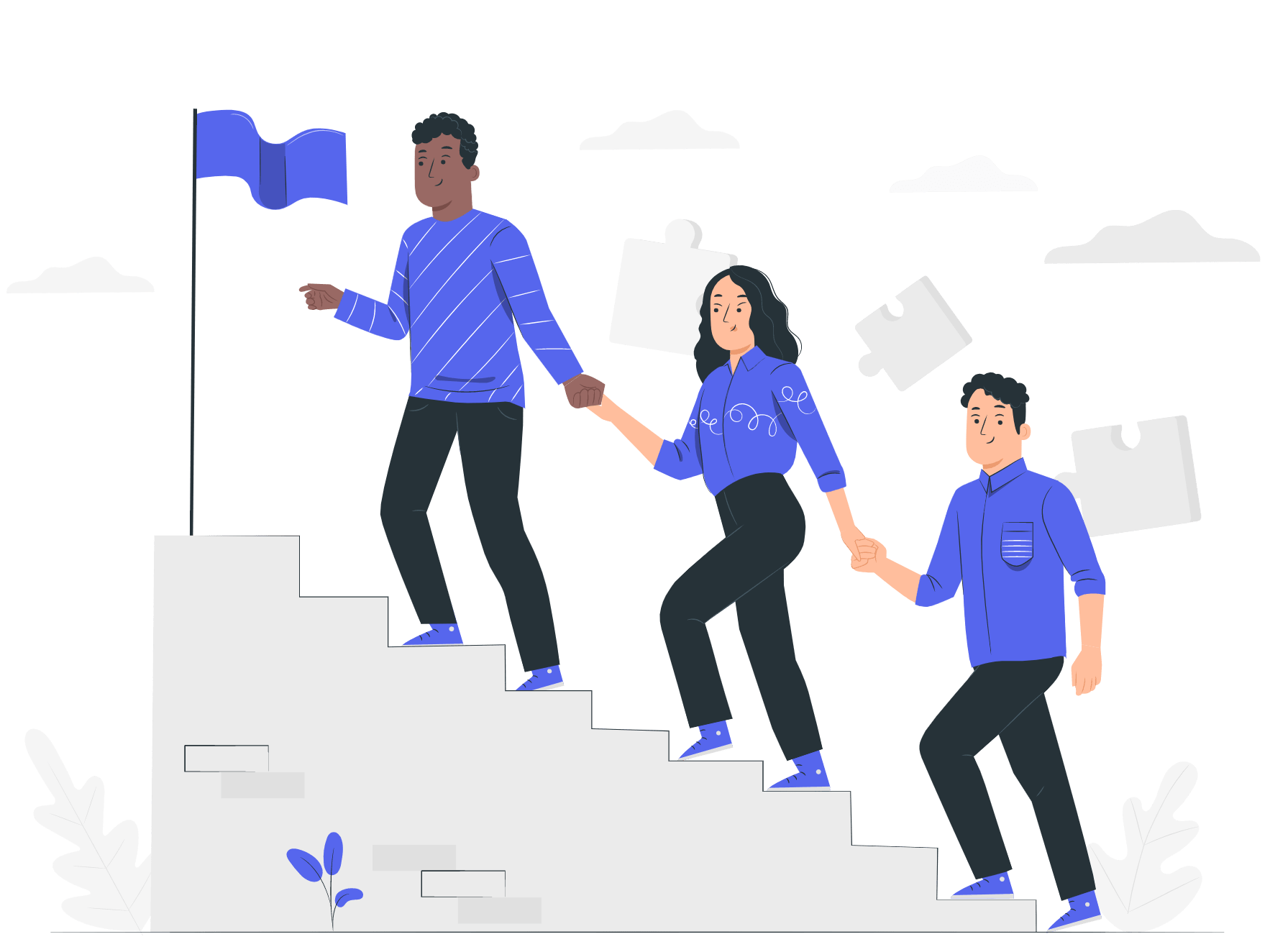 Key Features:
SLA management
Smart rule automation
Custom domain mapping
Reporting
Custom ticket queues
Satisfaction surveys
Pricing Plans

Mighty: $29/agent/month (5 agents)
Fantastic: $49/agent/month (5 agents)
Enterprise: $69/agent/month (5 agents)
Enterprise Plus: $89/agent/month (5 agents)

Free Trial

30 days

Free Version

Not available
7. ManageEngine ServiceDesk Plus
ManageEngine ServiceDesk Plus is a specialized IT service desk platform designed to enhance IT help desk capabilities.
It offers extensive reporting functions, codeless customizations, and smart automation throughout the ticket life cycle.
Key Features:
Zia AI chatbot
Incident management
Request tracking & automation
Multi-channel support
Account and contact management
Dashboards
KPIs
Pricing Plans

Standard (Cloud): $10/technician per month
Standard (On-premise): $120/technician
Professional (Cloud): $21/technician per month
Professional (On-premise): $248/technician
Enterprise (Cloud): $50/technician per month
Enterprise (On-premise): $598/technician

Free Trial

30 days

Free Version

Free plan with open source using the Apache license
8. ProProfs Help Desk
Your team can do more in less time with the support of the ProProfs support Desk's fantastic automation tools.
You can automate various processes to increase productivity and lighten the workload of your agents, from ticket routing to notifications and alerts.
A knowledge library that offers solutions through FAQ pages, guides, video tutorials, and more helps automate your support processes.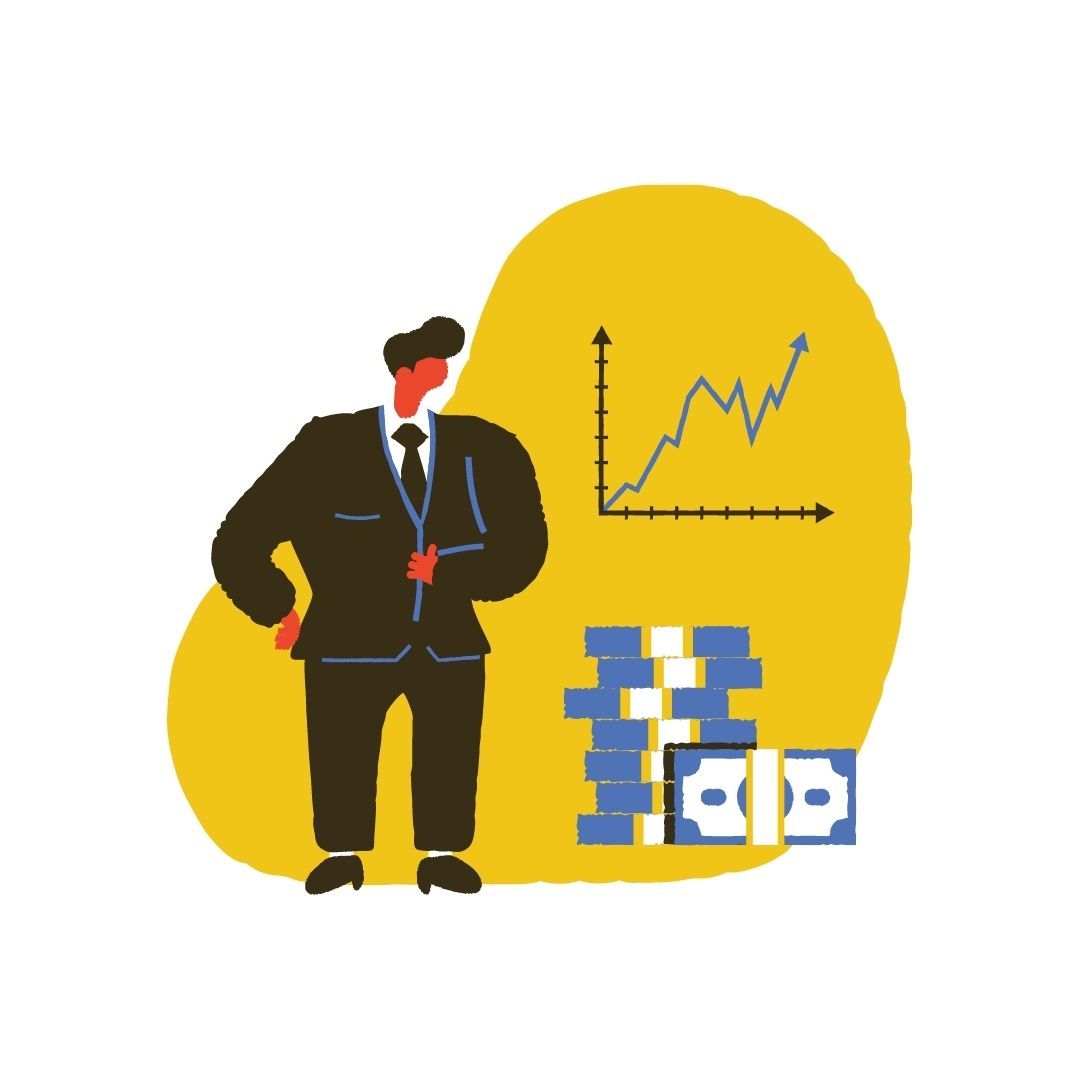 Key Features:
Send automated chat greetings and promotions
An intelligent round-robin algorithm to distribute and assign tickets
A huge database of pre-written responses to frequently asked questions
Ticket tracking for customers using the portal
Customer support chatbots for your website
| | |
| --- | --- |
| Pricing Plans | $20 per agent each month (paid annually) |
| Free Trial | 15 days |
| Free Version | Not available |
Wrapping up
Adopting help desk automation tools is a smart investment for any business looking to enhance its support operations.
These tools not only improve efficiency and customer satisfaction but also contribute to cost savings and scalability.
By implementing the right automation solution, businesses can transform their support operations and unlock a competitive advantage in today's fast-paced, customer-centric landscape.