Technology has revolutionized how we connect with family, friends, and colleagues. And, thanks to the rise of voicemail apps, organizing and accessing voicemail messages has become easier than ever.
These tools ensure you never miss out on important messages, even when you can't answer your phone!
Many options are available on the internet today, but choosing the right one may be a daunting task.
So, in this blog post, you'll discover 7 of the best voicemail apps in 2024 to help you decide which is best for you.
8 best voicemail apps
Here's the list of 8 best voicemail apps of 2024:
Hullomail
YouMail
Google Voice
Voxist
InstaVoice
Cricket Visual Voicemail
VXT
World Voicemail
1. Hullomail
HulloMail is a user-friendly voicemail app that offers efficient and customizable voicemail management.
With Hullomail, you can enjoy visual voicemail that converts messages into text and allows you to read and send them to your email.
Plus, you can easily block spammers, telemarketers, and unwanted calls to ensure your phone number's security.
However, the app does have some downsides. For instance, it's not integrated with your phone's dialer and doesn't offer a free version.
Key features
Voicemail transcription and sharing
Custom voicemail greetings
Push notifications for missed calls
Spam call blocking
Call protection to keep your phone number secure
Pricing
Lite: $2.99/month ($29.99 yearly)
Pro: $5.49/month ($54.99/yearly)
A 2-week free trial is available for both plans.
Compatibility: Available on iOS and Android.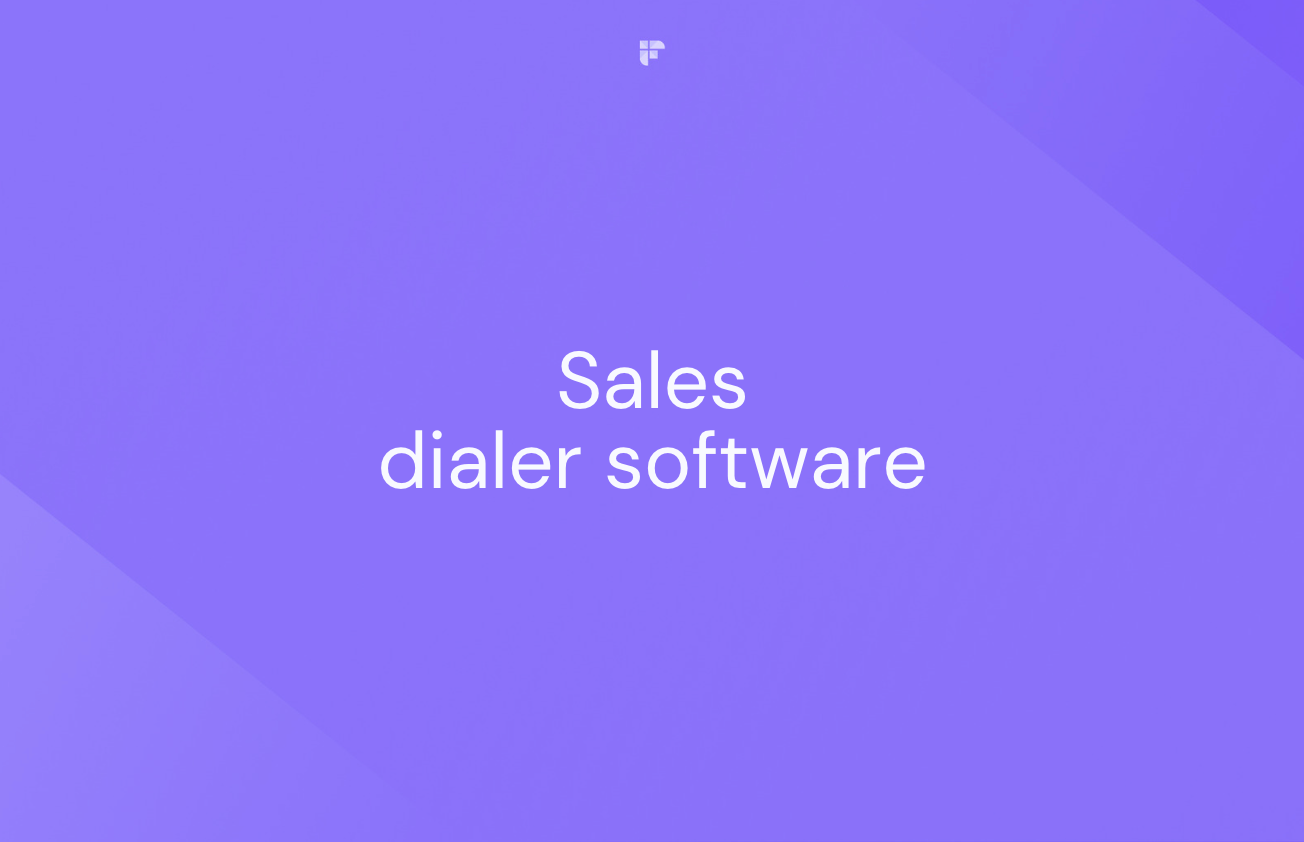 2. YouMail
This next voicemail app is designed to keep your voicemail clean and safeguard your phone number.
YouMail helps you transform how you handle calls, provides maximum spam call protection, and offers advanced visual voicemail features.
While YouMail is a great app, there have been some negative reviews. Users have complained about too many ads on the app and that the transcription is occasionally inaccurate.
Key features
Call blocking and screening
Custom voicemail greetings
Virtual lines for separating work and personal calls
Voicemail transcription
Accurate caller ID
Unified inbox for all your messages
Pricing
Personal
Plus: $7.99/month ($5.99/month when billed annually)
Essentials: $14.99/month ($11.99/month when billed annually)
Premium
Essentials: $14.99/month ($11.99/month when billed annually)
Complete: $24.99/month ($19.99/month when billed annually)
Ultimate: $34.99/month ($27.99/month when billed annually)
Compatibility: Available on iOS, Android, and the web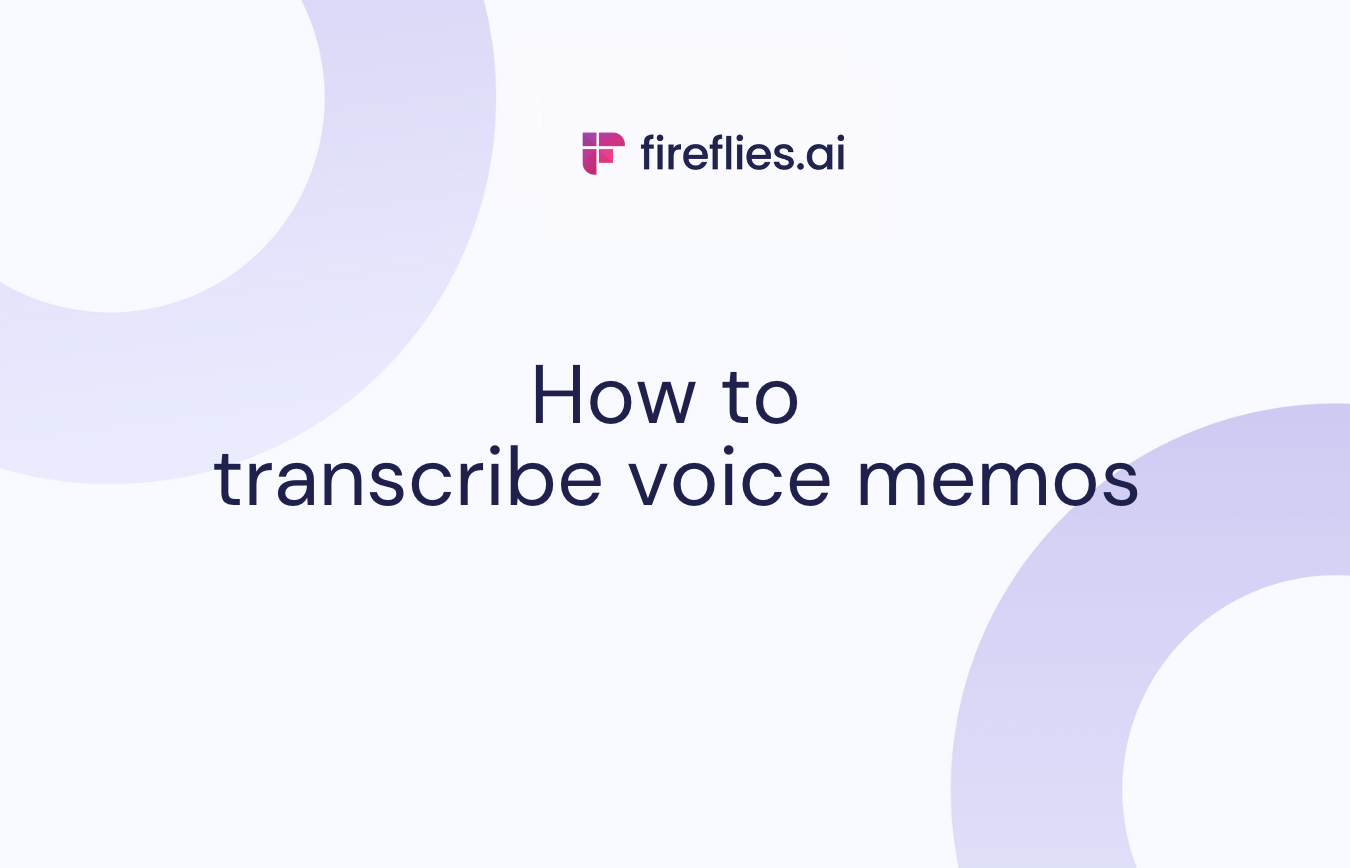 3. Google Voice
Google Voice is a free voicemail app by Google that offers a wide range of features for personal and professional use.
It provides users with a unique phone number that functions seamlessly on smartphones and the web to enable calls from anywhere.
Some Google Voice users have pointed out the app's poor call quality and difficult contact management process. Plus. Google Voice is currently only available in the United States.
Key features
Pricing
Free
Starter: $10/user/month
Standard: $20/user/month
Premier: $30/user/month
Compatibility: Available on iOS, Android, and the web
4. Voxist
Next on the list is Voxist, a voicemail app that helps you conveniently access your voicemails on your phone or through email.
With Voxist, you can amaze your callers with customized greetings and transcribe your voicemails in more than 140 languages.
However, there have been complaints of the app being glitchy, with some users stating that they found it difficult to access their voicemails.
Key features
Multi-language voicemail transcription
Spam protection
Unlimited storage
Personalized greetings
Voicemail notifications
Pricing
Free
Premium: $4.99/month
Pro: $9.99/month
Compatibility: Available on iOS and Android.
5. InstaVoice
InstaVoice lets you listen, reply to, and manage unlimited voicemails for all your linked numbers in a chat-like interface.
This voicemail app also provides free missed call alerts, even when your phone is off or unreachable.
One downside of this app is that it doesn't offer the same features as its competitors. Users have also reported having problems with some of the app's features.
Key features
Unlimited cloud-based voicemail storage
Allows deletion of sent voicemails
Missed call alerts
Personalized voicemail greetings
Allows you to link up to 10 numbers to one account
Pricing
Free to use. However, credits are required to send international messages and transcribe voicemails.
Compatibility: Available on iOS and Android.
6. Cricket Visual Voicemail
Cricket Wireless provides visual voicemail features included in your plan at no extra cost. With this tool, you can store up to 40 messages, listen to messages up to four minutes long, read message transcripts, and even control playback.
However, some users have described the app as glitchy and complained about its voicemail transcription accuracy.
Key features
Lets you reply to messages by returning the call or text message
Voicemail transcription
Greeting customization
Voicemail exporting
New voicemail notifications
Pricing
Compatibility: Available on Android.Related: Transcribe MP3 to Text for Free
7. VXT
The VXT Voicemail app helps you access your voicemails from anywhere and personalize your voicemail experience with smart greetings.
One of VXT's drawbacks is that it sometimes fails to provide new message notifications. Users have also complained about the app's functionality and poor customer support.
Key features
Voicemail transcription
Automatic speaker identification
Integrates with tools like Slack, Asana and Salesforce
Smart voicemail greetings
Automatically creates notes from your voicemails
Pricing
Free forever
Starter: $3/month ($2.25/month when billed annually)
Basic: $8/month ($6/month when billed annually)
Pro: $20/month ($15/month when billed annually)
Compatibility: Available on iOS and Android.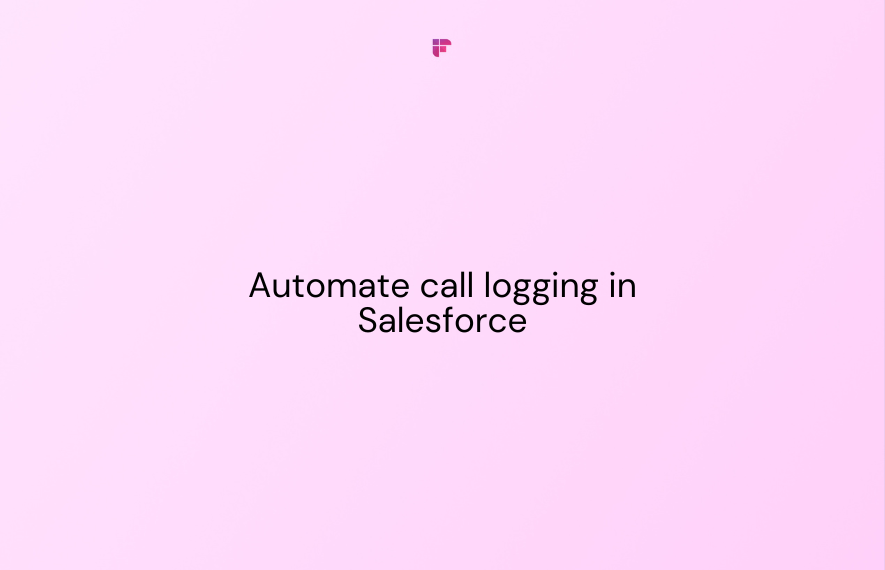 8. World Voicemail
World Voicemail is another app that helps you easily access and respond to your voicemails with its convenient features.
It allows you to view automatic transcripts of your voicemails, listen to them directly, and even access them from your lock screen without opening the app. You can also forward voicemails to up to two email addresses.
Unfortunately, some users have expressed dissatisfaction with the app's functionality.
Key features
Spam voicemail filtering
Easy voicemail navigation
Voicemail search functionality
Personalized greetings
Voicemail protection with passcodes or biometrics
Pricing
Monthly plan: $3.79
Annual plan: $31.67/year ($2.64/month)
A 7-day free trial is available.
Compatibility: Available on iOS and Android.
Special mention: Fireflies (transcribes with 90% accuracy)
While not a typical voicemail app, Fireflies is another great tool to help you transcribe with 90% accuracy and organize your voicemail messages.
This AI-powered meeting tool offers a quick and cost-effective way to generate searchable and shareable transcripts from your voicemails. All you have to do is upload your voicemail audio file and get a transcript in minutes.
Check out what Fireflies has to offer you:
Provides voice-to-text transcription with 90% accuracy
Helps you analyze and understand your meetings better with conversation intelligence
Generates customizable summaries with outlines, bullet-point notes, action items, clickable timestamps, and more
Allows you to search across your transcripts with AI Filters and Topic Trackers
Offers 40+ integrations, including with call apps like Aircall, RingCentral, and Freshcaller
Lets you create soundbites of the most critical parts of your voicemails
Provides a user-friendly text editor to help you edit your transcripts
Gives you the option to increase your voicemail message's playback speed
Store all your conversations and transcripts in a central location (Notebook)
Lets you create Channels to organize your voice conversations
Allows you to download your transcript in a variety of formats, including DOCX, PDF, SRT, CSV, and JSON
Keeps all your data encrypted at rest and in transit and is SOC 2 Type II, HIPAA, and GDPR compliant
Plus, Fireflies offers flexible pricing options, meaning you don't have to break the bank to enjoy these features. You can get started with a free forever plan or try a 7-day free trial of its Business plan (priced at $19/seat/month when billed annually.)You can also try the Pro plan, priced at $10/seat/month (billed annually.)
💡

Fireflies — The Ultimate Automated Transcription Tool

Effortlessly upload, transcribe, summarize, and analyze all your voice conversations and messages using Fireflies!
In conclusion
Voicemail apps have evolved to offer various features that cater to different needs and preferences.
Now that you know 8 of the best voicemail apps available today, all that's left is to decide which best aligns with your specific communication requirements.
And remember: aside from offering highly accurate voicemail transcription, Fireflies also helps you summarize, search, and analyze all your conversations to gain valuable insights.