How many online meetings have you hosted only to find your attendees distracted, inattentive, or, worst, sleepy?
In the age of rising Zoom virtual meetings, running substandard meetings is not an option. And if this is a company-wide issue, then you are losing serious money and time.
Ineffective meetings make professionals lose 31 hours every month, which sums up to 4 working days and costs up to $283 billion loss to the US economy.
Hence, we cannot stress enough how important it is to conduct effective virtual meetings in a fast-paced work environment.
Here are some of the best tips on how to run effective virtual meetings:
How to run effective virtual meetings:
Before the Meeting
1. Have a Well-Defined Meeting Agenda

This is perhaps the simplest and logical answer to how to run effective virtual meetings: have a meeting agenda!
A meeting without an agenda can mean chaos and very few accomplishments.
Businesses hold meetings for various reasons: to get things done, document progress, develop plans, and provide clarity. But without a plan, these meetings and discussions get stagnant and unproductive.
So, it's essential to know the main objective beforehand. What will the meeting be about?— Is it for brainstorming or for making a decision? A clear meeting agenda can help track action items. It makes it easier for everyone to understand their responsibilities and helps them execute on time.
A well-thought-out meeting agenda ensures the topic will stay on course, the motions clearly communicated, and that the meeting will end on time.
There are several types of meeting agendas; choose what best suits your business before you send an invite.
💡

Fireflies Tip

Ensure that your meeting is essential. A meeting without purpose is a waste of time and resources. Prepare a formal meeting agenda with points to be discussed and sort them based on your business's needs.
2. Choose the Right Technology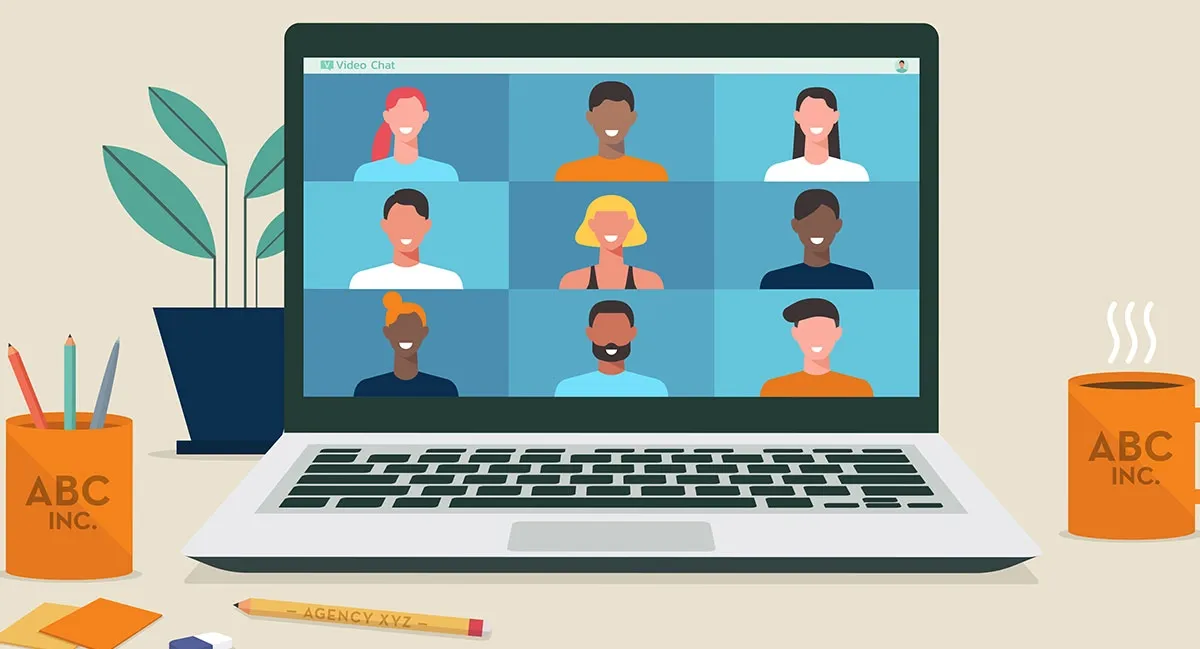 There are tons of online meeting software for running effective virtual meetings—and they are real game-changers. But how do you decide what's best for your business?
This will greatly depend on your needs. Choose an online meeting tool with the features and integration that match those. Here are some questions to ask when you're scouting for the best meeting platform.
Is the meeting platform easily accessible and easy to use?
Do you need a scheduling tool? If yes, what kind of features do you want in it?
Do you need an interactive/collaborative meeting tool?
Does your meeting require you to present slides or display information?
Can it automatically pull up action items??
Can you easily access and share the meeting transcript with your teammates??
💡

Fireflies Tip

Take your time to review several online meeting tools before deciding which one to use. If you think your team will benefit from spending those extra bucks on premium tools, go ahead and upgrade.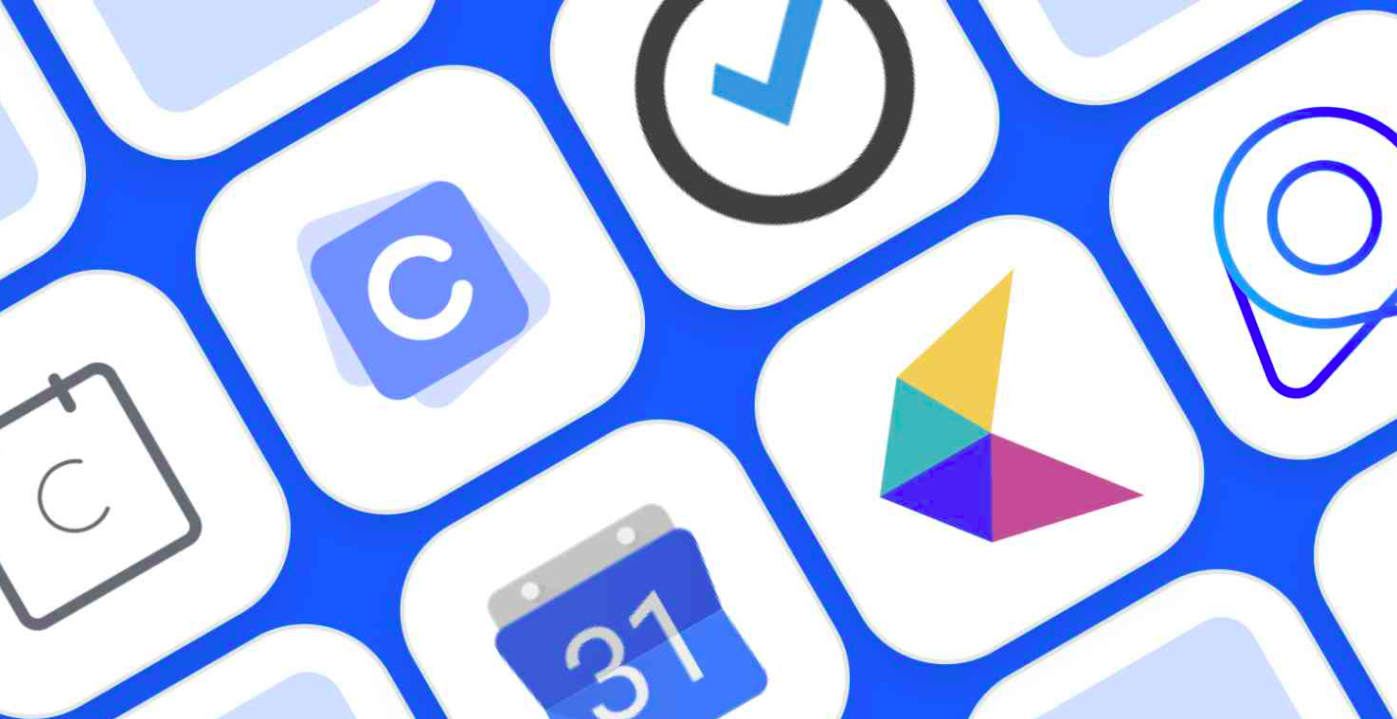 3. Appoint a Meeting Facilitator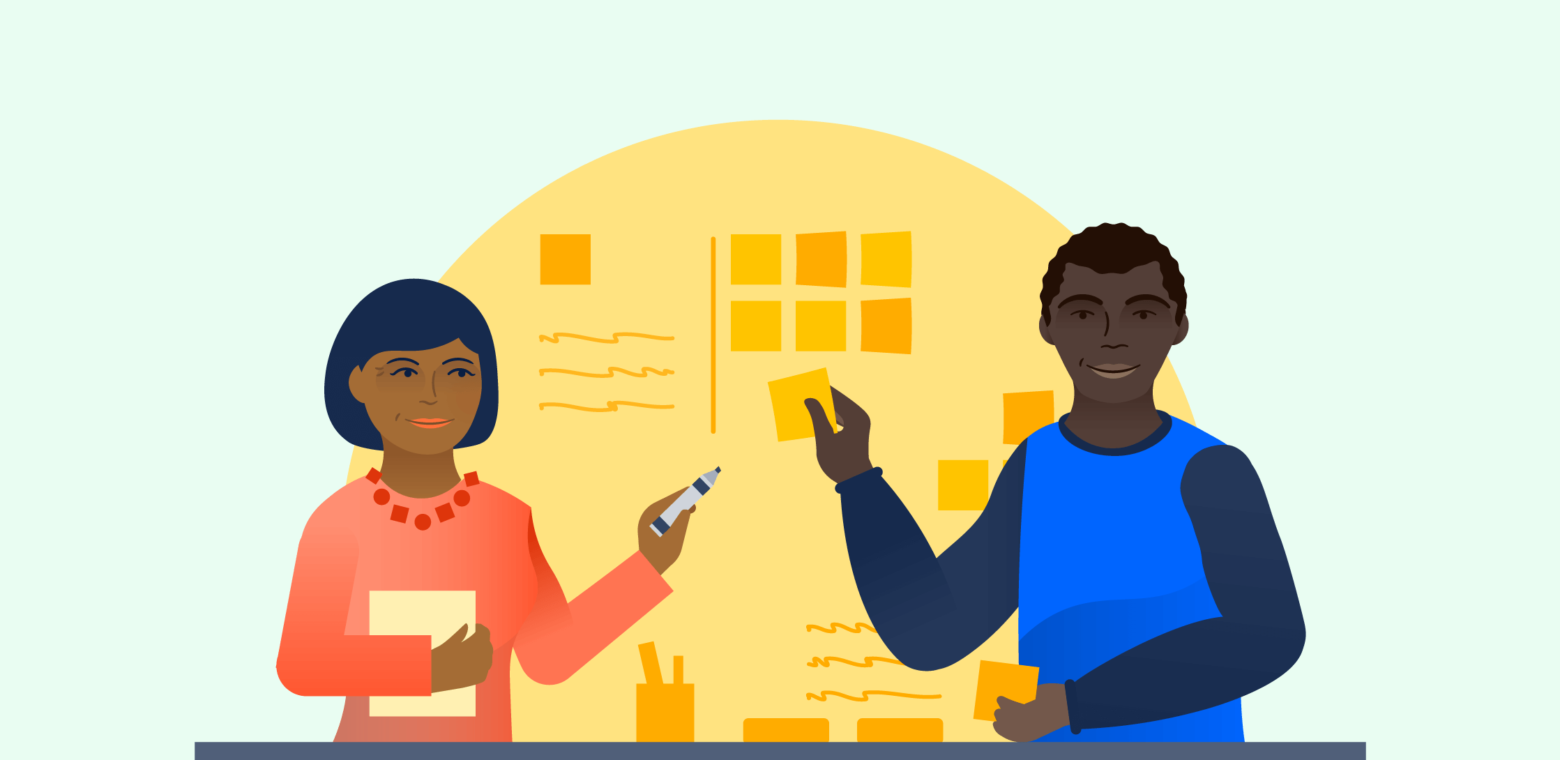 A meeting without a facilitator is like an orchestra without its conductor—a bit haywire indeed.
A meeting facilitator plays a vital role in creating an inclusive meeting environment. A facilitator will ensure that everyone will have their turn to speak. Aside from these, the facilitator will make sure that everyone will stick to the agenda.
If you're a facilitator, pause and ask for the attendees' input. You could ask everyone to comment on the topic discussed. This will help you host productive online meetings, monitor attention levels, and ensure clarity in communication.  
💡

Fireflies Tip

While choosing a facilitator, it's best to rotate the leadership among team members. This will allow each teammate to share their responsibility and gain a different insight or perspective. You could also create a few meeting norms or ground rules to follow.
4. Prepare Your System in Advance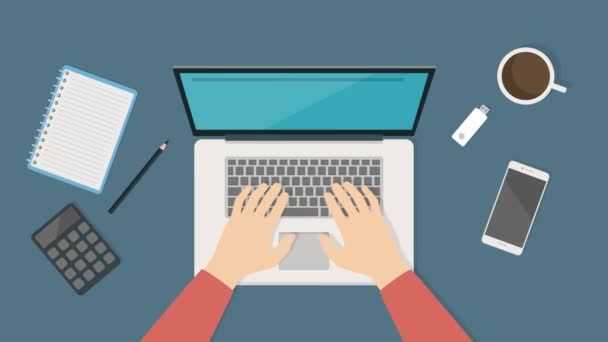 Another common people face when running effective virtual meetings is technical glitches.
Technological errors are not uncommon, and this can be a big problem right before an important conference call.
To avoid this, make sure that your device is functioning well. Test your microphone and camera; check your internet connection; and charge your device. You could also practice a mock meeting by yourself right before the meeting begins.
💡

Fireflies Tip

You may feel that video conferencing doesn't demand the polished look you'd bring in for an in-person meeting, but the visual impact remains intact. Ensure you have the best audio-visual software.
How to run effective virtual meetings:
During the Meeting
5. Minimize Distractions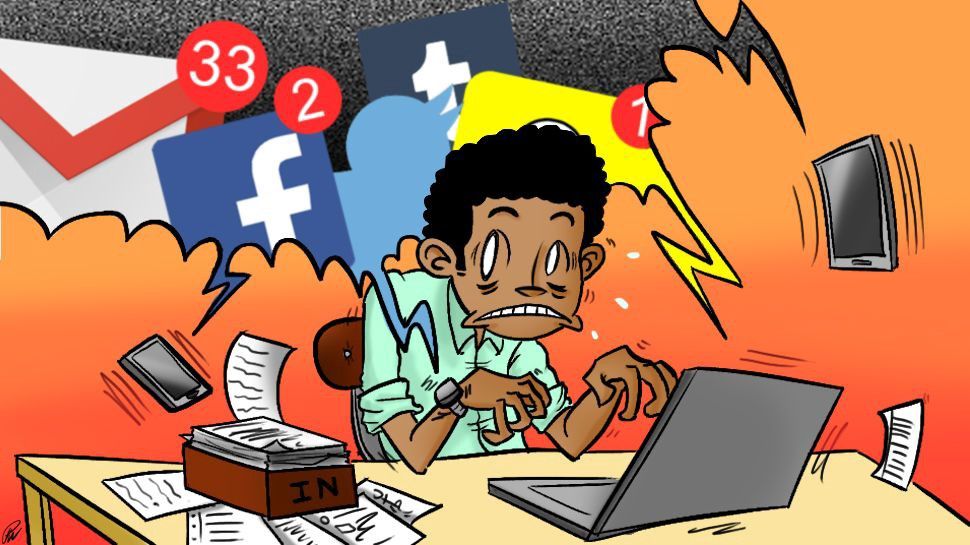 It's so easy to get derailed from a meeting in this day and age. A push notification from your favorite food delivery app, a text message from a friend, or your pet begging for some attention.
Try to remove all distractions before your meeting. Pick a place where you can safely and quietly attend a meeting. This could be a room, your basement, or even the garage.
You need everyone's cooperation, too. Inform your housemates beforehand so that they can give you the quiet and peace you need beforehand.
💡

Fireflies Tip

Use the best microphone or headphones. If possible, choose the one with active noise cancellation. Take advantage of the different video conferencing platforms' noise suppression features as well.
6. Keep Your Meetings Light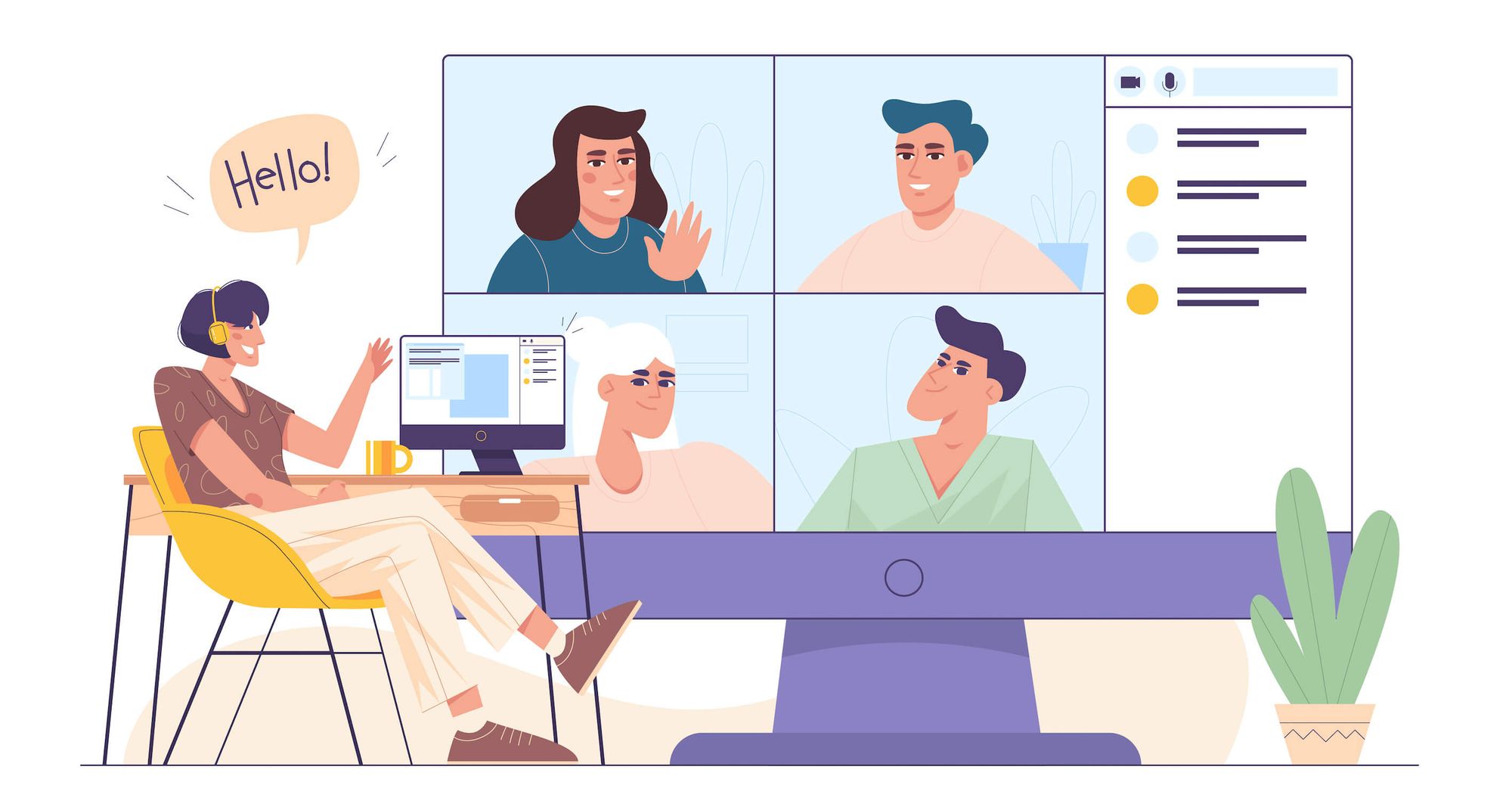 Often, people find it hard to break from the monotony of online meetings, which leave them feeling unproductive, overwhelmed, and disconnected.
One of the most common issues is zoom fatigue and meeting recovery syndrome.
Fortunately, you could introduce virtual icebreakers into team meetings to keep them light and engaging. Virtual meeting icebreakers are quick, team-building activities that help you bond with your colleagues on a personal level. It can help you relax and set you at ease.
💡

Fireflies Tip

Celebrate team wins and encourage shoutouts during virtual meetings. Highlighting your team's accomplishments and applauding a colleague's work could lift team spirit and foster relationships.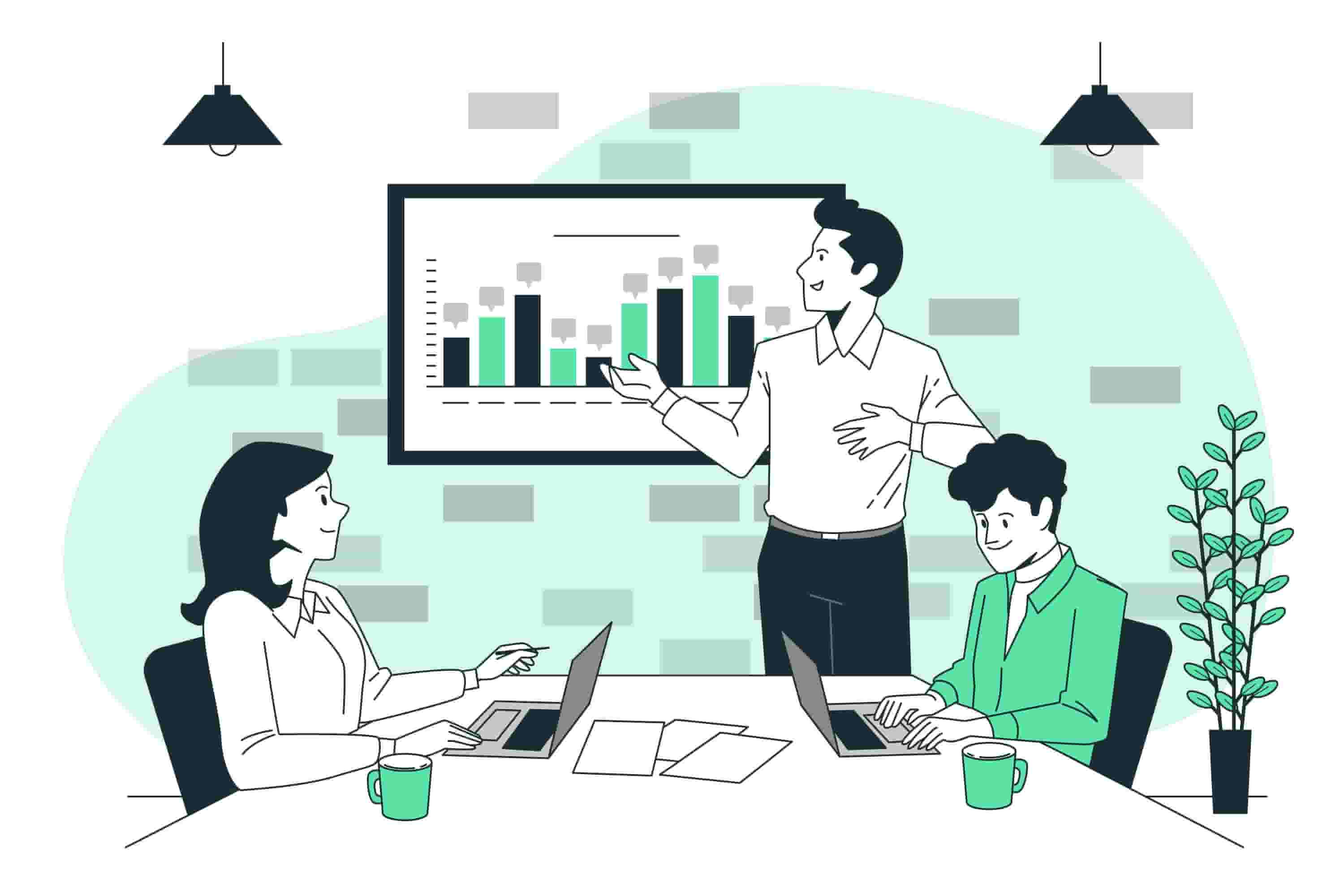 7.  Make Online Meetings More Personal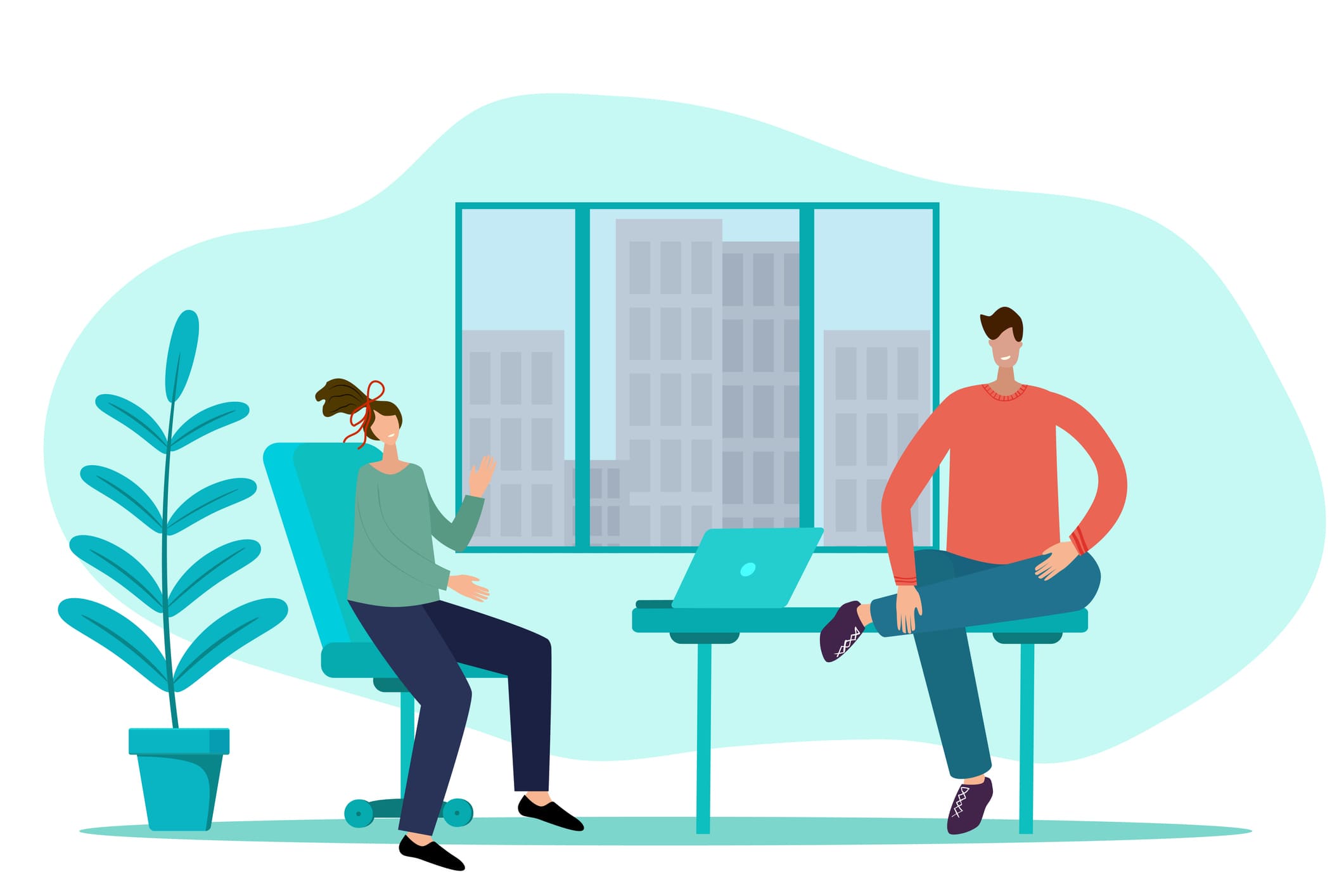 Face-to-face meetings are personal. They are focused and productive and help build strong relationships, loyalty, and trust. Participants can show their charms: active listening, body language, presence, tone of voice, etc.
But the virtual meeting setup is very different. Online meetings are less personal, and it's easy to get distracted.
If you want to overcome these limitations, it is essential to strengthen your active listening skills. Focus on the person speaking. If possible, turn on the camera to show you are paying attention, ask relevant questions, or summarize what the speaker just said.
Be careful of the choice of words you use, especially if your camera is turned off. Ask for clarification whenever things aren't clear. You can also guide the discussion and involve everyone so that the feeling of a gathering isn't lost on the screen.
💡

Fireflies Tip

Virtual teams often have problems building trust and candour. Co-located teams separated by distance need a great meeting experience to build lasting relations. That's why, always maintain online meeting etiquetteand be mindful of others' time.
8. Conclude With Action Items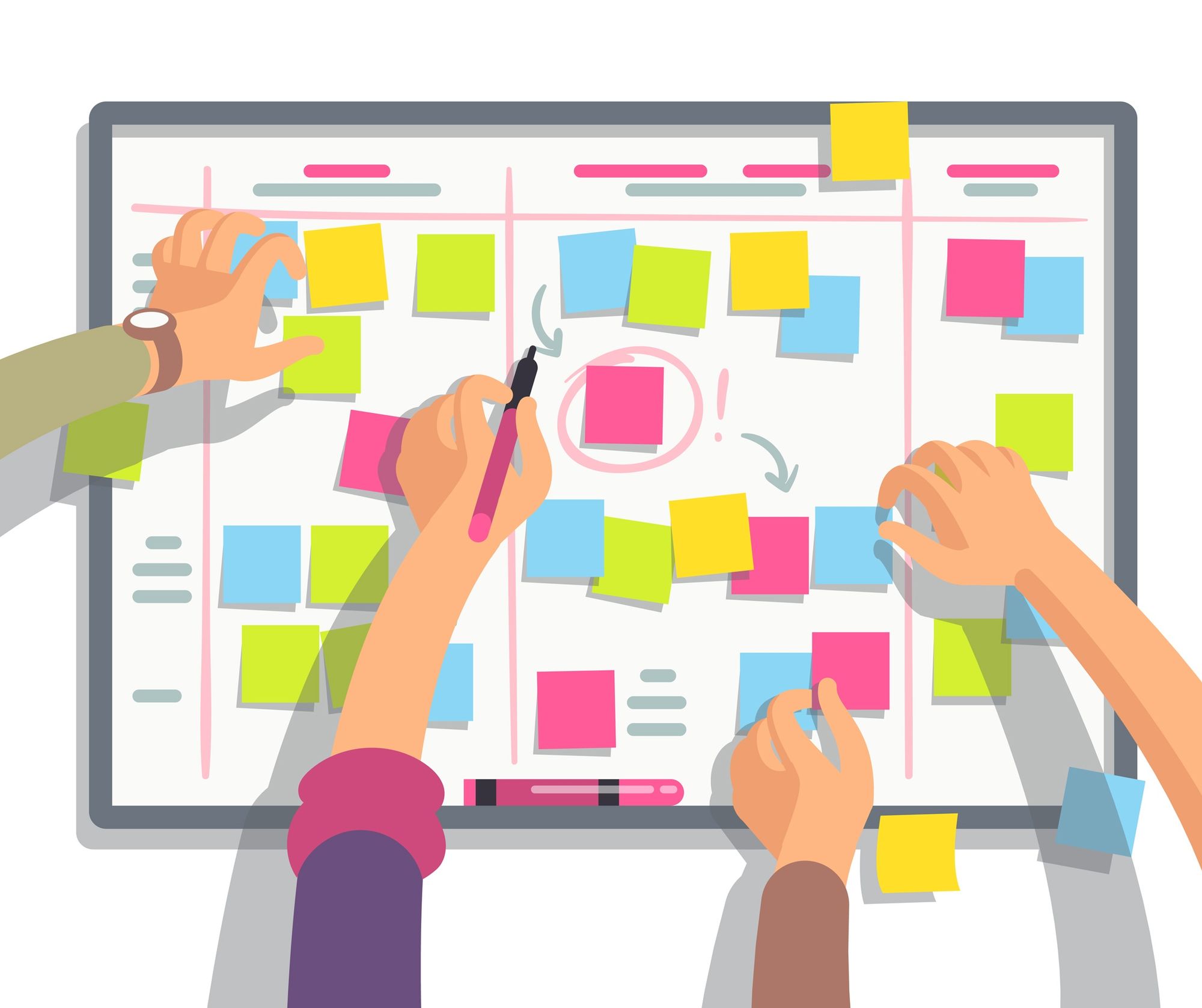 We've talked about having a well-defined meeting agenda, but what's the point if there are no key takeaways? All your efforts can fall flat if action items aren't well managed.
Action items give your meeting a clear purpose and help you establish clear goals and expectations. They also empower you to be highly productive, hence helping you finish your tasks on time.
After all, better task management means more productivity. Take a look at this Fireflies case study.
💡

Fireflies Tip

Make sure that every task assignee clearly understands what needs to be done. Discuss all the possible roadblocks or concerns beforehand.
How to run effective virtual meetings:
After the Meeting
9. Share Your Meeting Transcript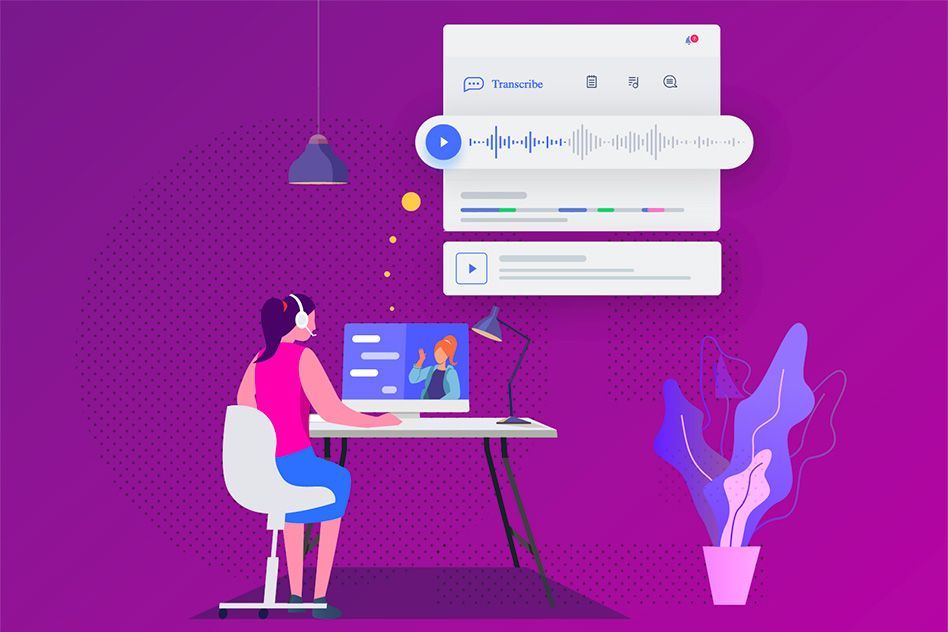 As said previously, once you've concluded with action items, it's important to share them with your team.
Sharing transcripts ensures you have a single source of truth and that everyone is on the same page. It boosts engagement and helps team members to collaborate efficiently. That is why you need good transcription software.
Transcriptions also remove audible distractions that muddle verbal elements while keeping the transcript accurate.
Tools like Fireflies Notetaker Bot help in automatically extracting action items, managing tasks, and sharing them with the team once the meeting ends.
Ready to Conduct Your Next Virtual Meeting?
Whether you're the host or an attendee, it's crucial to polish your online meetings. But as with most things, practice makes perfect.
We hope these tips will help you run productive online meetings. Be prepared, use the right tool, and, if possible, have fun.