Chorus.ai by ZoomInfo and Fireflies.ai are at the forefront of Conversation Intelligence tools leveraging AI to transform business conversations into insights.
While both provide Conversation Intelligence features, Chorus.ai zeroes in on in-depth functionalities, and Fireflies stands out as an AI meeting assistant, offering a blend of Conversation Intelligence and other productivity-enhancing tools.
This article will delve into their distinctions to help you make an informed decision on which suits best for you.
We'll compare the two based on the following parameters –
Recording capabilities
Conversation analytics
Collaboration features
Transcription
Feature
Chorus
Fireflies
AI-generated transcription
✅
✅
Transcription accuracy
❌

No metrics available

✅

90%+

Multi-language support
❌

English only.

✅

60+ languages.

Transcribe uploaded files
✅
✅
Real-time analytics
✅
❌
Search across past meetings
✅
✅
Download transcript
✅

Doesn't specify the format

✅

5 formats—PDF, DOCX, VTT, SRT, & JSON.

Import files
✅
✅
Speaker identification
✅
✅
Record meeting video
✅
✅
Chorus.ai and Fireflies.ai provide similar transcription functionalities. However, Fireflies provides enhanced transcription quality that minimizes post-meeting edits and saves time.
This edge is further amplified by Fireflies' capability to offer transcriptions in five formats, including SRT for those keen on adding subtitles to videos.
Meanwhile, Chorus carves its niche by providing instantaneous, real-time analytics for customer-facing calls. This contrasts with Fireflies, which, although offers robust analytics, presents them after the meeting, making Chorus the go-to for on-the-spot insights.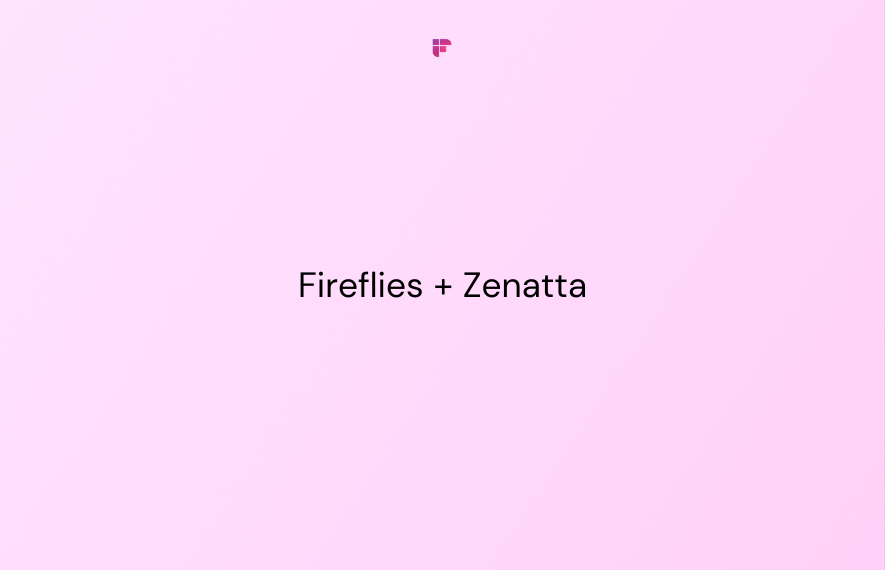 Pricing
Plan
Chorus
Fireflies
Free trial
❌
✅
Price
❌

Not available

$10/month/user
Free-forever plan
❌
✅
Fireflies stands out with its transparent pricing, offering both a free plan and a 7-day free trial of its highest paid tier, ensuring users understand its value before purchasing.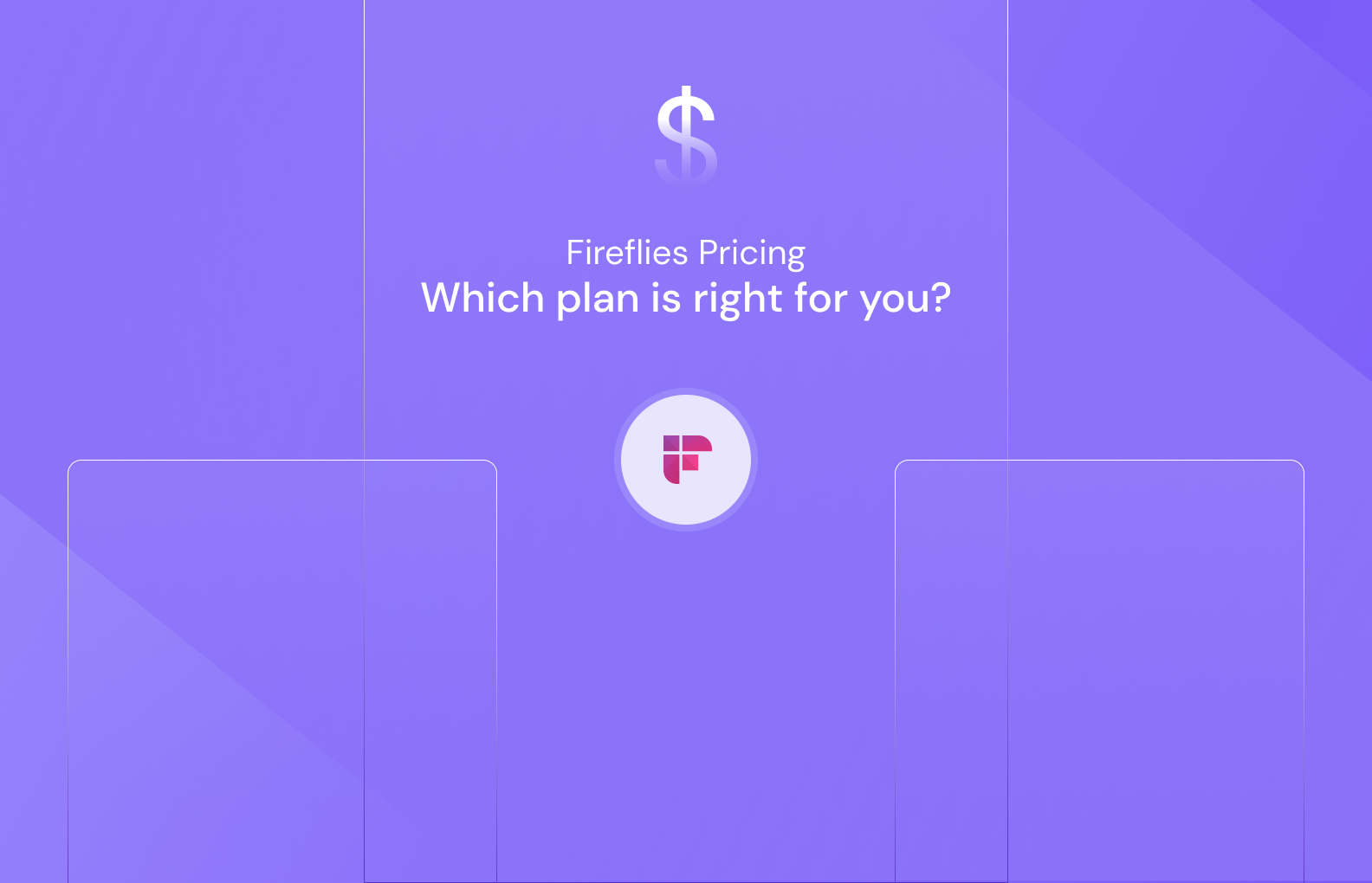 In contrast, Chorus adopts a more opaque pricing strategy. According to public data, Chorus costs $8,000 annually for three users, with additional seats costing $1,200 each.
Although Chorus does provide a sales-assisted trial, the specifics vary based on deal size, and one has to book a demo to get a precise quote.
The absence of straightforward pricing details, especially when compared to Fireflies' clear and upfront approach, potentially makes Fireflies more appealing to users who value transparency and cost-effectiveness.
Why pay more for the Chorus when you can dance to the same tune with Fireflies?
Read this blog to understand Chorus.ai pricing: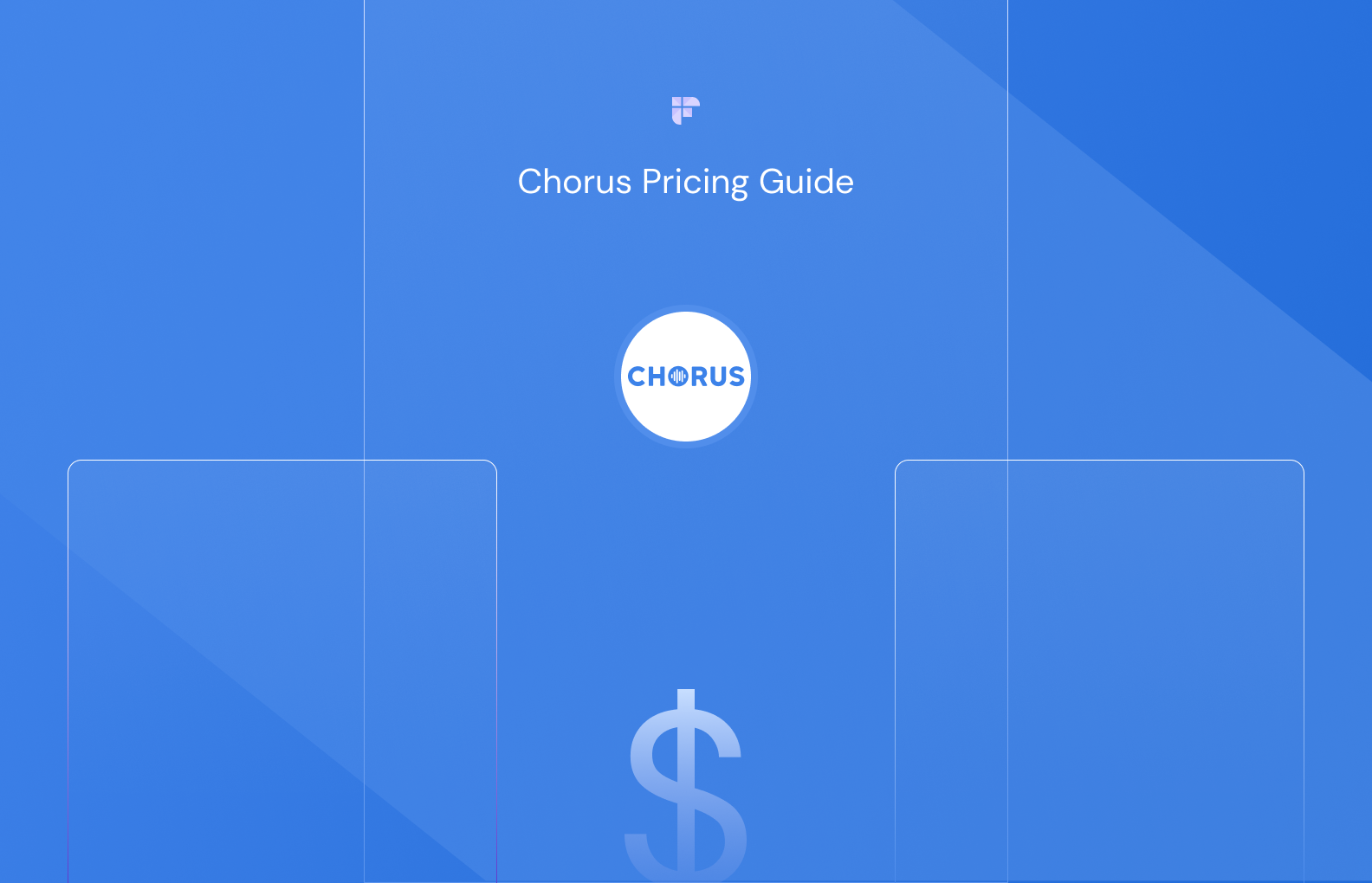 Security
Feature
Chorus
Fireflies
End-to-end encryption
Not disclosed
✅
Private Storage
❌
✅

Available on request

GDPR and SOC 2 Type 2 compliant
✅
✅
Does not train AI models on user data
disclosed
✅
HIPAA compliant
✅
✅
Available on request
Zero-day data retention policy
❌
✅
When it comes to the security and privacy of user data, Fireflies clearly wins with its end-to-end encryption of data both at rest and in transit, private storage options, zero-day data retention policy, and compliance with GDPR, SOC 2 Type II and HIPAA.
Also, Fireflies has signed BAA with OpenAI, meaning it never uses any of your data or information to train its AI models.
On the other hand, even while Chorus complies with GDPR, SOC 2 Type II, and HIPAA standards, ZoomInfo confirms they monitor user information and activities to improve user experience and prevent fraudulent activities. Also, their encryption practices are unclear.

So, if security isn't something you're ready to compromise, Fireflies is the best option.

💸

Exclusive offer

Switch from Chorus to Fireflies. We'll help securely migrate all your data from Chorus to Fireflies. Fill out the form to get started.
Recording capabilities
When considering recording capabilities, both Chorus and Fireflies excel by providing a note-taking feature that captures, transcribes, and analyzes conversations. Moreover, mobile apps from both solutions let you record meetings on the go.
Fireflies allows direct recording of Google Meet sessions right from your browser, thanks to its Chrome extension. Plus, its native integration with Zoom ensures the bot isn't visible during meetings.
Beyond meetings, the versatility of Fireflies' Chrome extension shines. Whether you're looking to capture and summarize videos, articles, or web pages, the "AskFred for Web" feature has you covered. Notably, this extension also facilitates the transcription of Soapbox and Loom videos, enhancing its utility further.
Fireflies Chrome extension caters to traditional meeting needs and also broadens its scope to include web content, videos, and articles. This, coupled with its seamless integrations and discreet bot functionality, positions Fireflies as a holistic solution for varied transcription and recording requirements.
Conversation analytics
| | | |
| --- | --- | --- |
| Feature | Chorus | Fireflies |
| Conversation intelligence | ✅ | ✅ |
| Pre-built sales reports | ✅ | ❌ |
| Topic Tracker | ✅ | ✅ |
When it comes to conversation intelligence, Chorus.ai and Fireflies take slightly different approaches but offer similar insights.
Both platforms analyze meeting transcripts to quantify metrics like the number of total conversations, sentiment, questions asked, talk-to-listen ratio, and filler words used. They also track topics to see which keywords and themes are often discussed.
Chorus.ai offers additional sales-focused analytics like deal progression tracking, revenue intelligence, and real-time sales data. It also offers pre-built downloadable reports for sales managers to track team performance.
However, with Chorus.ai's premium price point of $8,000 annually, Fireflies offers robust conversation analytics and topic tracking for a fraction of the cost (just $684 for three seats).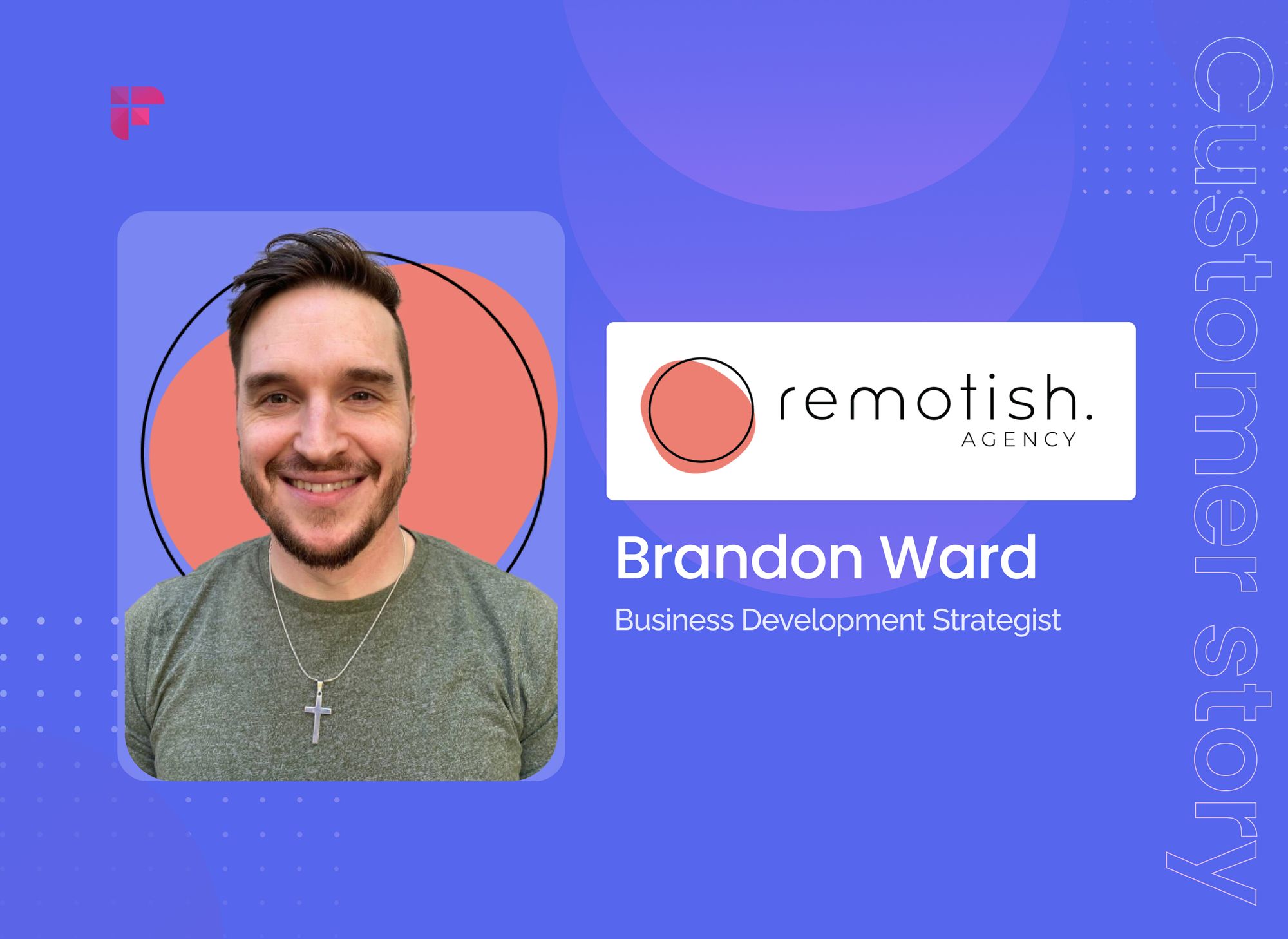 ❓
The key question is whether Chorus.ai's additional sales-focused analytics are worth paying a 1233% premium. For many teams, Fireflies' conversation intelligence is more than sufficient.
Collaboration Features
Feature
Chorus
Fireflies
Edit transcripts
✅
✅
Leave comments
✅
✅
Create audio snippets
✅
✅
Soundbites
Global and transcription search
✅
✅
Smart Search
❌
✅
Organize audio snippets in playlists
✅
✅
Organize meetings in channels
❌
✅
Chorus.ai and Fireflies.ai offer comparable collaboration capabilities. Yet, Fireflies takes a slight lead with its advanced search functionalities and adaptable meeting organization.
Chorus.ai offers a global search across recordings, moments, deals, accounts, and All Chorus. You can filter by keywords or use transcription search.
Fireflies also has a global search that allows you to filter information using meeting titles. It displays all the meetings and highlights those transcript sections where the keyword was mentioned, ensuring immediate information retrieval.
Furthermore, Fireflies' AI-powered smart search filters let you sift through transcripts using filters like questions, sentiments, dates, speakers, and more.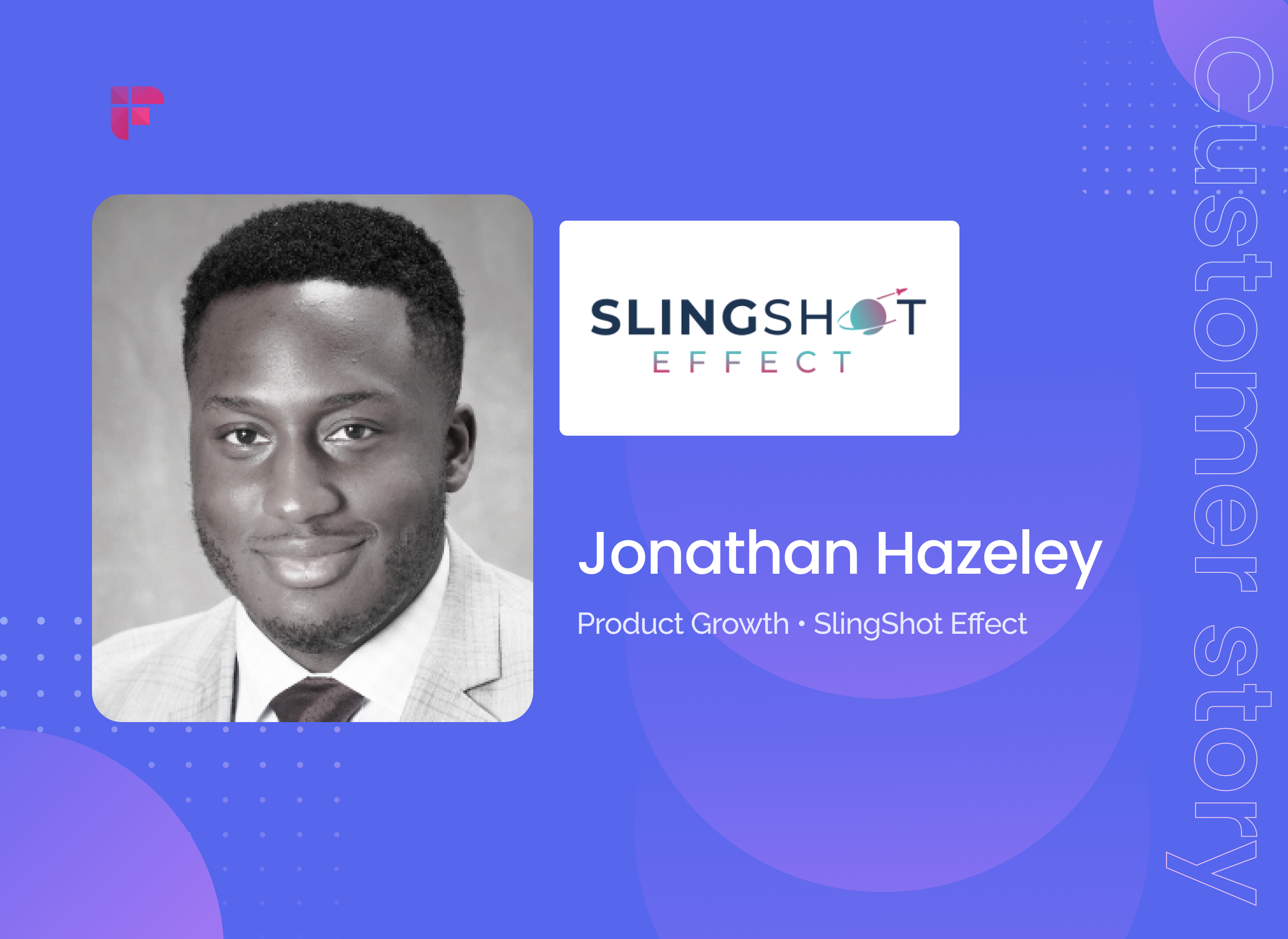 For meeting organizations, Chorus.ai categorizes recordings under team managers. You can set permissions on which teams see what data, but there's no flexibility.
In contrast, Fireflies offers Public, Private, and Shared channels by default to organize meetings. You can add unlimited public and private channels based on your plan. This customized organization, along with Global and Smart Search, makes Fireflies more user-friendly for organizing and finding the right information.
Furthermore, Fireflies lets you collaborate with your teammates on the transcript in real-time by leaving reactions and comments as Threads. You can also snip out important parts as easily shareable audio or video snippets with Fireflies Soundbites.
😮
Did you know?

Fireflies Magic Soundbites can automatically identify and create highlights from all key sections of your meetings.
Meeting Summaries
Feature
Chorus
Fireflies
Post meeting summary
✅
✅
Customization
❌
✅
Summary format
Listicle
Fully customizable
Highlight action items
✅
✅
Automatically share meeting summaries with participants
✅
✅
Automatically push meeting notes to CRM
✅
✅
Edit summary
❌
✅
Chatbot assistance
❌
✅

Available on live meetings and offline recordings.
Both Fireflies and Chorus offer meeting summaries, making it easy to grasp the meeting's key points without going through lengthy transcripts or recordings.
Chorus keeps it straightforward, with a basic summary focusing on essential points and action items. It also automatically shares this summary with meeting participants and logs it into their CRM.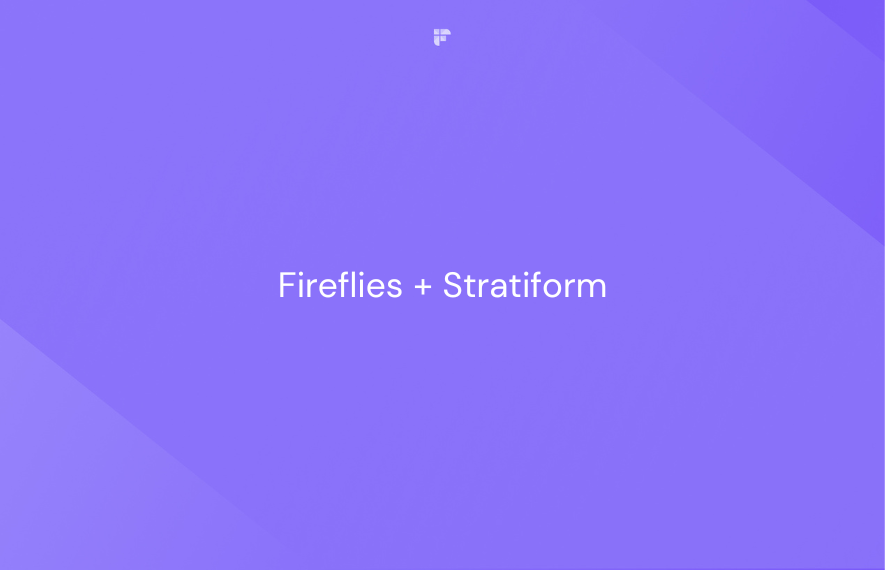 On the other hand, Fireflies takes it up a notch. It provides a more detailed and user-friendly summary, including keywords, a meeting overview, timestamped notes, bullet-point notes, and action items. Fireflies also integrates with leading CRM solutions to eliminate manual data entry of meeting notes after each sales call.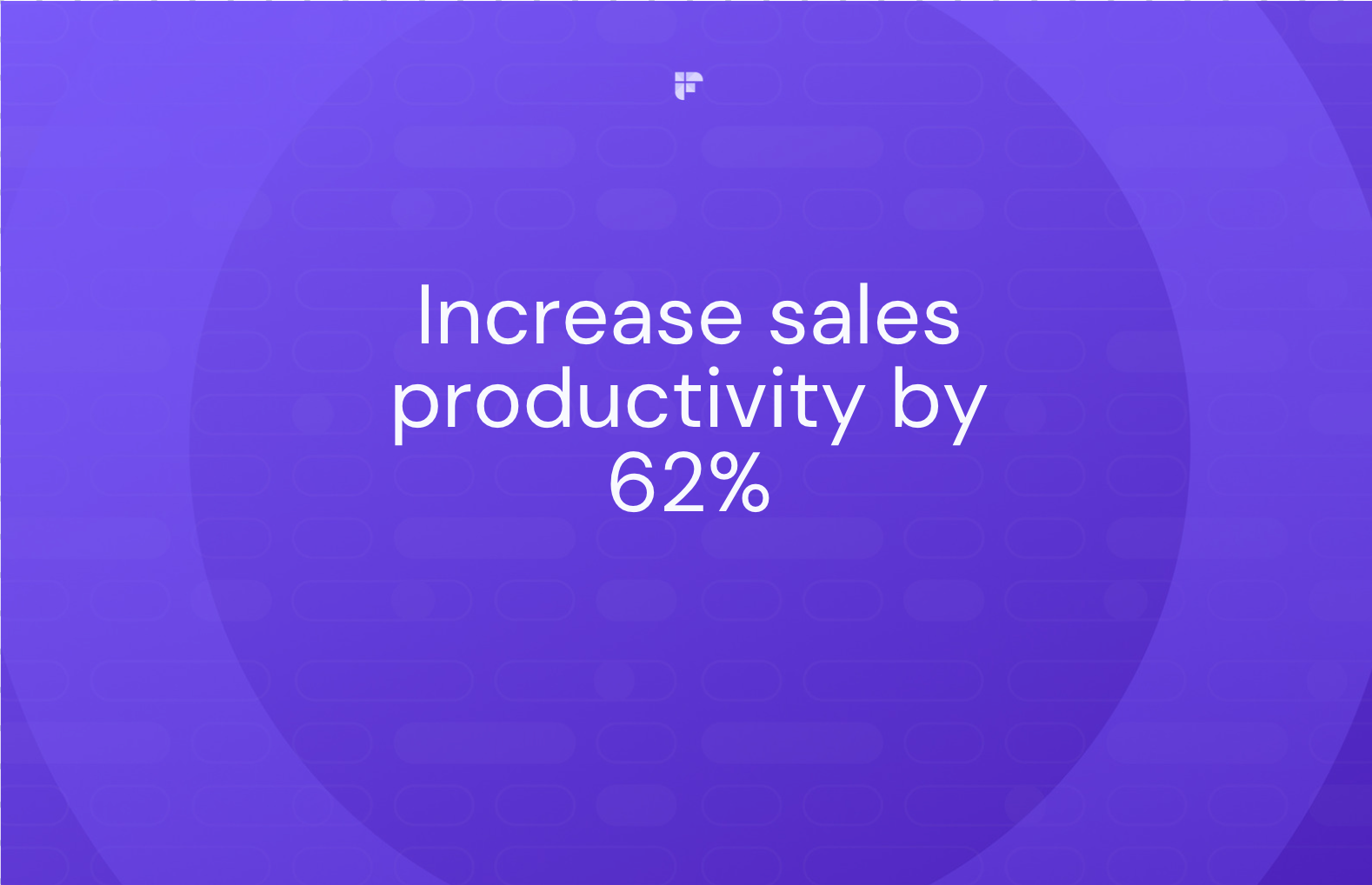 But what really sets it apart from Chorus meeting briefs is the level of customization Fireflies offers.
With Fireflies, you can configure Super Summaries Apps to create summaries in the format you prefer, including only the specific details you need.
On top of customizable summaries, Fireflies further amplifies your experience and saves time with its chatbot AskFred, the ChatGPT for meetings.
You need not read a transcript, its summary, or listen to recordings; open the transcript and ask AskFred what you want to know about the conversation, and the bot will give answers in seconds.
🕐
Joined late for your Google Meet?
Get real-time updates on how the conversation is progressing without worrying your colleagues. AskFred is now available for live
Google Meet meetings
. Simply put in your query in the G-meet chat box, and Fred will answer it.
Integration
Feature
Chorus
Fireflies
App ecosystem
Integrates with CRMs, Emailers, Dialers, and Web Conferencing tools
Integrates with 40+ apps, including CRMs, Dialers, video conferencing tools etc.
Custom API integration
❌
✅
Zapier integration
✅
✅
CRM Integration
✅

Push call activity and tasks to CRMs

✅

Automatically log meeting recordings and notes into CRMs

Dialer Integration
✅

Import and analyze calls made via dialers

✅

Automatically pull and transcribe dialer calls.

Collaboration integrations
✅

Push post-meeting briefs to Slack

✅

Automatically send meeting notes to Slack, Teams, Notion, etc.

Calendar integrations
❌
✅

Automatically record, transcribe, and analyze meetings scheduled via calendars like Calendly, Google Calendar, etc.

Project management tools
❌
✅

Create tasks via voice commands on Trello, Asana, Monday.com, etc.
Fireflies and Chorus seamlessly integrate with popular CRMs, video conferencing tools, dialers, etc.
However, Fireflies stands out with its extensive app ecosystem, comprehensive CRM integration, calendar integration, and project management capabilities. It offers a highly customizable and automated workflow experience.
Want to know more details on how Fireflies integrations work? Here are a few:
Chorus, on the other hand, excels in CRM integration, ensuring that conversation data is effectively linked with CRM records, and it provides solid collaboration and dialer integration.
So, your choice between Fireflies and Chorus depends on your specific integration needs. Fireflies is your go-to if you're looking for a wide variety of integrations and advanced automation.
But if CRM integration and communication tracking are your top priorities, Chorus has you covered.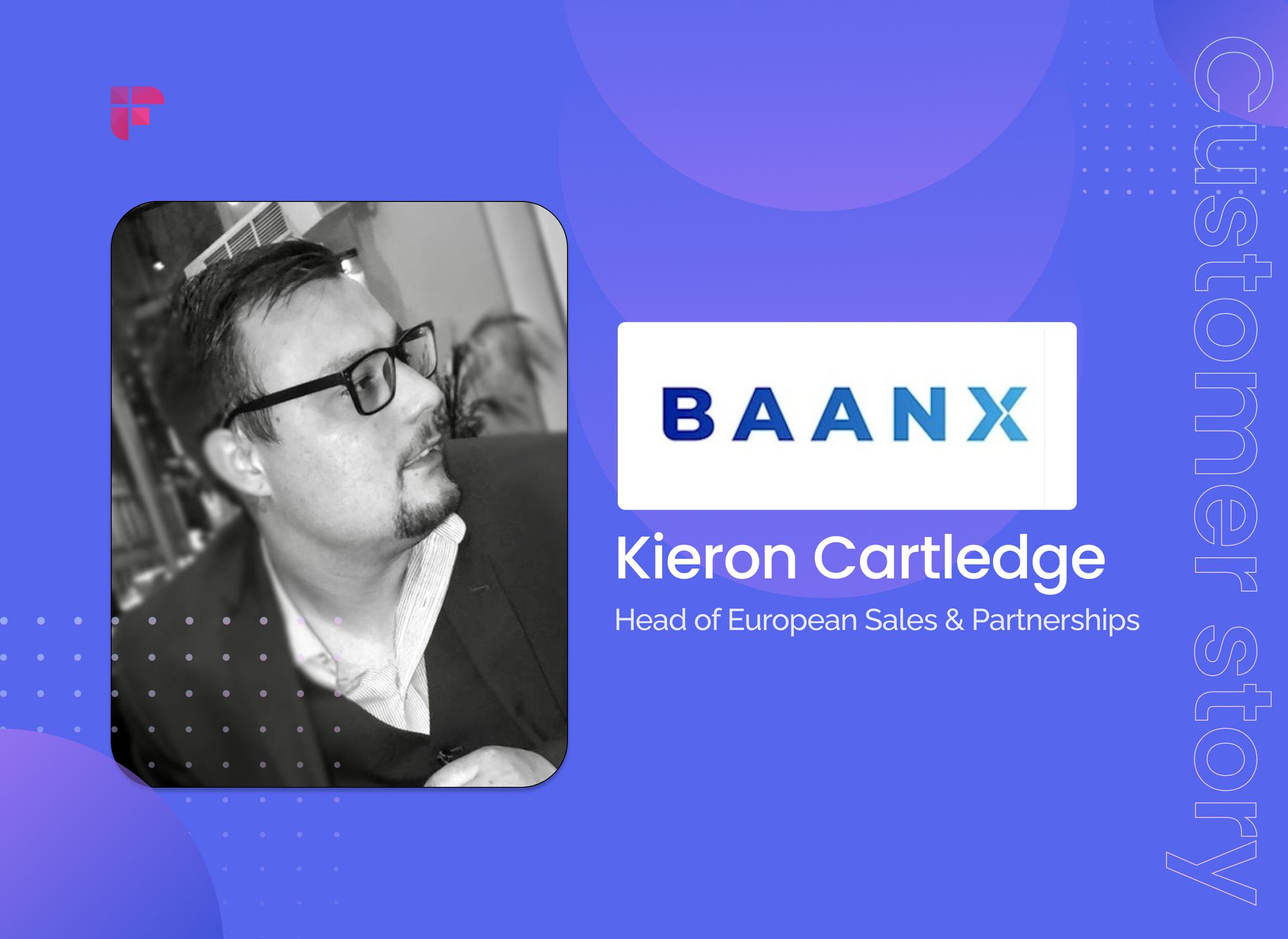 Ending the debate, Fireflies vs. Chorus: Which is better?
Chorus.ai and Fireflies.ai both offer conversation intelligence capabilities but have different strengths.
Chorus.ai stands out for its very detailed sales analytics and actionable insights. It provides robust metrics on sales calls to optimize pitches and strategies.
Fireflies.ai shines for its competitive pricing, high customization, collaboration features, extensive integrations, and security. It allows teams to tailor meeting summaries, share audio clips, and connect with various workflows.
Fireflies has conversation intelligence like Chorus, but Chorus' sales analytics are more in-depth. However, that extra detail comes at a significantly higher price.
When choosing between the two platforms, consider your key priorities. If highly detailed sales analytics are critical, Chorus.ai has a clear edge. However, if budget, flexibility, collaboration, and security matter more, Fireflies.ai is the clear winner.
Sign up for Fireflies' 7-day free trial to experience the tool and make an informed decision.