Discover the 7 best Airgram alternatives for transcription in 2023. From top features to pricing and user experience, we've covered everything you need to make an informed decision.
Read on!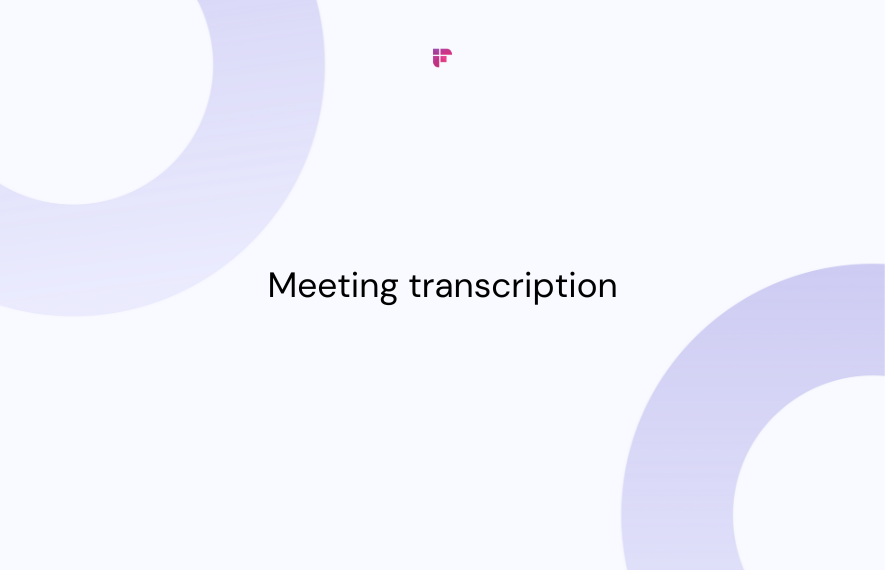 Top 7 Airgram alternatives for transcription
Here's the list of 7 Airgram alternatives you can use for multimedia transcription:
Fireflies
tl;dv
Fellow
Grain
Reduct
Dialpad
Writtan
1. Fireflies
If you're looking for a feature-dense and cost-effective alternative to Airgram—Try Fireflies.
This AI-powered meeting assistant provides a wider range of features and assistance, plus it comes at a 75% lower cost compared to Airgram. You can capture unlimited meetings from multiple sources like web-conferencing platforms, dialers, and meeting files.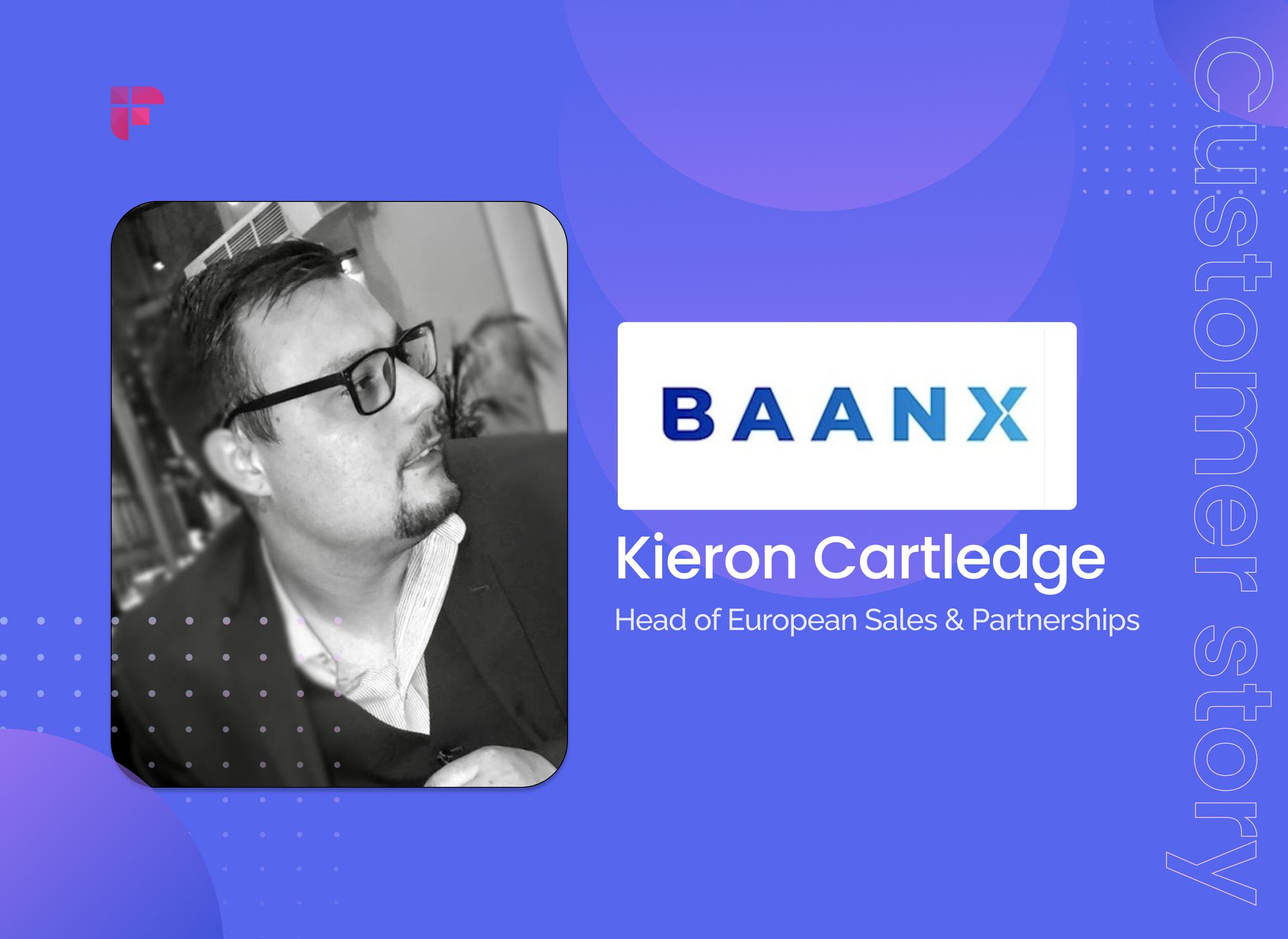 Get the meeting notes and summaries automatically populated to your CRMs, Project management tools, or communication tools like Slack or Microsoft Teams. That's not all!
You can use AskFred, a ChatGPT meeting assistant, to summarize what is important, answer questions and generate content like emails, blogs, and reports from your meetings.
Features:
Record, transcribe, summarize, and analyze unlimited meetings with 90%+ accuracy in just a few minutes.
Transcribe audio/video files in minutes, depending on the file size. Upload audio/video files of any size in one of the four formats—MP4, MP3, M4A, or WAV.
Identify speakers and analyze speaker sentiments.
Download transcripts in 5 formats—Docx, PDF, SRT, CSV, or JSON.
Generate transcripts in 30+ languages. Supports UK, Australian, and US English accents
Integrates with 50+ productivity apps.
API available for custom integrations.
Change playback speed from 1x to 2x for comfort.
Capture meetings directly from the Chrome browser using the Fireflies Chrome extension. With the extension, you also get access to the GPT-4 powered bot, AskFred for Web. It can summarize and extract any information from any webpage, including YouTube, Wikis, Emails, etc., in just seconds with simple chat conversations in natural language.
Highly secure, SOC 2 TYPE 2 & GDPR compliant, and end-to-end encrypted data.
Pricing
Pro Plan: $10 per seat/month, billed annually.
Business Plan: $19 per seat/month, billed annually.
Enterprise: Custom pricing based on the number of seats.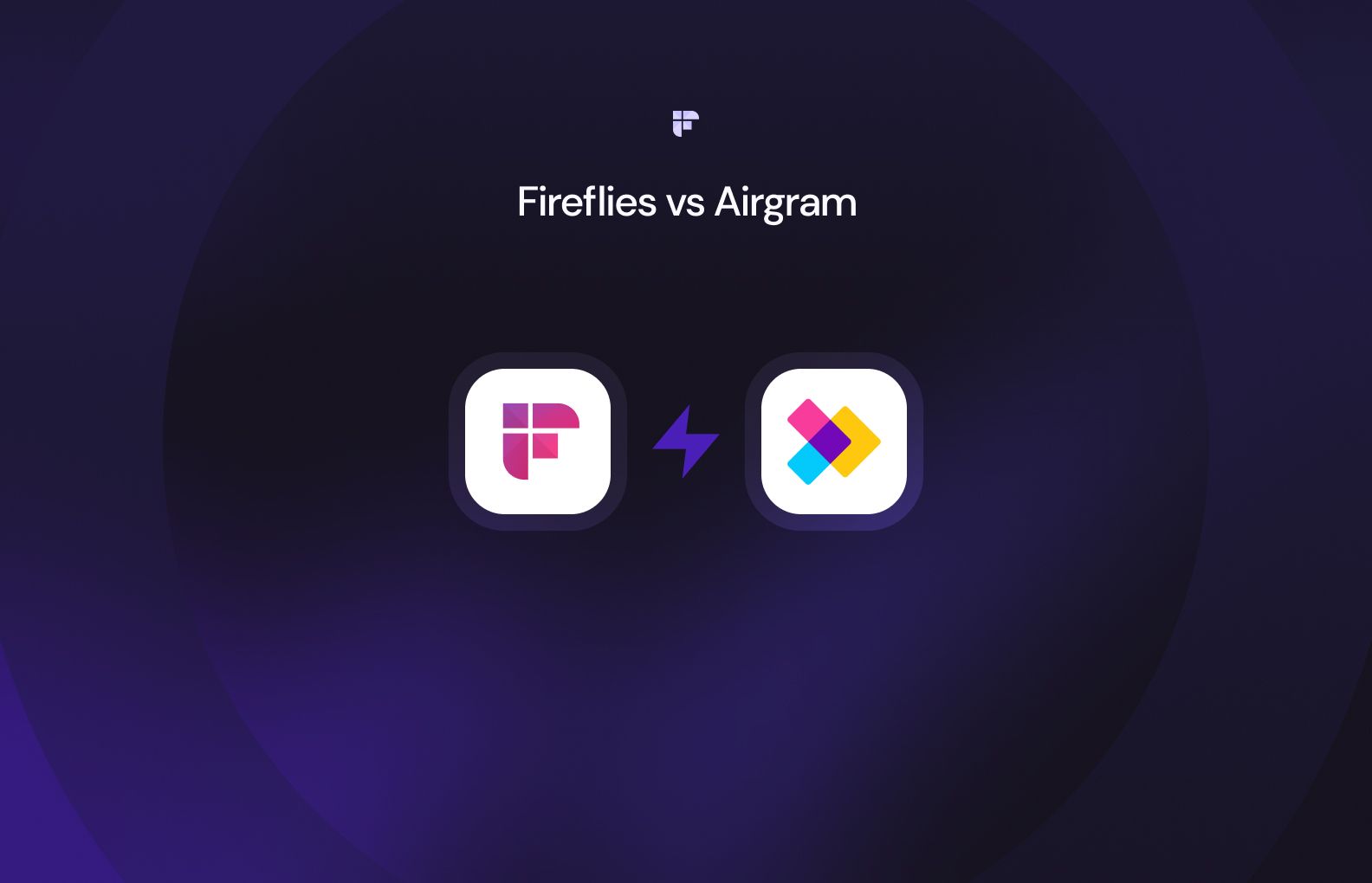 2. tl;dv
tl;dv primarily serves as a meeting documentation tool for Google Meet and Zoom that aims to minimize the number of meetings attended and team members needed to participate.
Features:
Offers live transcription of meetings
Timestamps and highlights
Allow participants to mark important moments for sharing with the rest of the team.
Transcribe in 20+ languages.
Unlimited recording credits
Records and transcribes Zoom and Google meetings.
Allows you to create and share important clips.
However, it does not offer a dedicated note-taking feature and is more costly than other Airgram alternatives. The free version only provides access to recordings for seven days.
Pricing:
Starter Plan: Free
Pro: $25/month
Business: $56/month
Enterprise: Customized pricing for 20+ seats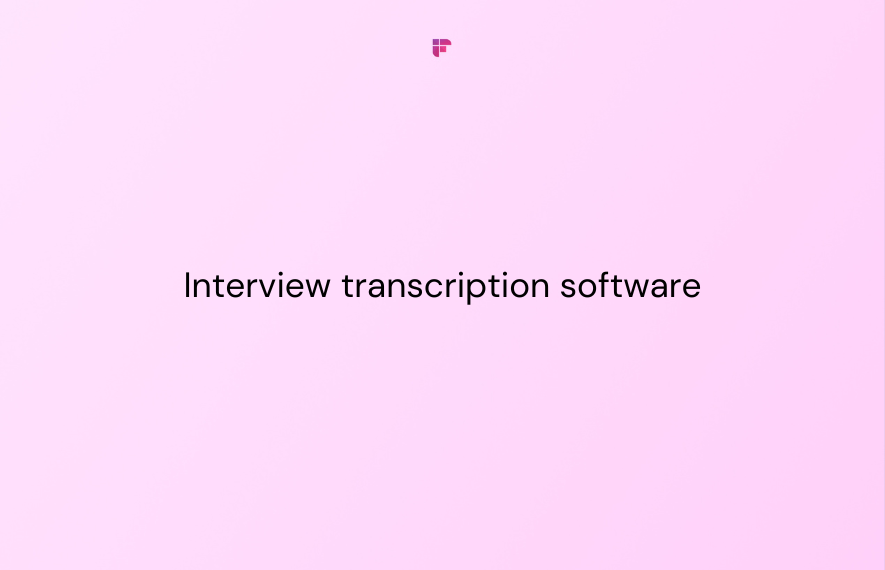 3. Fellow
Fellow is a virtual team management platform with task tracking, time tracking, feedback, and goal-setting features.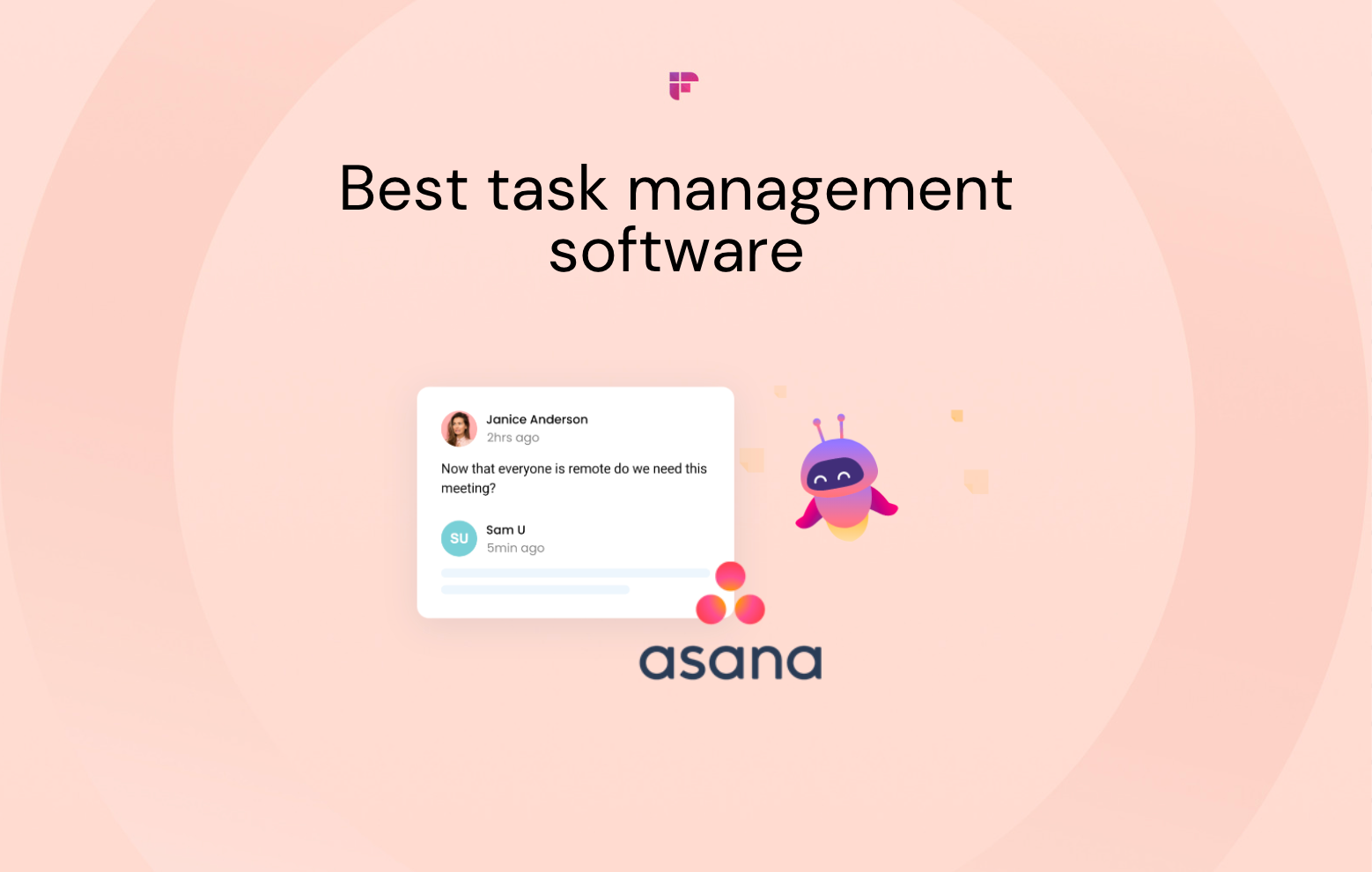 Features:
AI-powered note-taking.
Summarizes key action items.
Provides real-time insights during meetings.
Offers easy-to-use meeting agenda templates.
Provides peer feedback tools to collect feedback on meetings.
But it may take time to get used to the features and interface, and it has fewer integration options than other meeting management software.
Pricing:
Pro: $6 per user/month
Business/Enterprise: Customized pricing as per requirement
4. Grain
Grain is a Zoom meeting recording and transcription tool that streamlines meeting planning, execution, and follow-up.
Features:
Offers calendar integration, lets you schedule and auto-record meetings,
Integrates with other apps for easy sharing of video clips.
Allows you to collaborate on transcriptions in nine languages, edit and download them in your preferred format.
Access all your meeting recordings in the Video Library.
Offers meeting highlights and summaries, which can be helpful for staying on track and remembering key points.
However, it does not offer agenda or task follow-up functions, which can be limiting for some users. Additionally, Grain is only available on Zoom, so it may not be the best option for teams that use other video conferencing platforms.
Pricing
Business: $15 per seat/month
Enterprise: Custom pricing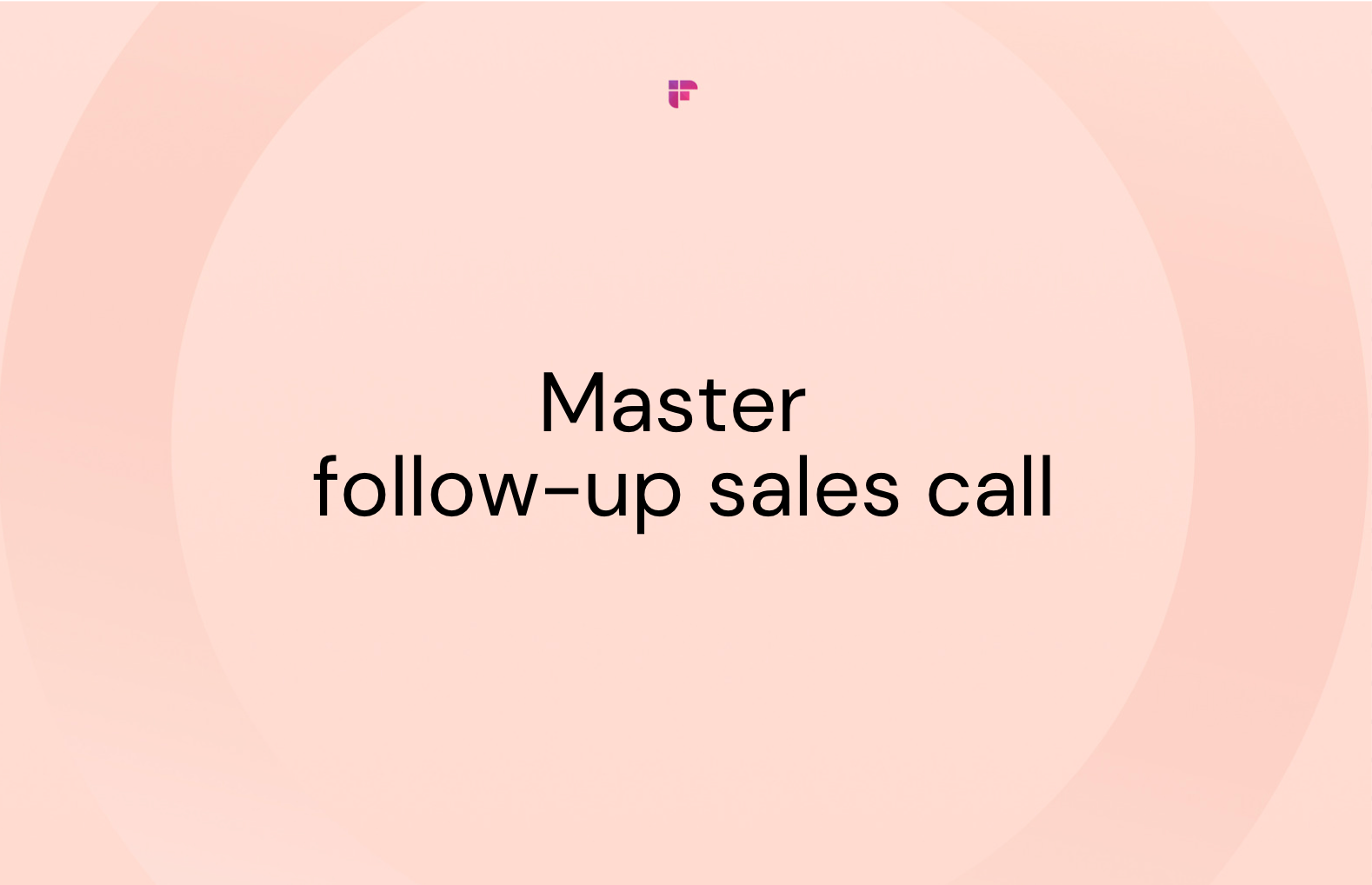 5. Reduct
Reduct is a video and audio transcription tool that allows easy searching, editing, and sharing of video content like text.
Features:
Accepts all video and audio formats and codecs.
Provides high-quality transcription that reduces note-taking.
Users can skim and skip irrelevant portions of the text and, when it matters, click on any word to play back the video.
On the flip side, some users may find the editing capabilities of Reduct to be limited compared to other meeting management software. Plus, it's a lot more expensive than some other Airgram alternatives on this list.
Pricing:
Standard: $25 per user/month
Advanced: $45 per user/month
Enterprise: $75 per user/month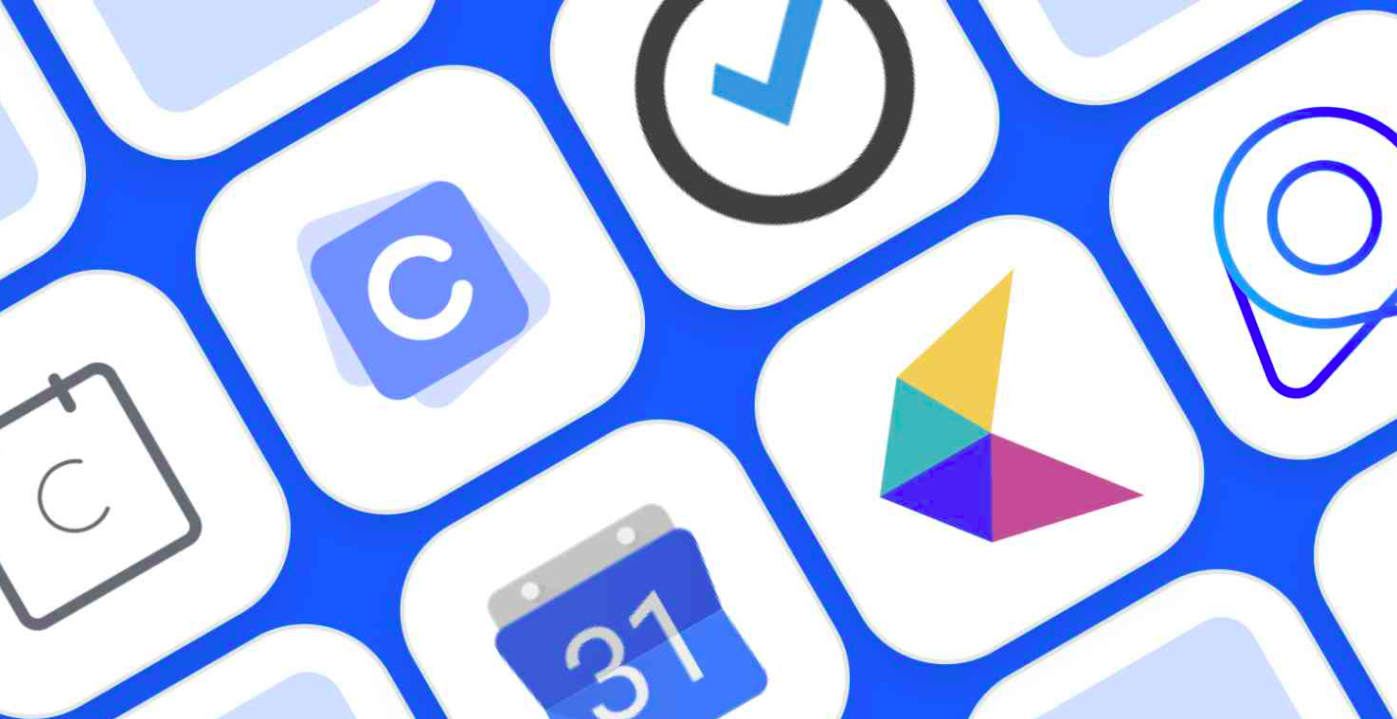 6. Dialpad
Dialpad is a comprehensive communication platform for businesses that offers messaging, calls, meetings, and customer support services.
Features:
Voice-intelligent technology, which enables live transcription of phone calls and virtual meetings.
Ai-powered workspace Call, message, & meet in one app.
Voicemail with accurate transcriptions and custom greetings.
Custom caller ID for improved security.
Real-time screen pops to help you answer tricky questions quickly.
However, the tool may not work in all countries. Dialpad is ideal for businesses that rely heavily on phone calls, video meetings, and other communication channels, with transcription being an additional feature.
Pricing:
14-day free trial
Standard: $15 user/month
Pro: $25 user/month
Enterprise: Custom pricing
7. Writtan
Writtan is a transcription app that transcribes audio from phone calls and in-person conversations, integrating with popular apps and calendars.
Features:
Offers meeting minutes, note-taking assistance
Integration with 20+ applications.
Unfortunately, it only supports English transcriptions, which may not work for international companies or organizations serving customers in various languages.
The accuracy of Writtan's transcriptions has been called into question. Some users have reported that the transcriptions are not always accurate, which can be frustrating and require users to go back and self-edit the text.
Pricing:
Premium: $8.33/month
Business: $15/month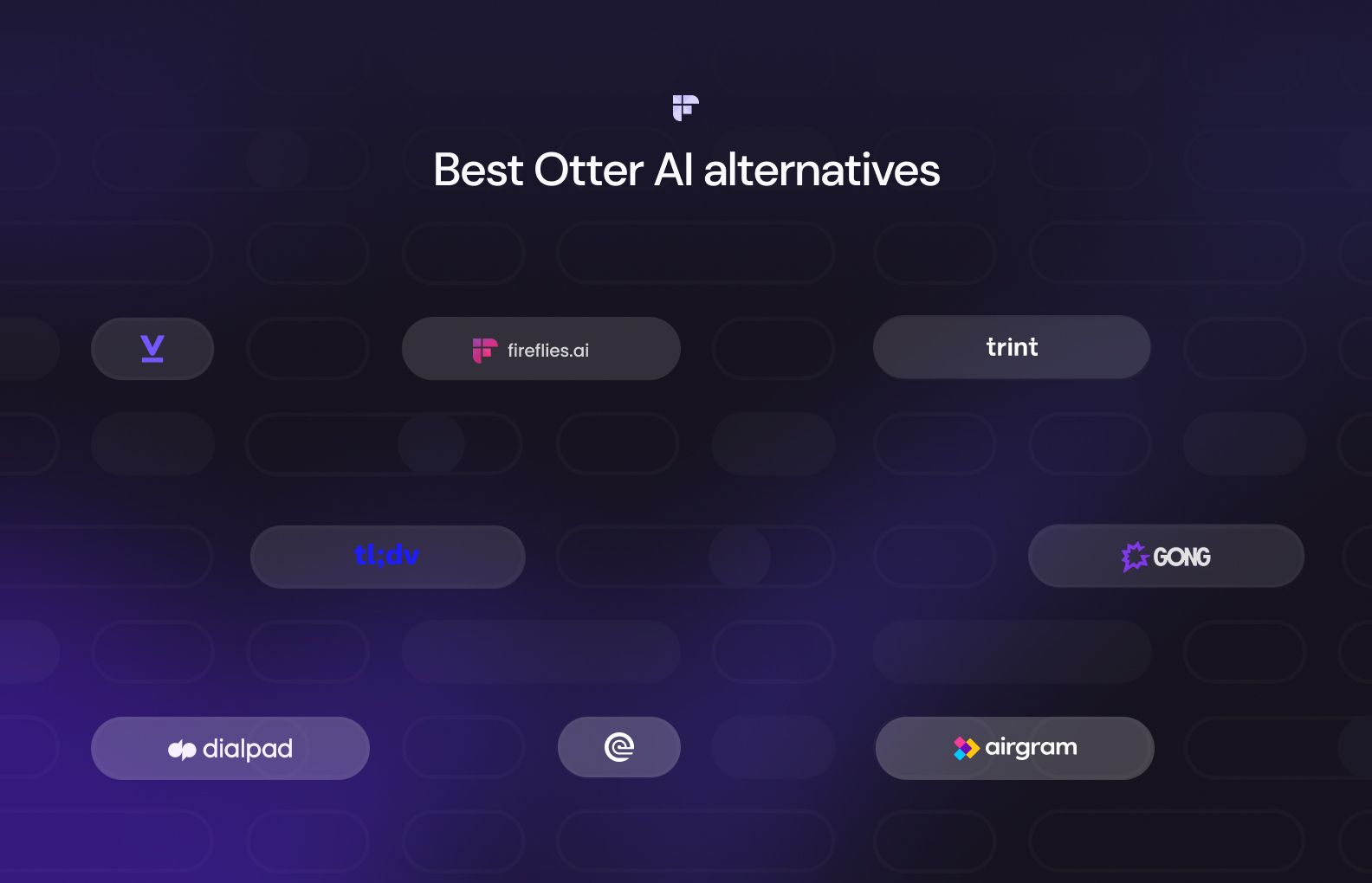 Wrapping up,
In conclusion, Airgram is a great transcription tool.
However, there are many other transcription tools available, each with its own unique features and are much more affordable. From Fellow's virtual team management platform to Dialpad's voice-intelligent technology, each offers unique features to cater to different needs.
By carefully considering these factors, you can find the perfect transcription tool for your needs.