Effective conference calls ensure every teammate is on the same page leading to better work outcomes. With ongoing remote work, conference calls became the preferred mode of communication for global teams.
However, there are challenges in a conference call that take a toll on overall meeting productivity. For example, some attendees arrive early, prepare well, and collaborate to reduce confusion.
In contrast, others mute themselves and indulge in other activities (surfing, eating, emailing, etc.). Thus, a virtual conference call can become a wasteful exercise if it is not conducted strategically.
Follow these fundamental conference call tips for effectiveness and fill every meeting minute with value.
14 Actionable Conference Call Tips to Boost Team's Progress

You can extract the most value out of your conference calls if you follow a definitive strategy. Below are actionable tips that you can follow before, during, and after the conference call to keep every need efficient.
Before the Conference Call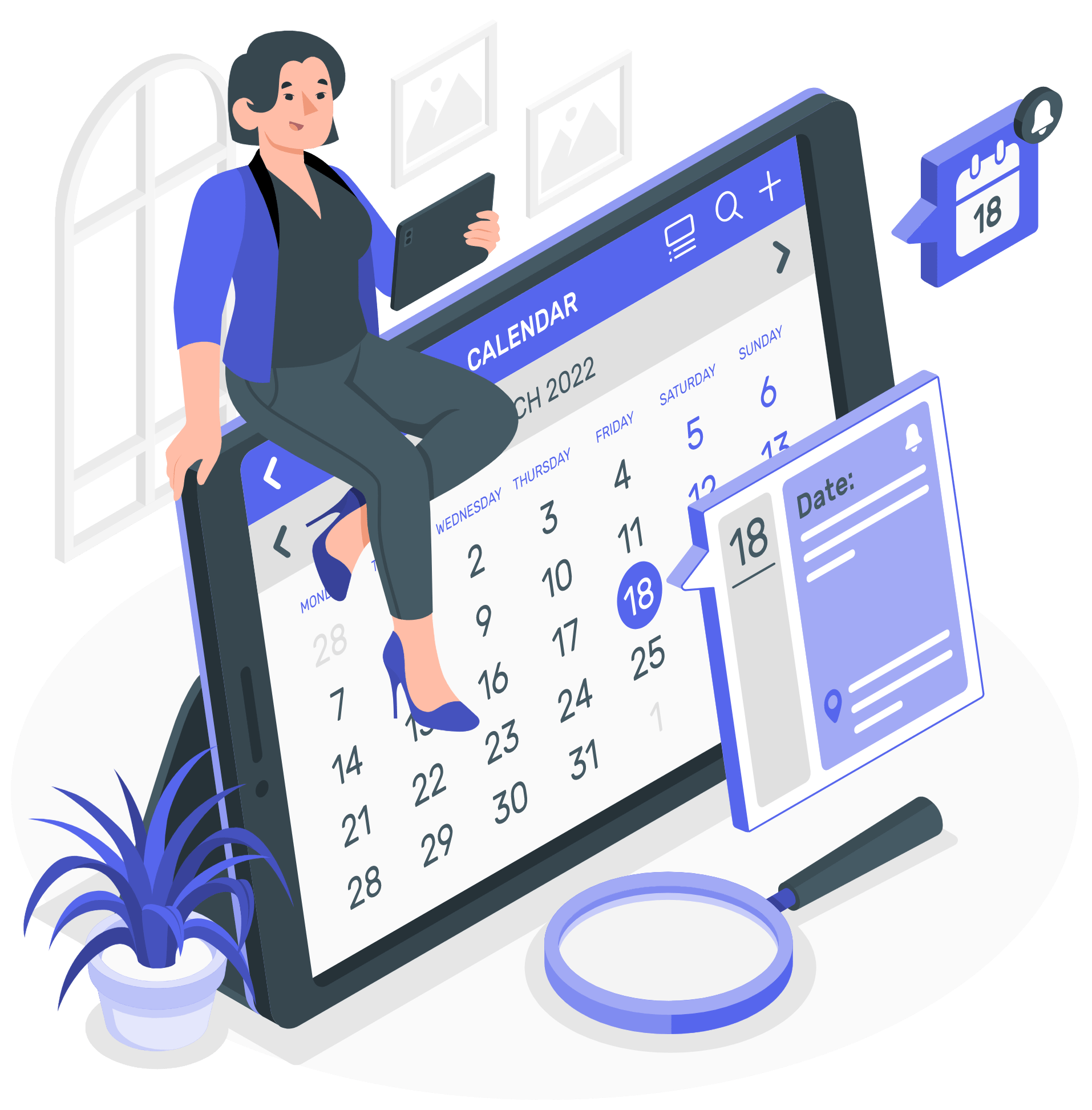 1. Organize and prepare agenda

It's easy to derail from the track without guide bars. Before deciding to meet on a call, chalk out an agenda and mission-critical items to focus on.
List out topics you want to discuss, questions that need to be answered, and bottlenecks to be resolved. Also, keep a column for assigning tasks and to whom. Lastly, send the agenda to every attendee before the call to set the right expectations for the call.
Keep the agenda items concise and actionable. For instance, discuss the increased number of CS tickets last week and devise a plan to solve customer issues.
Once the agenda is decided, it is time to set up a conference call.
How to set up a conference call?
Setting up a conference call is easy.
Simply log in to your meetings service provider like Zoom or Google Meet and select a time and date based on the participant's availability.
Send the conference invite to all the participants.
Join the call at the appointed time and start your meeting!

2. Decide the meeting lead

Once you've set up the conference call, you need to pre-decide a meeting lead before kicking off the call. Generally, it's the one who convenes the meeting or has the most at stake.
The conference leader will create and distribute the agenda, ask for feedback, introduce people, accept responses, and keep the call on-point.

3. Send calendar invites

Another critical conference call tips is ensuring you send calendar invites with all the relevant information like dial-in numbers, passcodes, or links to the attendees. Some conferencing software links with Outlook or Google calendar, which automatically sends the details to attendees.
Depending on the tools you use, create a list of participants and follow up with call details. The conference call will be inefficient if the most crucial person misses the call.
4. Encourage participation

A most helpful tip for effective conference calls is cultivating an environment of collaboration. Remember, the purpose of joining a call with teammates is to understand each other better in terms of work.
Build an environment of collaborative meetings where people can share ideas and insights freely. If you're the leader, ask questions to participants.
Show them you value their opinion on the subject. If you use a conference call tool, use features like surveying, polling, or Q&A.
5. Join on time

Even if you're not the host, join each conference on or before time. Dial-in early, keeping the agenda ready with you. Nothing is more unproductive than joining a call late and asking attendees to rehash the discussion.
Unless you have an emergency, make it a habit to always log on early.
If you're the host, do not repeat the entire discussion for the latecomers. Simply ask the late joiners to catch up on the earlier discussion at the end of the call.
6. Choose a quiet location

An appropriate location with no noise disruption is ideal. In the office, see that the device catches your voice clearly. When you're not in the office, choose a secluded place with a quiet background.
Reduce background noises that can disturb other participants like loud fans, air conditioners, or TV noise.
Also, avoid calling from your car. If you're in a noisy location, apologize for the disturbance and mute your call when you're not speaking.
During the Conference Call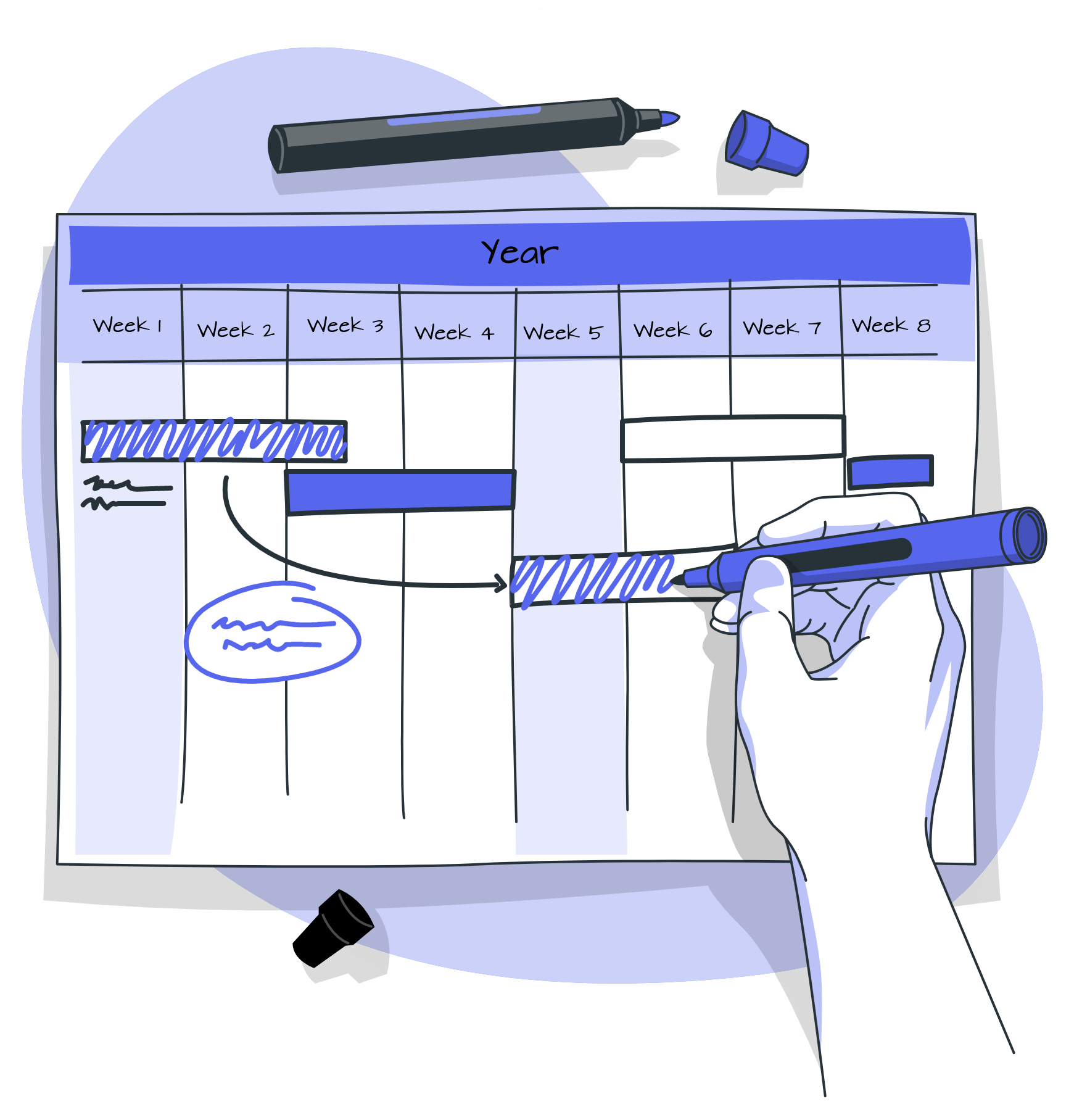 7. Stick to agenda

Understand that every attendee has a busy schedule with other commitments. They don't have time for irrelevant discussions that cost them resources. Keep the conference call succinct and agenda-focused.
A successful conference call targets the top 5 issues and suggests action items to deal with them. Refrain from discussing the baseball game or the latest movie. Try to finish the call within the time frame.
Stretching the call beyond the allocated time results in waste of time and distracted participation.
8. Announce yourself when you join

It's crucial to announce your name and position when you join any call. It helps others to figure out who else is on the call.
The last thing you want is to have a private conversation eavesdropped inadvertently. When you join late, don't give reasons. Instead, announce your presence and make a quick apology.
If the discussion is midway, wait for the speaker to finish and then announce your name. Along similar lines, say your name (and team designation) before making a contribution.
Voices can sound similar in conference calls, so it's better to remove confusion by introducing yourself. You don't want listeners to think, "Wait, who was that?" after finishing your sentence.
9. Take meeting notes

Taking notes during a meeting call helps you revisit the entire conference within minutes. It offers a quick glimpse of old but critical meetings.
In addition, note-taking keeps you focused on the call, reducing distractions. Thus, always keep necessary things like a notepad, pen, marker, etc., next to you while on a call.
An excellent tip for taking meeting minutes is to write the relevant and succinct information only.
There's a more efficient way of taking meeting notes: Drop your call recordings to Fireflies.ai, and it'll automatically transcribe the entire conversation within minutes.
You can search the entire notes, create custom flags, and use smart search filters like topics, dates, numbers, metrics, etc. Further, you collaborate on the transcript with your teammates or push notes into your CRM (Salesforce, HubSpot, etc.)
10. Use visual aids when necessary

If you're in video conferencing, it's better to present complex ideas with visual aids, e.g., whiteboard.
They quickly convey the meaning and make the topic easier to understand. Further, keep a limit on the visual presentation, as it may lead to loss of attention and disinterest among the attendees.
11. Record the conference call

Using a good conference call service gives you the option to record calls and save them. Recording conference calls has three major benefits:
It allows attendees to revisit the information shared in the call and revise the responsibilities or action items declared.
It helps absentees review the conference call and gain the same information as the participants.
Recording and saving calls serve in building a robust call log that helps find the topics, ideas, strategies, etc., that were discussed in the past.
After the Conference Call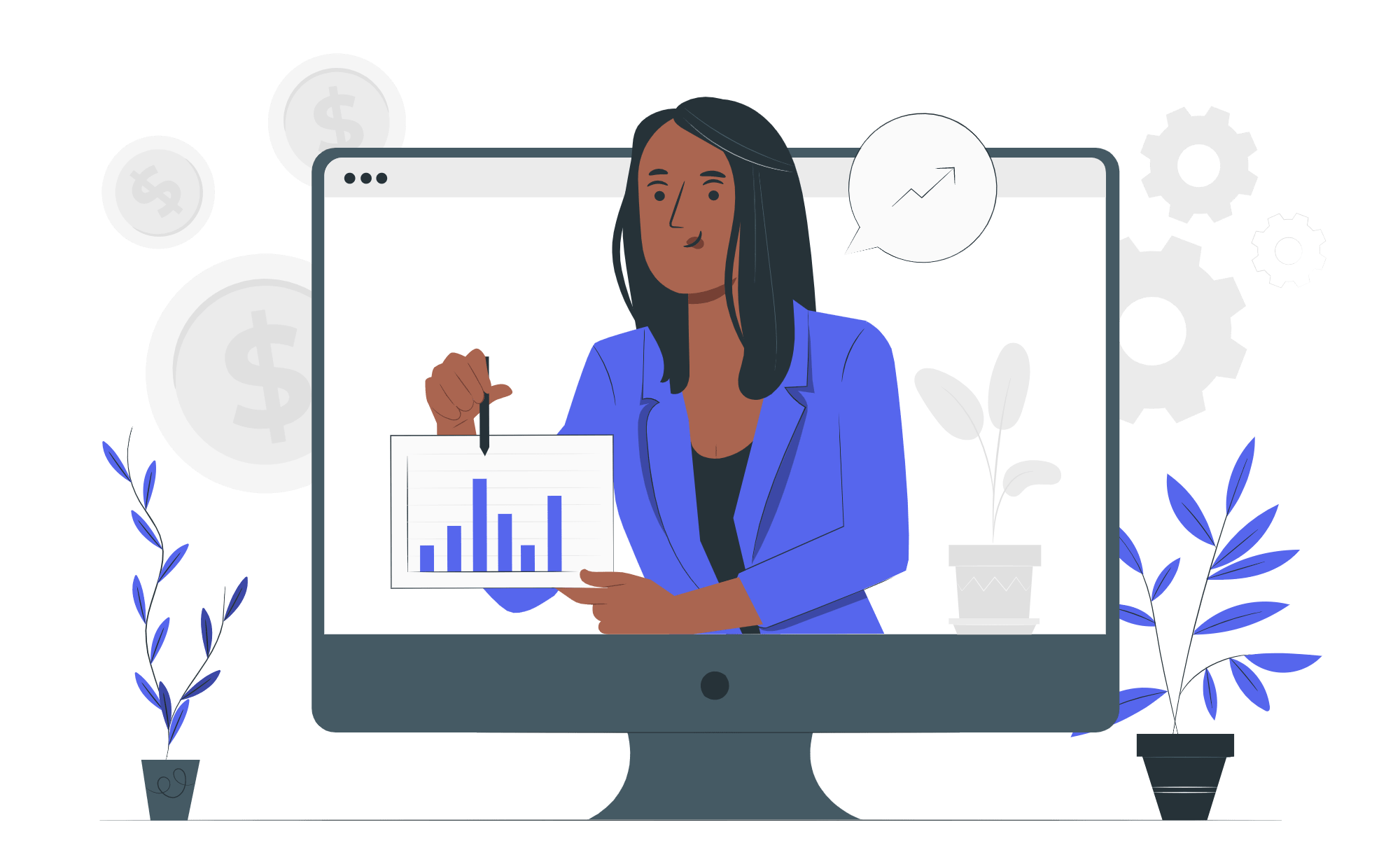 12. Ask for questions specifically

After the discussion ends, invite questions or insights from participants.
Avoid the generalized comment "Any questions?". It'll make people confused about who should ask the question first. So, someone will be cut off midway or talked over.
It's better to initiate questions like a round table discussion. Ask for feedback like "Jack, what do you think about this? Please tell us. Then we'll hear from Christie, then Emma." This way, every member will get a chance to contribute.

13. Summarize the meeting and share action points

Summarizing the conference call is often overlooked but is critical to improving effectiveness. It will also decide how you end your call. Just like an agenda helps to stay on track during the call, a summary just before the call ends, helps check if the agenda is achieved.
If not, then mention which issues are pending, why they are still unresolved, and if there is a need for additional resources.
If the call successfully accomplished the agenda, then offer the key takeaways from the meeting. Help each member revise their responsibilities, tasks, and action items as it greatly helps increase the meeting output.
How to end a conference call?
To successfully end a conference call, summarize whatever was discussed and politely ask everyone if they have anything left to add. Give enough pause to let people think. Ensure everyone knows their tasks and is aware of the future plan. Close the call by letting them know when to expect the next follow-up. Respectfully say goodbyes to everyone and hang up.
How you end a conference call can significantly impact your meeting efficiency. Conference calls that end poorly often lead to misconceptions and misinterpretations. That's why having an exit strategy while ending the call is so critical.
14. Send a follow-up email

Our of the most important conference call tips is sending an action-oriented follow up. Verbal information and directions may get lost after the call ends. Thus, you should send follow-up emails to teammates to distill the discussion points into a tangible form.
Include key takeaways, action items, and strategic decisions in the follow-up emails. Also, attach any supporting files or resources needed to accomplish the goals.
Follow a framework

Conducting a successful conference call that boosts the team's velocity requires a pre-defined framework. Otherwise, with so many attendees in a call, the meeting would be directionless and futile.
It's much more effective to set some ground rules before kickstarting a conference call to utilize everyone's time effectively. We hope these conference call tips will help you get started!
Read Next:
---
---
Illustrations by Storyset