According to Statista, Google Play Store hosts 2.5 million apps. This means a simple keyword search may return hundreds of related apps. So, how do you know which ones are truly useful and secure?
In this blog, we'll cut through the clutter and shortlist the 15 best Android apps you can use in different scenarios.
From apps that help record your boardroom meetings to those that can assist in your fitness journey, we've got you covered.
💡 The information shared in this article is true to the date of its publication.
15 best Android apps
To make the search easier for you, here's a list of 15 secure and useful apps for Android devices:
Fireflies mobile app
Rev voice recorder
Riverside
Spotify
Songkick
Pocket Casts
Brave Privacy Browser
DuckDuckGo
Microsoft Edge
Facebook Messenger
LinkedIn
Snapchat
Adidas Running by Runtastic
Fitbit
MyFitnessPal
Android apps for voice recording and transcription
Creating transcripts is one of the best ways to document a conversation. However, manually doing it isn't as easy as said. You need to listen carefully and then manually type each word. Even then, it is prone to errors.
Instead, use these 3 Android apps for effortless voice recording and transcription:
Rev voice recorder
Riverside
Fireflies mobile app
Fireflies is an AI notetaker that automatically records, transcribes, summarizes, and analyzes your online and in-person conversations with 90%+ accuracy.
You can use the app to record and transcribe in-person interviews, voice notes, brainstorming sessions, online meetings, etc., effortlessly on the go. The app seamlessly syncs with the Fireflies web version, letting you review these recordings anytime, anywhere.
Moreover, this companion app lets you create a centralized, easily searchable knowledge repository of all your conversations. This means you can easily find who said what and when during a conversation you had a year ago with a simple keyword search or AI-generated filters on your Android phone.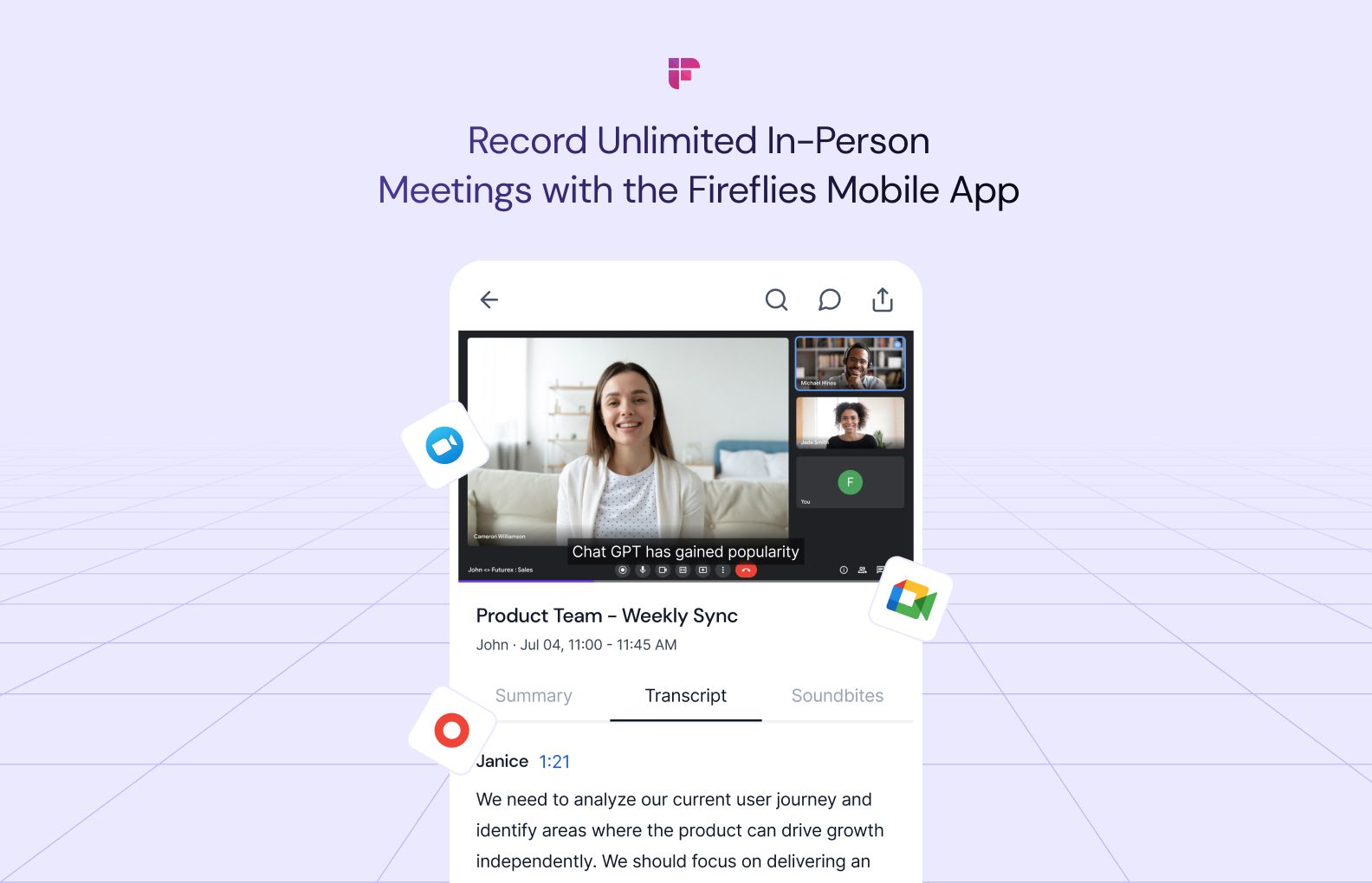 Here's how to record and transcribe an in-person conversation with the Fireflies mobile app:
Install the Fireflies mobile app and log into your account
Tap the +Transcribe button and select Record audio
Tap the red button and start recording
Tap the stop icon and name your audio note
1. Install the Fireflies mobile app and log into your account
To begin, install the Fireflies mobile app on your Android device. Once completed, log into your Fireflies account.
If new, sign up for Fireflies using your Microsoft or Google calendar. At this stage, grant Fireflies permission to access your calendar metadata.
🛡️
Fireflies prioritizes user privacy and security over everything else. The app implements robust measures to protect user data and prevent unauthorized access. Fireflies requires all vendors, including those handling transcription and AI services, to adhere to a strict zero-data retention policy. User content is never utilized to train AI models. Fireflies complies with
SOC 2 TYPE 2
and
GDPR
guidelines. We also offer
HIPAA
compliance and
Private Storage
on request.
For more info, read:
How we think about security
and the
top 15 FAQs on Fireflies security
.
2. Tap the +Transcribe button and select Record audio
Once you're on the home screen, tap +Transcribe at the bottom of your screen.
It will open up a set of options via which you can create transcripts. Select Record audio.
3. Tap the red button and start recording
A recording screen will appear. Tap the red button to begin recording.
You can pause and resume the recording in between by tapping the red pause button.
4. Tap the stop icon and name your audio note
Once the conversation ends, hit the stop icon.
A pop-up will emerge, asking you to name and upload the recording. Name it to your preference and tap Upload.
Fireflies take a few seconds to minutes to complete the transcription process. Once done, you will receive a notification on your email.
Click View meeting recap on the email message to access the recording.
You can also directly access the recording and transcript from the Fireflies Notebook.
Top features
Generates 90%+ accurate transcripts with timestamps within a few minutes.
Easily edit transcripts.
Allows you to add custom vocabulary and industry.
Download the transcript in PDF, DOCX, SRT, CSV, or JSON formats.
Equips you to maintain an organized record of all your conversations with Fireflies Channels.
Provides an easily scannable meeting summary with the AI Super Summaries apps, including keywords, overview, outline, notes, and action items mentioned in the conversation. You can also customize the Super Summaries apps or add custom AI apps to tailor the AI-generated summary to your needs.
Allows you to reprocess summaries after adding speaker labels or modifying AI prompts.
Advanced search features like Smart Search and AI filters to review lengthy transcripts quickly.
Helps snip out important parts of a recording as easily shareable Soundbites.
Allows you to collect Soundbites from different conversations into Playlists. With this, you can easily create playbooks, training materials, product guides, etc.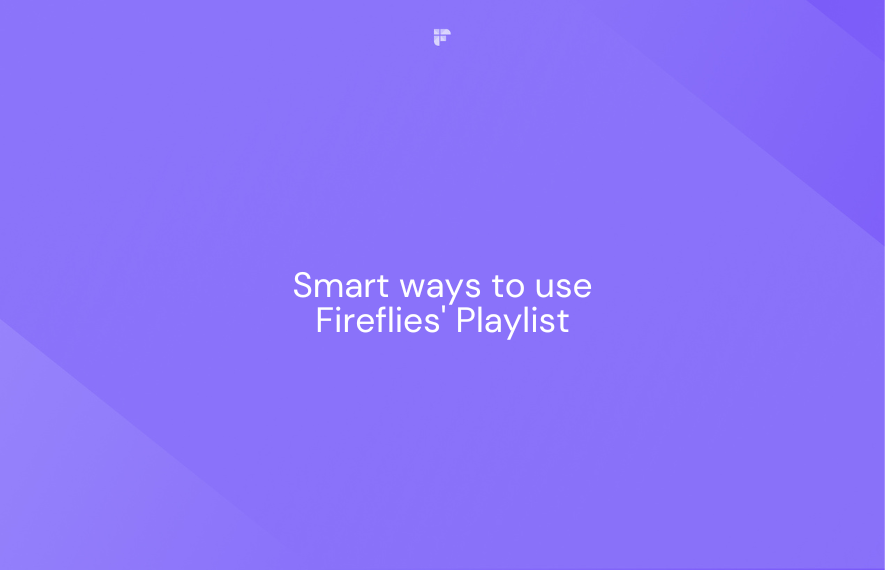 Provides chatbot assistance with AskFred, the chatGPT for meetings. Chat with the bot to get answers to any questions you have about the conversation or even create emails, blogs, social media posts, etc., out of its context.
Enables you to track keywords and topics across conversations with Topic Tracker.
Pricing
Fireflies offers unlimited free transcription for all the in-person conversations recorded directly within the app.
To transcribe previous recordings or upcoming online meetings, get the Fireflies' paid plans, starting at $10 per user per month.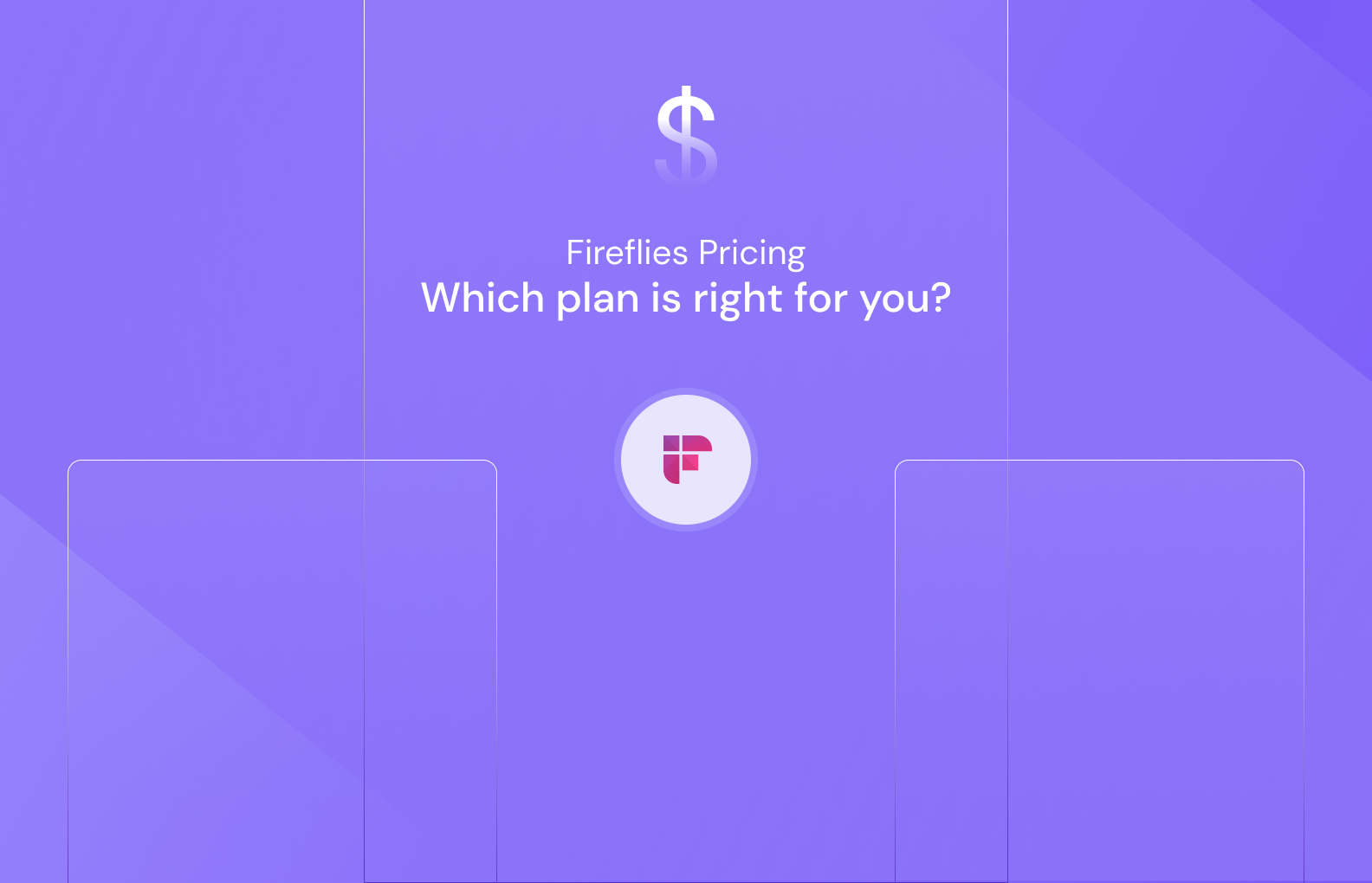 Rev voice recorder
Like Fireflies, Rev is another Android app that helps you record and transcribe audio on the go.
Tap Record on the Rev mobile app, and it will automatically start recording using your phone's microphone. When the recording ends, the app will send the audio file to the Rev web platform to create its transcripts.
Rev offers both human and AI-generated transcripts. Based on your preference, Rev transcribes your files and emails them once done.
Top features
Offers both human and AI-generated transcripts.
Guarantees 99% accuracy for human-generated transcripts.
Easy file sharing.
Offers AI-generated real-time captions.
Supports custom glossary to improve the accuracy of AI transcripts.
Pricing
Rev allows you to record unlimited audio with its Android app. The transcription charges, however, can be considered on the higher side if you have lengthy recordings. Charges are as follows:
AI-generated transcripts: $0.25/minute
Human-generated transcripts: $1.50/minute
Riverside
Riverside is another Android app that lets you easily record video/audio and create transcripts.
It uses advanced speech recognition technology such as Whisper to produce the transcripts and guarantees the highest quality for its recording and transcripts. Also, the files produced are locally stored, allowing you to create recordings even without an internet connection.
Here's how to record a meeting with the Riverside mobile app:
Invite guests directly from the Riverside mobile app.
Tap the record button and start recording. That's it.
Once the conversation ends, you can view and edit the recording and transcript from the Riverside mobile app.
However, you must log into the Riverside desktop app to download the recorded files or their transcripts.
Top features
Offers 99% accurate transcripts with time-stamps within minutes.
Supports 100+ languages.
Record audio or video in 4K without an internet connection.
Offers a built-in background noise reduction feature.
Identifies and distinguishes between up to 8 speakers in a conversation.
Export transcripts in TXT or SRT format.
Pricing
Riverside pricing starts at $24/user/month for audio or video recording with built-in transcription.
For more mobile note-taking apps, click below: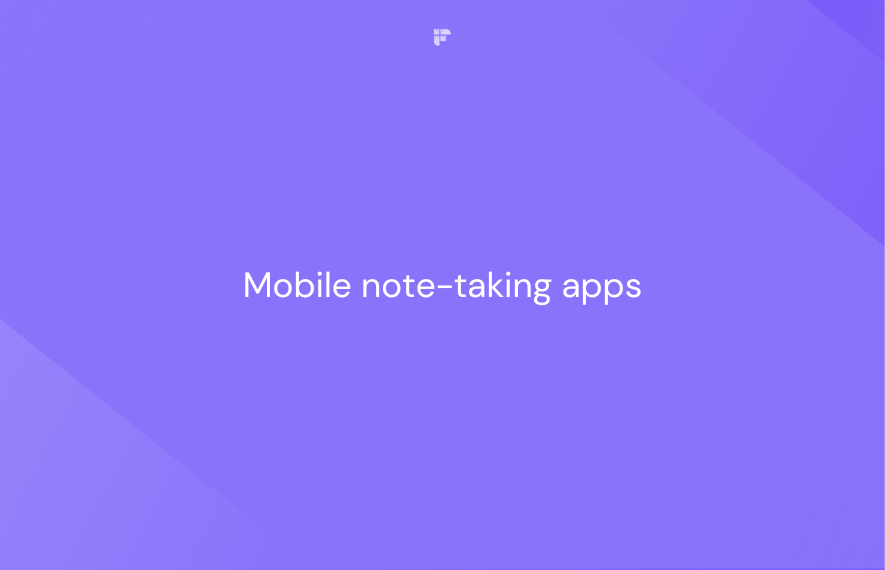 Android apps for music and podcasts
Music and podcasts keep us entertained, focused, and informed throughout the day. But with so much audio content, having the right apps on your Android device is crucial for discovering and managing your favorites.
Here are 3 Android apps you can rely on for this:
Spotify
Songkick
Pocket Casts
Spotify
Spotify is one of the top digital entertainment services available for Android devices. It owns a massive inventory of songs, audiobooks, and podcasts. Search with related keywords to instantly find the content that matches your taste and add them into your playlist.
Top features
Massive library of songs, podcasts, and audiobooks.
Create playlists of your favorite songs and share them with peers.
Direct tie-ups with artists; same-day release of new songs on the platform.
Quality audio and intuitive UI.
Allows you to download the media and play offline.
Pricing
Spotify offers a limited free version. The paid plans start at $9.99/user/month.
Songkick
Songkick is an app that connects your music library to live concerts.
The app scans the music on your device, identifies the artists you listen to, and shows the upcoming concerts and performances featuring those artists near your location. It also helps you purchase tickets to shows that you find interesting.
Top features
Allows you to add multiple locations and use the app while traveling.
Acts as a personalized concert discovery and ticket-purchasing tool.
Highlights all details of the events, including time, venues, and age restrictions.
Tracks events you booked and provides updates.
Pricing
Free tool.
Pocket Casts - Podcast Player
If you like listening to podcasts, this is one of the must-have apps on your Android device. It allows you to listen to your favorite podcasts and gives personalized recommendations based on the shows you like.
Simply install the app, pay the upfront fee of $3.99, and enjoy your favorite shows.
Top features
Syncs seamlessly across multiple devices.
Effortless podcast discovery.
Personalized recommendations.
Highly customizable.
Pricing
Charges a one-time price of $3.99 per device.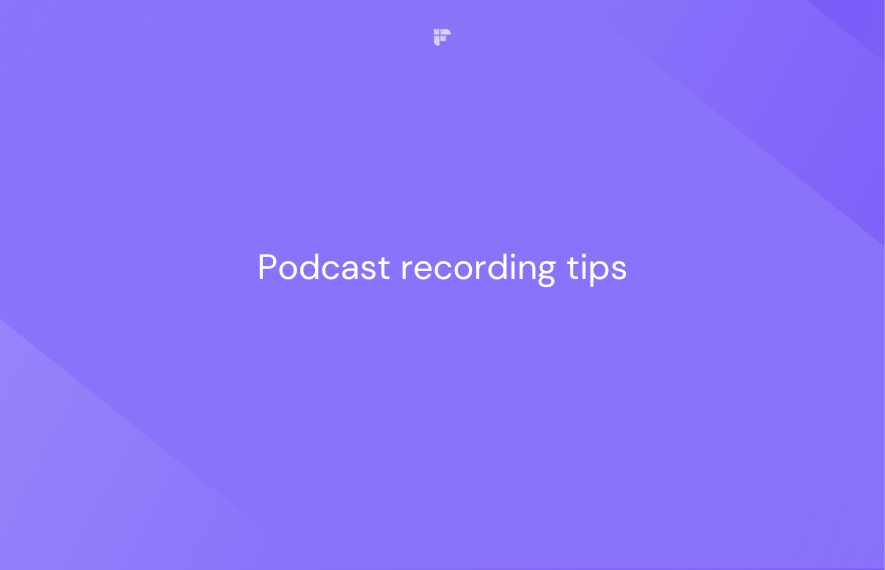 Android apps for secure browsing
It's important to have fast, intuitive, and optimized apps for quick and convenient web browsing on the go. Here are 3 best Android apps for it:
Brave Privacy Browser
DuckDuckGo
Microsoft Edge
Brave Private Web Browser
Brave Private Web Browser and VPN are among the best Android apps today for safe and secure browsing.
It has several features focused on this goal, including ad-blockers and a firewall. Brave also automatically enables HTTPS anywhere possible to ensure security while visiting websites.
Beyond the privacy-focused tools, Brave has an appealing, lightweight, and minimalist design.
Top features
In-built firewall.
Blocks ads, pop-ups, scripts, and third-party cookies by default.
No tracking.
Offers different modes of display—night and day.
Allows you to import or export bookmarks from other browsers.
Pricing
Free browser.
DuckDuckGo
DuckDuckGo is another privacy-focused Android app for those seeking a private and ad-free browsing experience. It is built using the open-source Chromium code and has a minimalistic design.
Top features
Automatically blocks third-party scripts.
Enables HTTPS encryption by default for all websites visited to enhance security.
Blocks email trackers and hides your email address without changing accounts.
Protects against link tracking and Google AMP tracking
Pricing
Free app.
Microsoft Edge
If you're looking for a secure and advanced browsing app that syncs seamlessly with your Android phone and Windows desktop, try Microsoft Edge.
Microsoft Edge browser provides a continuous browsing experience across iOS, Android, and PC devices. It syncs features like Favorites, Reading List, New Tab Page, Reading View, and Roaming Passwords, so your personalized browsing configuration is consistent regardless of what device you use.
Select the continue on PC option to open the page you are viewing on your mobile device seamlessly on your PC.
Top features
Built-in reading view.
Provides updates on the latest news with NewsGuard.
Supports voice or image-based searches with Bing.
Dark and light theme options with easy navigation.
Built-in tools for shopping assistance.
Syncs web pages, bookmarks, and browsing history between Android devices and the Edge desktop browser
Pricing
Free browser.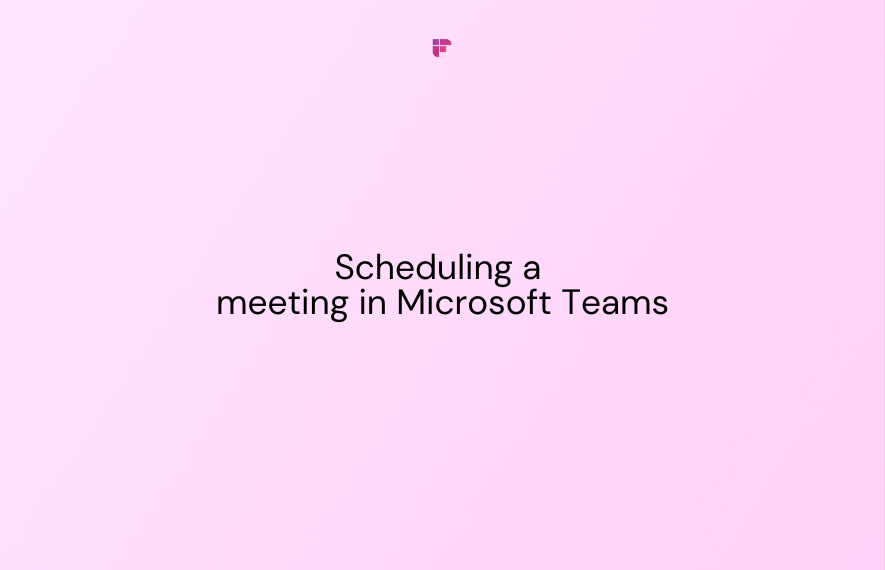 Android apps for communication
Mobile phones have become the primary tool for communication. Here are 3 Android apps that help you seamlessly connect with the rest of the world:
WhatsApp Messenger
WhatsApp is one of the most user-friendly Android apps for communication. You probably already have it on your phone.
WhatsApp lets you easily chat with your friends who are on the app via text messages, voice messages, and audio/video calls. It also lets you create chat groups, conduct polls, and share multimedia files.
Top features
Supports multiple modes of communication—text, video/audio calls, or voice messages.
Offers stickers and GIFs for custom reactions.
Personalize chats with unique chat themes.
Supports the exchange of multimedia files.
Offers a desktop app.
All chats are end-to-end encrypted for added privacy and security.
Pricing
Free.
LinkedIn
Looking to turn professional networking into a daily habit? The LinkedIn app can help with that.
It takes all the great features from the LinkedIn website and makes them easy to access on your phone. You can develop a profile that showcases your work history and skills, connect and chat with new people in your industry, check out profile visitors, and more.
It aims to make professional networking a regular, social experience—similar to Facebook but focused on career connections and growth.
Top features
Lists jobs that best suit the user profile and work history.
Provides a news feed of recent activities and lets you stay in the loop.
Helps create CV directly from LinkedIn profile details.
Supports text-based chatting between LinkedIn contacts.
Allows you to multimedia file sharing.
Pricing
LinkedIn offers a free version with limited visibility. The LinkedIn premium charges start at $14.14/month.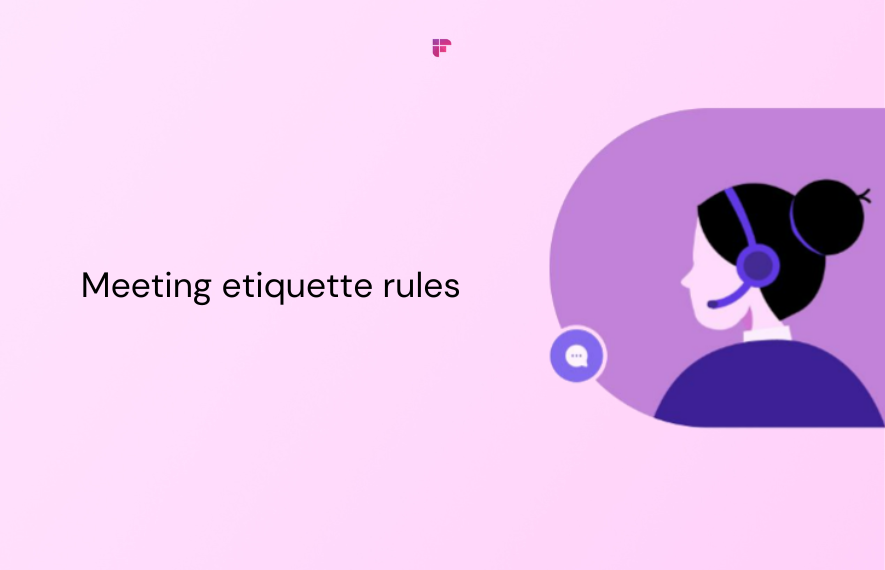 Snapchat
Snapchat is a fun communication app that lets you exchange pictures, videos, or texts with friends and peers.
It is super easy to use. Open the app, click a snap, or hold the snap button to record a video. Once done, send it to your friends. It gets automatically deleted after 24 hours.
The temporary nature of the content promotes fun, casual sharing of moments without worrying about anything sticking around online permanently.
Top features
Temporary memory that lasts only for 24 hours.
Offers a wide range of Lenses, Filters, Bitmoji, and more for added fun.
Supports video chats with up to 16 people at a time.
Click and save unlimited photos to your private gallery.
Pricing
Free app.
Android apps for health and fitness
Looking for apps that can help you upgrade your physical and mental well-being? Here are our top 3 picks:
Adidas Running by Runtastic
Fitbit
MyFitnessPal
Adidas Running by Runtastic
The Adidas Running app, formerly Runtastic PRO, is a robust fitness tracking app that provides versatile performance monitoring for all types of fitness activities and exercises.
It collects comprehensive data on your various activities, including running, cycling, hiking, and walking. It also tracks critical metrics and generates detailed maps that allow you to analyze your workouts and strategically plan your fitness journey.
Top features
Supports 90+ sports and activities.
Tracks heart rate, pace, calories burned, and cadence.
Provides custom insights and fitness plans.
Auto-pause tracking when movement stops.
Provides personal records to track achievements.
Pricing
Offers a free version with limited features. Premium plans range from $0.10 to $59.99 per item.
Fitbit
The Fitbit Android app offers robust fitness tracking capabilities even without its popular wearable devices.
By leveraging smartphone sensors, the app counts your steps, logs various workouts, and sleep patterns, and tracks your progress toward daily activity goals.
Top features
Tracks overall health, including movement and sleep patterns.
Provides reminders to regulate sleep cycles.
Offers a curated list of audio and video workouts.
Meal and calorie tracking.
24/7 tracking of heart health.
Pricing
Charges range from $7.99 to $399.99 per item.
MyFitnessPal
MyFitnessPal is one of the must-have apps if you're trying to lose weight or on a diet.
This nutrition and food tracker holds the details of a vast range of foods, making it easy to log the calories you consume and burn during your workout. Simply search and select your food from its database to log your intake.
And if you have the habit of indulging in packed foods every now and then, it also offers a barcode scanner. Scan the code on the food packet to log your calories quickly.
Although MyFitnessPal doesn't provide a complete workout regimen, it can help you become more aware of your habits.
Top features
Customizable fitness and food planner.
Largest food library with 14 million foods.
500+ healthy recipes.
Registered dietician support.
Personalized fitness insights.
Calorie counter, nutrition, and macro tracker.
Pricing
Charges range from $2.99 to $99.99 per item.
Wrapping up,
There it is! The 15 best Android apps of 2024.
While the Fireflies mobile app assists you in recording and transcribing in-person conversations for free, Spotify and Songkick entertain you with good music. And if you're looking for apps that can become your personal fitness advisor, Fitbit, and MyFitnessPal have you covered.
So, don't wait further. Download the app for you and start exploring.