Project management is no easy feat, at least for most of us. Data shows that many people admit to regularly missing deadlines—and, in the worst case, even forgetting tasks that are due.
Use task management software to avoid falling into the trap of missed deadlines and forgotten tasks. A task management solution can make your life much easier by allowing you to streamline workflows, assign tasks, and keep everyone on the same page.
So why not take the stress out of project management and try one of these top solutions?
Features of a great task management software
There are a dime a dozen task management software available in the market. The tricky thing is, it is up to you to decide which one to choose. To ease your job, we've rounded up a few features that every task management software must have:
Team collaboration features
Team collaboration is crucial to the success of any business, whether B2B or B2C.
Many task management software solutions provide various collaboration features that let you supervise the tasks assigned to your team, view and track their progress, and assess the performances of assignees.
It also helps you to provide feedback to your team members by highlighting any weak points and suggesting corrective actions.
Furthermore, these software solutions also have conversing options, allowing you to communicate with each other to discuss these tasks. Team members can ask and guide each other and provide suggestions on completing these tasks.
Prioritize tasks
The priorities of each task differ—some are urgent while others aren't. Use task management software to prioritize and highlight tasks based on urgency.
If the tasks are less critical and can be completed later, you can highlight their priorities as normal or low. It lets your team members see which tasks to prioritize before working on others.
Integrate with other tools
A great task management software allows you to integrate with various other tools to share important documents or content with your teammates in a task.
For example, if you've uploaded some files or videos in Google Drive or OneDrive, you can share them with your colleagues and let them view them in your tasks by sharing their embedded links.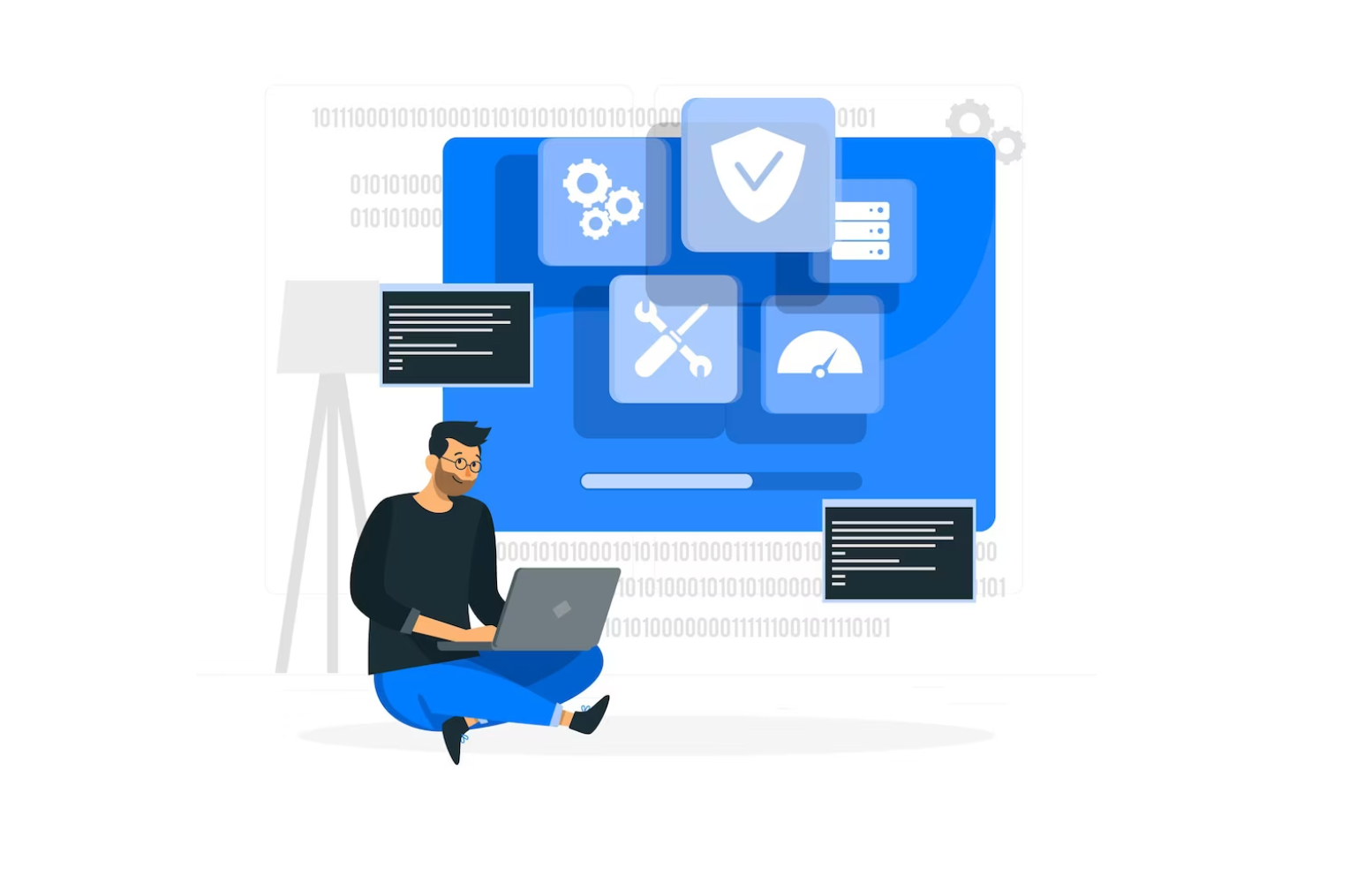 Similarly, integrating your task management software with a chat messaging service lets your team members receive notifications of the assigned tasks via chats.
Automate tasks
Automating your simple tasks through a task management tool saves time so you can focus on other crucial tasks.
For example, email is a popular marketing medium. Nearly 75%, of small businesses increased their online presence via email marketing in 2021. Task management software automates email marketing and lets you track which emails you've sent to your prospects or customers.
Multiple views to monitor tasks
Good task management software offers multiple options to see the tasks in an organized way and track their progress easily. The most common views are calendar views, Gantt charts, and Kanban boards.
Calendar view: It helps you to see the due dates before which you have to complete your tasks.
Gantt chart: A Gantt chart is a type of bar chart that illustrates a project schedule. It shows the start and end dates of individual tasks within a project, as well as dependencies between tasks.
Kanban board: It lets you see each task's progress, status, and priority. You can see completed tasks in one section, to-do tasks in a second section, and tasks under progress in the third section.
Generate task reports
Many task management tools offer robust reporting features powered by artificial intelligence.
These reports provide information on various aspects, including the total number of open, in-progress, or closed tasks. You can also build custom reports or use built-in templates to generate reports on the performance of your employees on tasks.
Track time and budget on tasks
Good tools allow you to save time and money. And task management software solutions are no different. You can track the time and expenses spent on tasks and determine if your teams can complete these tasks within set deadlines and allocated budgets.
It's an essential feature for influencing your decision-making and improving your task performance.
Set up milestones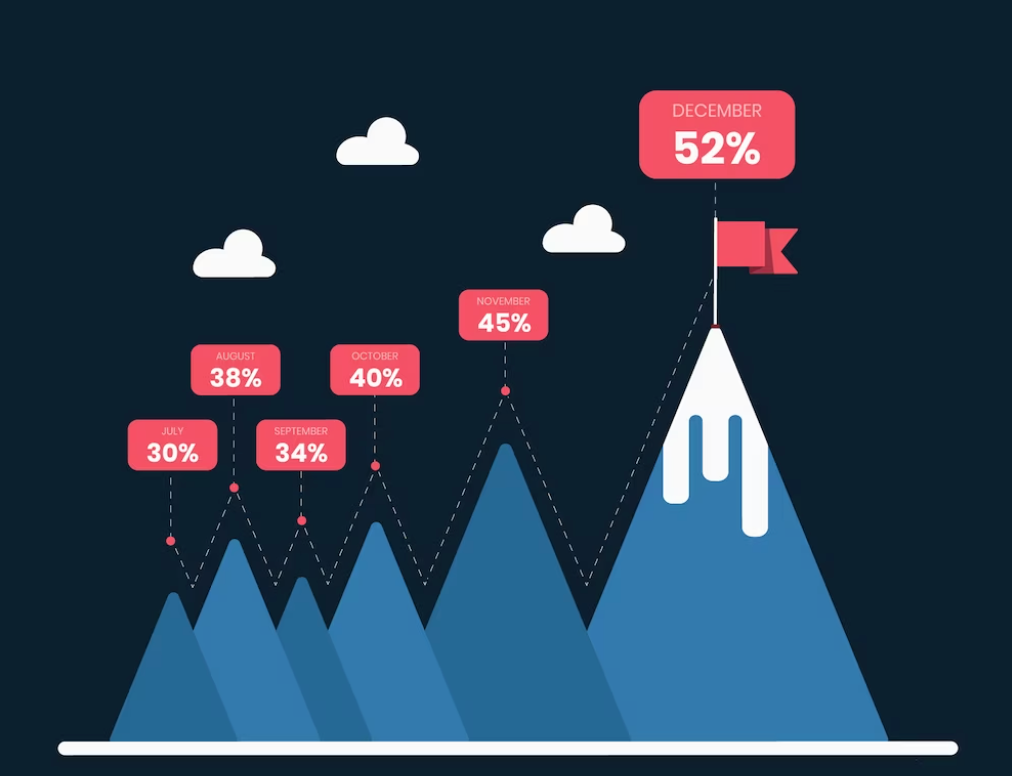 Milestones are a good feature in task management software, with most tools offering it on paid subscriptions.
These are specific points to determine how much a task assignee has achieved in a task and understand any significant accomplishments in the process. This milestone visibility can help you identify potential roadblocks and decide whether to intervene in the project. It improves working efficiency.
Best task management Software for B2B
Asana
Basecamp
ClickUp
Monday.com
Trello
Wrike
💡

Integrate task management software with Fireflies

Fireflies.ai AI notetaker is a useful tool for teams looking to automate the task of recording, transcribing, summarizing, and analyzing their online meetings.

By integrating Fireflies with task management software, you can improve team efficiency by creating tasks using voice commands and assigning them based on action items discussed during the meeting. Read more about Fireflies integration with task management software.
Asana

Asana is an ideal work management tool for various departments of a B2B company to collaborate and complete tasks within a set deadline.
Asana has a free membership with unlimited tasks, activity logs, file storage with a maximum limit of 100MB per file, and much more.
If you subscribe to premium membership, you get features such as:
Viewing insights into your tasks
Tracking their progress within a set timeframe
Converting Excel spreadsheets into timelines
Building your customized workflows and storing them as templates for future use
Pricing: Asana offers a Free-forever plan for individual users. Its premium plan starts from $10.99/user/month when billed annually.
Learn how to Integrate Asana with Fireflies
Basecamp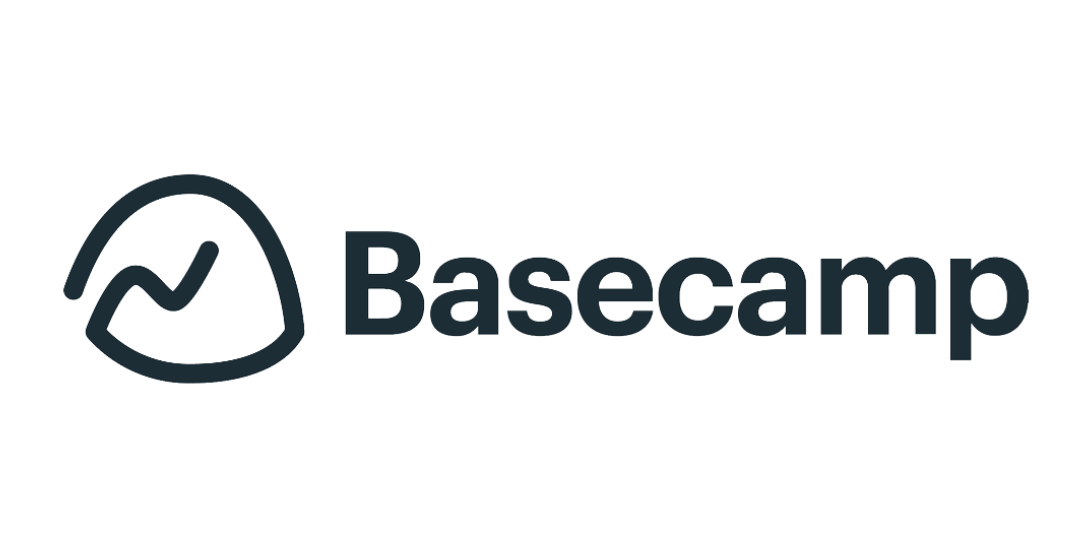 Basecamp is a tool that makes your work management easier by organizing and tracking your tasks in a user-friendly interface. It allows you to communicate with your team members directly by chatting from within the tool.
This tool also features the Hill Charts view, where tasks that are near completion rank higher on the chart, and tasks that require time to complete rank lower. You can record this progress with snapshots for future use.
Furthermore, it offers you a cloud to upload files or integrate with other online file hosting clouds such as Adobe Creative Cloud, Google Drive, and OneDrive to upload files from these clouds.
Some of its notable features include:
Create to-do lists to create tasks and assign them
Real-time communication with an in-built chat platform
Reports to see who's working on what and more
Track project progress with Hill Charts
Pricing: Basecamp's pricing starts from $15/user/month when billed annually.
ClickUp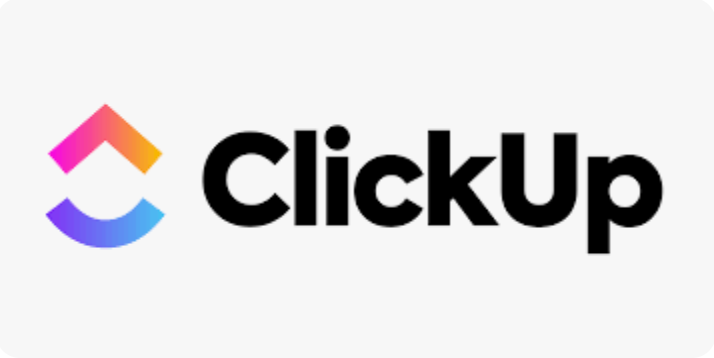 ClickUp is a free tool popular among start-ups and small businesses to manage multiple tasks simultaneously easily.
You can create your task lists and save them as templates for future use. If you comment on a task, you can insert that comment in the assignee's task tray so the assignee can view it and work on it.
ClickUp also lets you view your tasks in multiple ways, such as GTD-style listings, Kanban boards, spreadsheet tables, whiteboards, and more. You can set your goals within set timeframes, break them into smaller targets, and assign them to each team member to quickly achieve them.
Here are some of its notable features:
15+ dashboard views, including Kanban boards, timelines, and calendars
Time estimates and tracking to encourage responsibility and accountability
ClickUp goals to track different goals, such as revenue, sales call volume, or deals closed
Maintain weekly tasks in the task tray for easy access to the to-do list
Pricing: ClickUp offers a Free-forever plan. Its paid plans start from $5/month/member when billed annually.
Learn how to integrate ClickUp with Fireflies
Monday.com

Monday.com is a robust work management tool that streamlines operational tasks, recruitment processes, team projects, marketing campaigns, finance requests, creative projects, and more.
It has multiple views to see and track your tasks, such as timelines, calendars, boards, and charts.
This tool has interactive features and a dashboard for businesses which is easy to access and understand.
Some of its notable features include:
View tasks in 10+ ways and complete work faster
Real-time overview of tasks' statuses
Custom dashboards to make informed decisions
Fully customizable workflows
Pricing: Monday.com offers a Free-forever plan, with up to 2 seats. Its paid plans start from 8/month/user when billed annually.
Learn how to integrate Monday.com with Fireflies.
Trello

Trello is a task management tool that displays tasks through the Kanban board view. You can easily see all the listed tasks and track their progress.
Each task board provides you the option to:
Add cards for commenting on tasks or assigning tasks to employees
Automate tasks with the Butler tool by setting up rules and commands
Pricing: Trello offers a Free-forever plan. Its paid plan starts from $5/month/user when billed annually.
Learn how to integrate Trello with Fireflies
Wrike

Wrike is a popular task management tool available on multiple devices such as web browsers and mobile phones via applications.
It offers the Kanban board and Gantt chart to see and manage your tasks. Upgrade to premium tiers to access features like:
Resource planning feature to evaluate the overall monthly performance of each team member
Project file importing feature to import Microsoft Project files from other departments
Request form feature to submit forms to request task information from other team members
Customized dashboard feature to access tasks
Pricing: Wrike offers a Free-forever plan. The paid plan starts from $9.80/month/user when billed annually.
Conclusion
In conclusion, task management software solutions are crucial for B2B companies that want to improve their efficiency, productivity, and collaboration. By using these software solutions, teams can organize and prioritize their tasks, track progress, and meet deadlines.
Numerous task management software solutions are available in the market, each with unique features and benefits. Some of the best task management software solutions for B2B companies include Asana, Trello, Monday.com, and Basecamp. These software solutions offer intuitive interfaces, customizable workflows, and integrations with other tools, making them ideal for teams of all sizes and industries.
Ultimately, the key to choosing the right task management software solution is to identify the specific needs of your business and team, evaluate the features and benefits of each software solution, and choose the one that best meets your requirements. Use them today and power up your productivity and supercharge your success!
---
This is a guest post by Jennifer James